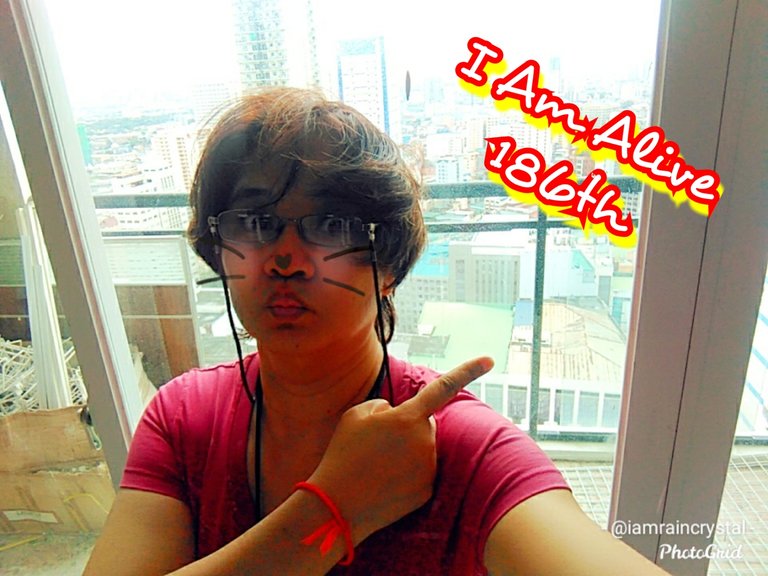 Entering the final week of October. Yey! I love month ends for the reason that it's getting closer to pay day once more. 😂🤣 sounds pathetic I know, and so I'm working towards financial freedom in order to enjoy even in between days.


Starting off my video today with daily inspection of my container garden. I felt it necessary due to the heavy rains throughout the rest of the afternoon and evening yesterday. I'm checking for damages, so we could work out a solution right away. The typhoon QuintaPH will be out of the country by tomorrow. Even then, the wind continues to blow hard. We had to close the glass doors at the office as we could hear the howling wind outside.
Much like IRL, we salvage what we can and pick up the pieces of what's left after the storm. If you've been badly hit by this plandemic year, just hang on and try to survive. Then, try to rebuild slowly. What's important is we're around to learn the lesson and make changes in our lives. Let's face it, from here on, things are going to be different. I don't expect anything to go back anymore as before. Too many permanent damages have been made. We just need to restart our lives the best way we see fit to adapt to changing times.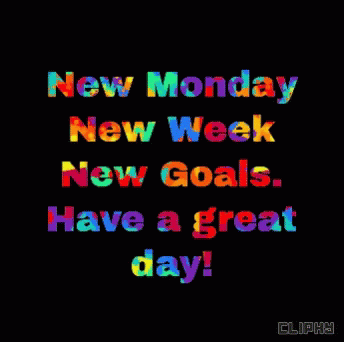 image source: giphy.com
Let's end on a more positive tone. Countdown 5 days till end of October...
I'll see you for my Chooseday series tomorrow! Ta-tah!
This challenge is inspired by @flaxz. Thank you to CTP tribe and the HIVE community.
Four points to join the #IAmAliveChallenge :
Tell the world that you are alive in a video, photo, and publish on Hive.

Use tags #iamalivechallenge and #hiveisalive

Share your post on Twitter and other social media.

Celebrate your victory every day.


I'm on HIVE 'coz of:
Documenting my life's journey:
I started a series since October 2018...
Follow my channel on LBRY ===> @lifeingeneral
BTC address: 3Nu6g6pRbypgASwgEBJaMyUzWKQnzYEkKY
XRP address: rU2mEJSLqBRkYLVTv55rFTgQajkLTnT6mA
(Destination tag: 413584)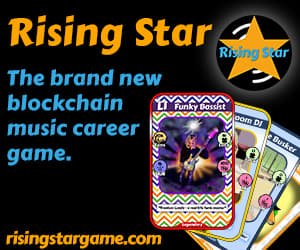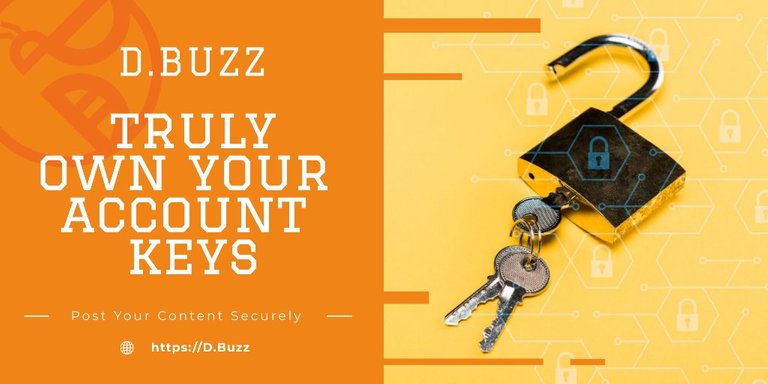 Posted using Dapplr