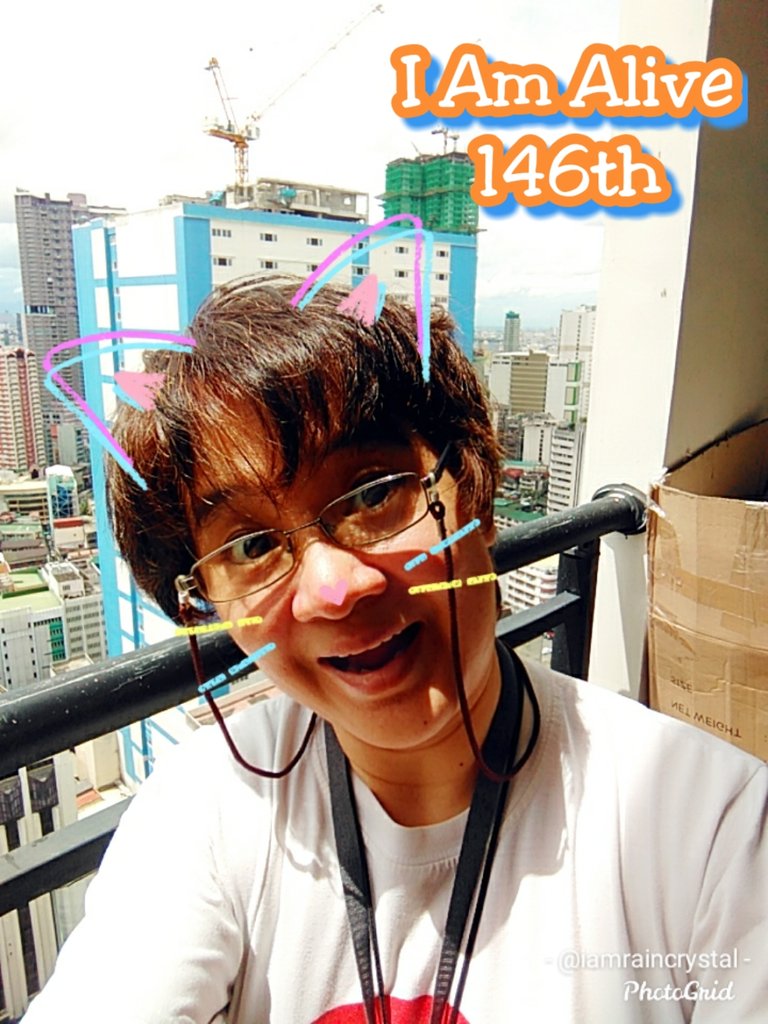 It's the middle of the week! Woohoo! I swear that each day passes by too quickly! The latest good news is I finally found someone who will be repairing the broken window screens! The bad news is it costs quite a few. 😒😒 I do so hope it will be of good quality to last a few more years. Then, it will be worth it. Planned work to be done this coming Sunday!


So I mentioned about joining #hivechat on twitter last night. It has become a Tuesday night habit for me. Thanks to @hiro-hive, last night's host. It was another fun hour-long event participated by quite a number of #Hive owners who are also actively engaging on twitter. If life were as easy as Q&A, huh?


I have not shared the details before, but for today, let me share some of the questions and my answers to them. Screenshots from twitter #hivechat session last night.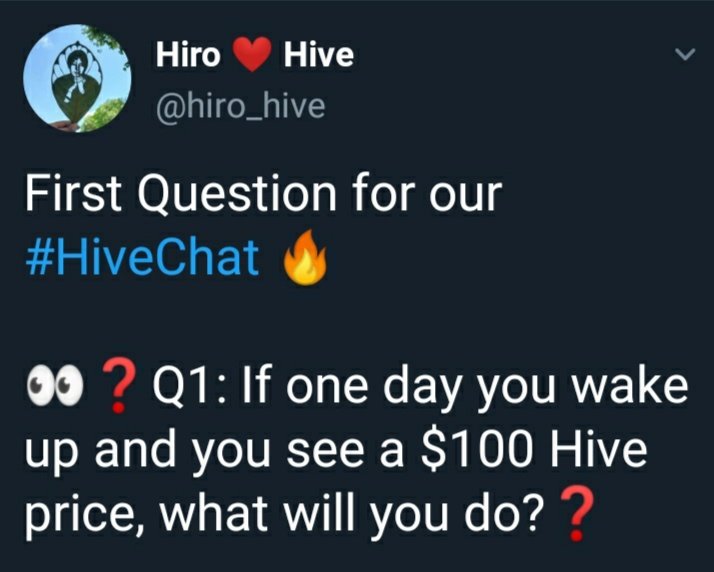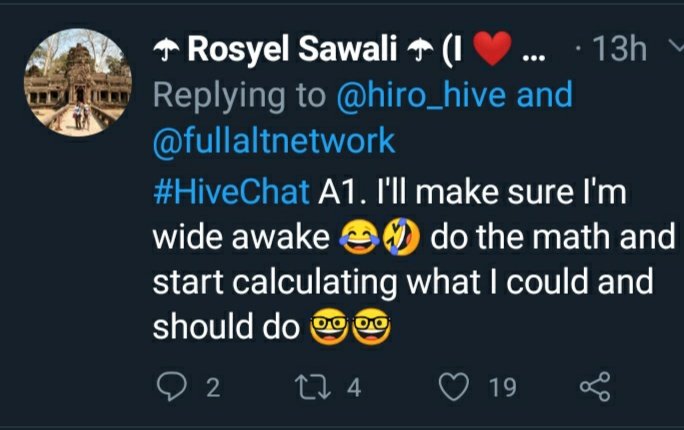 #HiveChat is fun to join in. You get to know more folks from #Hive and that's something. There's nothing like expanding your network and working closely with like-minded individuals. Overall, this will be good for the entire blockchain. Look at that first question. Indeed, what would you do if $Hive reaches $100? 🤔🤔 so as early as now, start planning and working on that future. Keep on growing on Hive. I know it will payoff in the long run.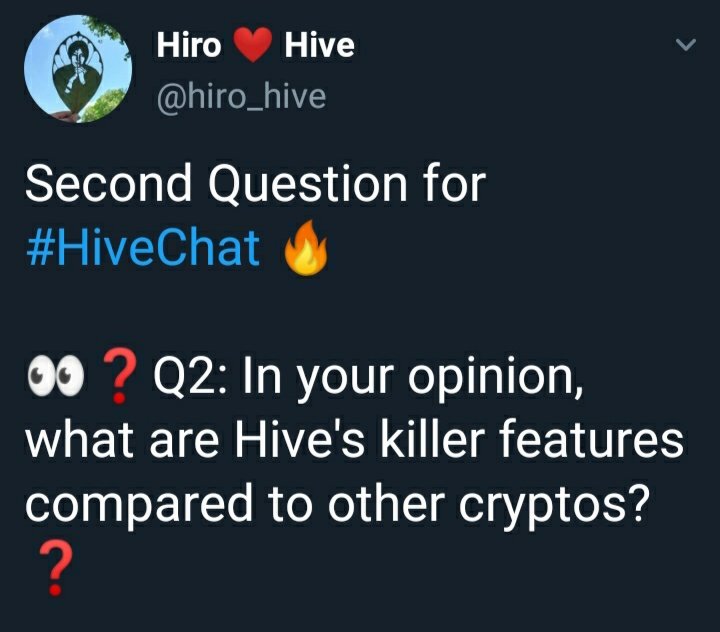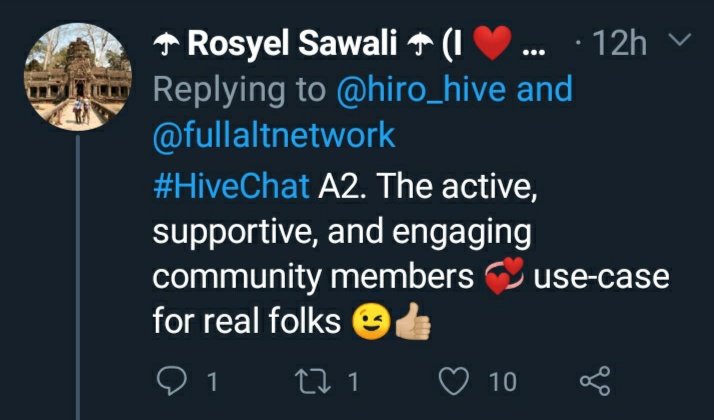 We all know there's something unique about Hive. What can we do to highlight it more? Real use-case is what an average person wants and needs. There's a supportive and engaging community on Hive. Let's do our part in keeping it strong and growing it bigger.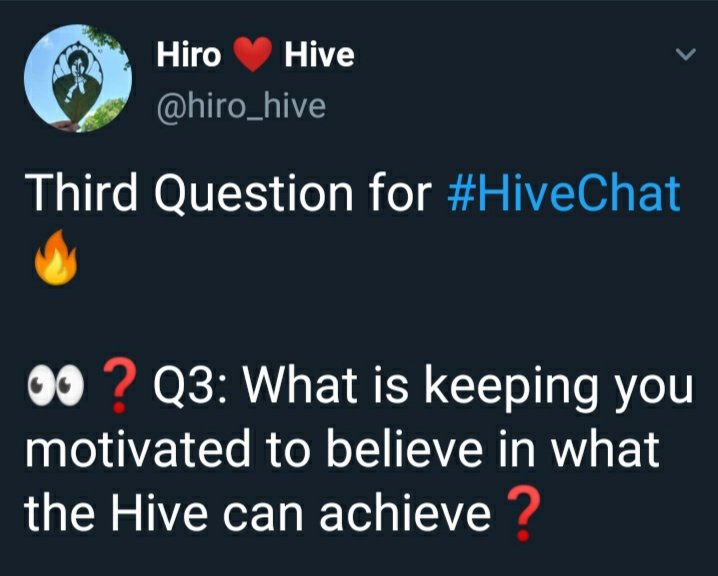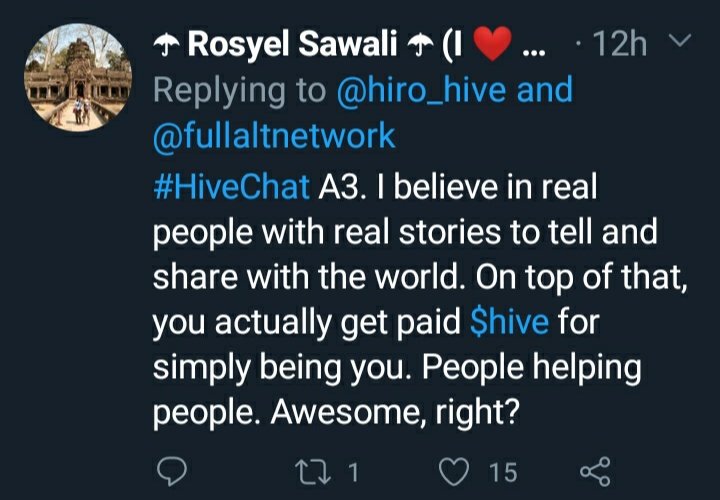 Not everyone is techy or into techy stuff. I'm not a programmer nor a coder. I'm just a regular person with a story to tell amd share. We all do. Why not share it and inspire others? Or even better, learn from one another in the process. We not only grow a blockchain, we also grow as individuals.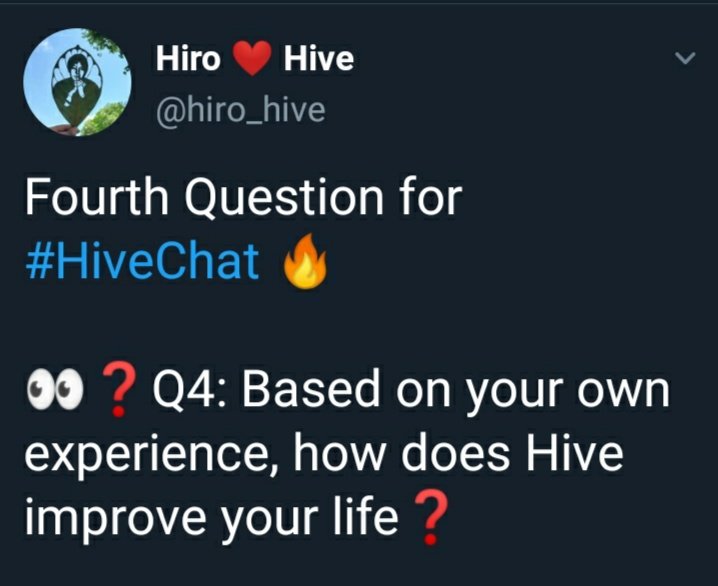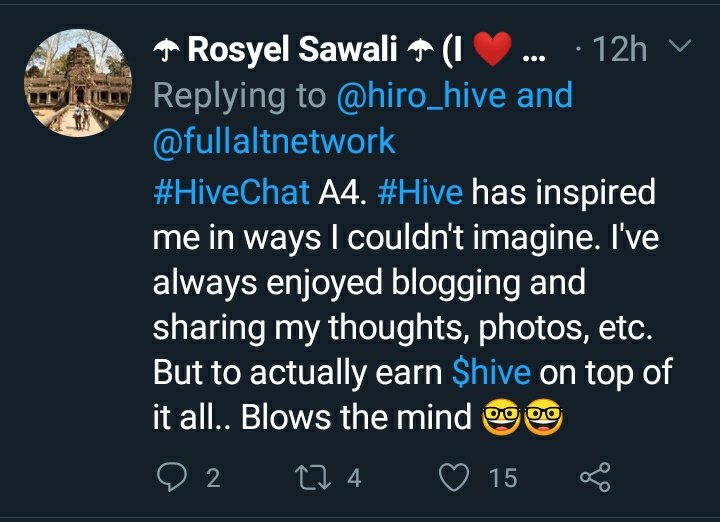 In these trying times, who does not need an extra income or two? But to do what you love and even earn from it, that's a huge WOW!! Wouldn't you agree? I grew up hearing this quote (authorship is debated):
"Find a job you love, and you'll never have to work a day in your life."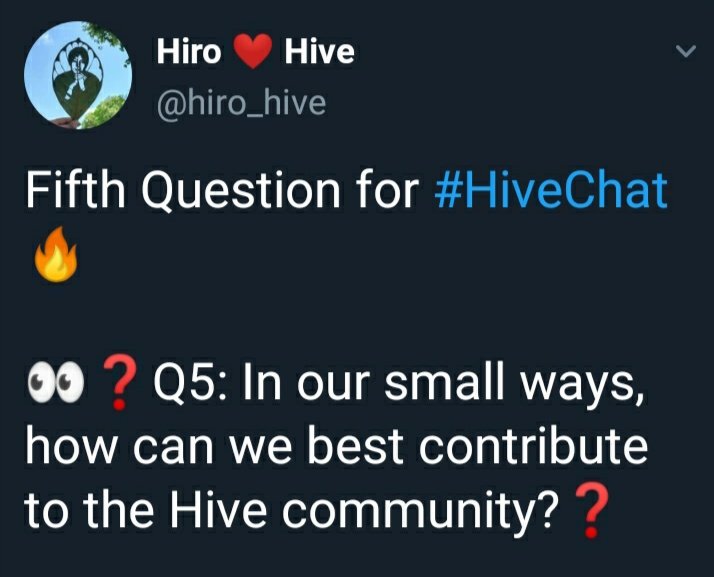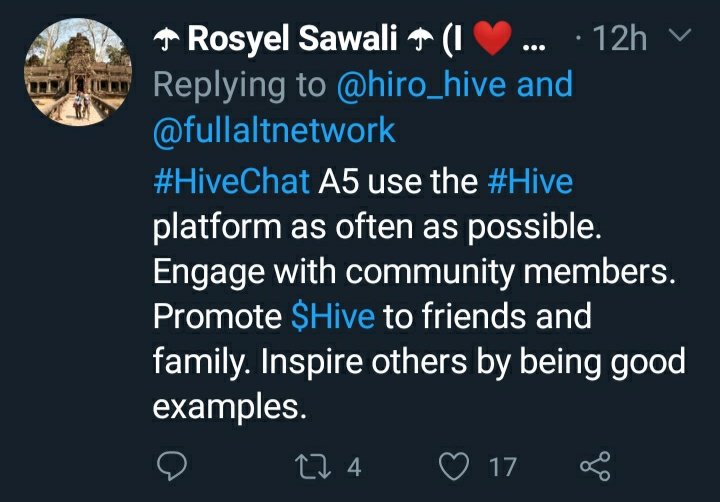 The best way to lead is by example. If we want more people to sign up and be a part of #Hive, we should lead by example and use it often. Most of all, do your best to succeed too in order to inspire others to do the same. Help spread the word and awareness too. I guess that's why I participate in the #hivechat. It's my own little contribution to grow this blockchain.
A quick shoutout as well to @dbuzz the microblogging platform on #Hive. I'm testing out the new features at the moment. It definitely has a lot of potential. I'm waiting for the other features to be rolled out slowly. Now, you can log in via Hive keychain, so do check out https://next.d.buzz.
I'll see you for tomorrow's video! Ta-tah!


This challenge is inspired by @flaxz. Thank you to CTP tribe and the HIVE community.
Four points to join the #IAmAliveChallenge :
Tell the world that you are alive in a video, photo, and publish on Hive.

Use tags #iamalivechallenge and #hiveisalive

Share your post on Twitter and other social media.

Celebrate your victory every day.


I'm on HIVE 'coz of:
Documenting my life's journey:
I started a series since October 2018...
Follow my channel on LBRY ===> @lifeingeneral
BTC address: 3Nu6g6pRbypgASwgEBJaMyUzWKQnzYEkKY
XRP address: rU2mEJSLqBRkYLVTv55rFTgQajkLTnT6mA
(Destination tag: 413584)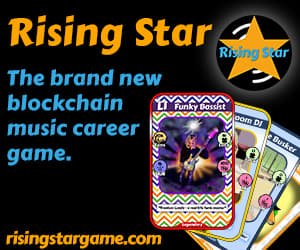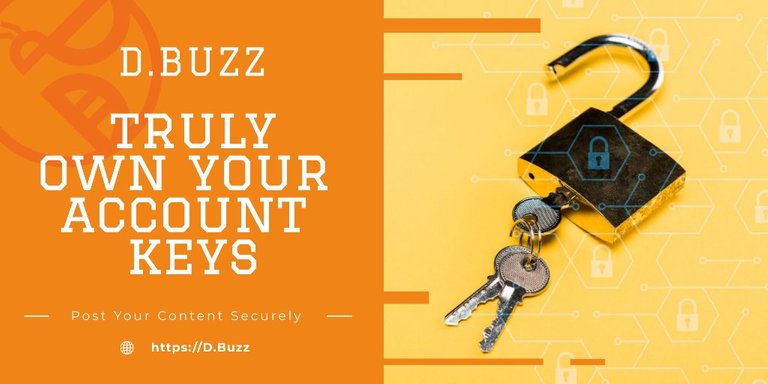 Posted using Dapplr