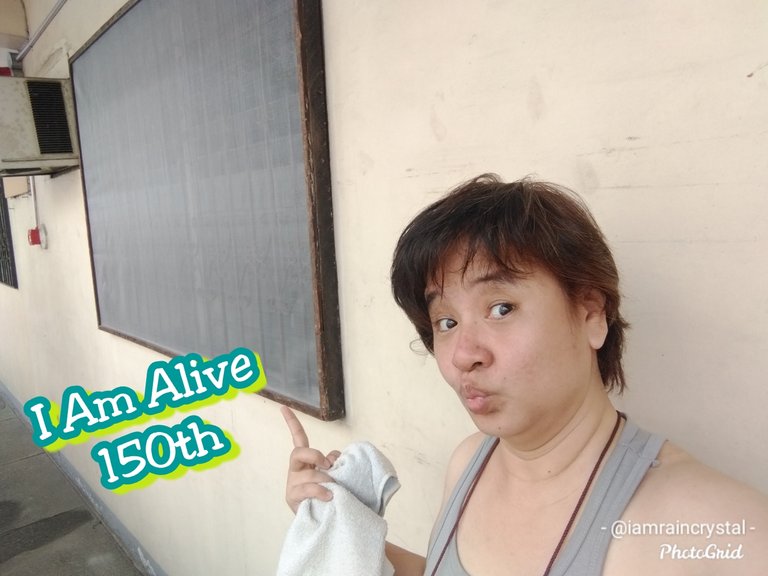 That's me pointing to the fixed window screen. Video to be uploaded for tomorrow's post. It's mostly done, just some finishing touches to be added next Sunday. The inside looks brighter too as more light shines through the new screens.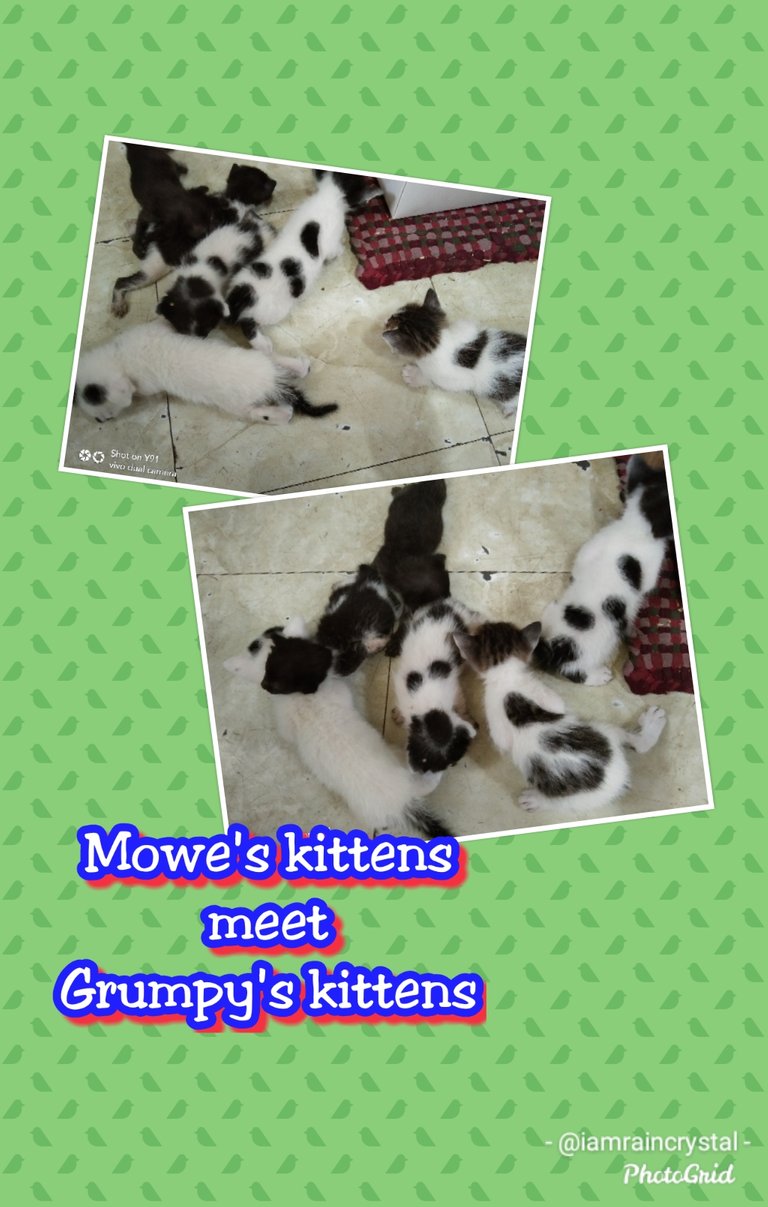 We had a bit of a late start, but we did manage to let the two sets of kittens meet. Grumpy was trying to move her kittens, so we had to keep them inside for a while. I doubt if I'd be able to weigh them later, as she has managed to move them inside some of the boxes kept along the corridor outside. They're a bit out of our reach at the moment. On the other hand, Mowe got herself expelled from the house as she tried using the guinea pig cage as her litter box. 😒😒 Her kittens are now outside as well. I will just check in on them from time to time.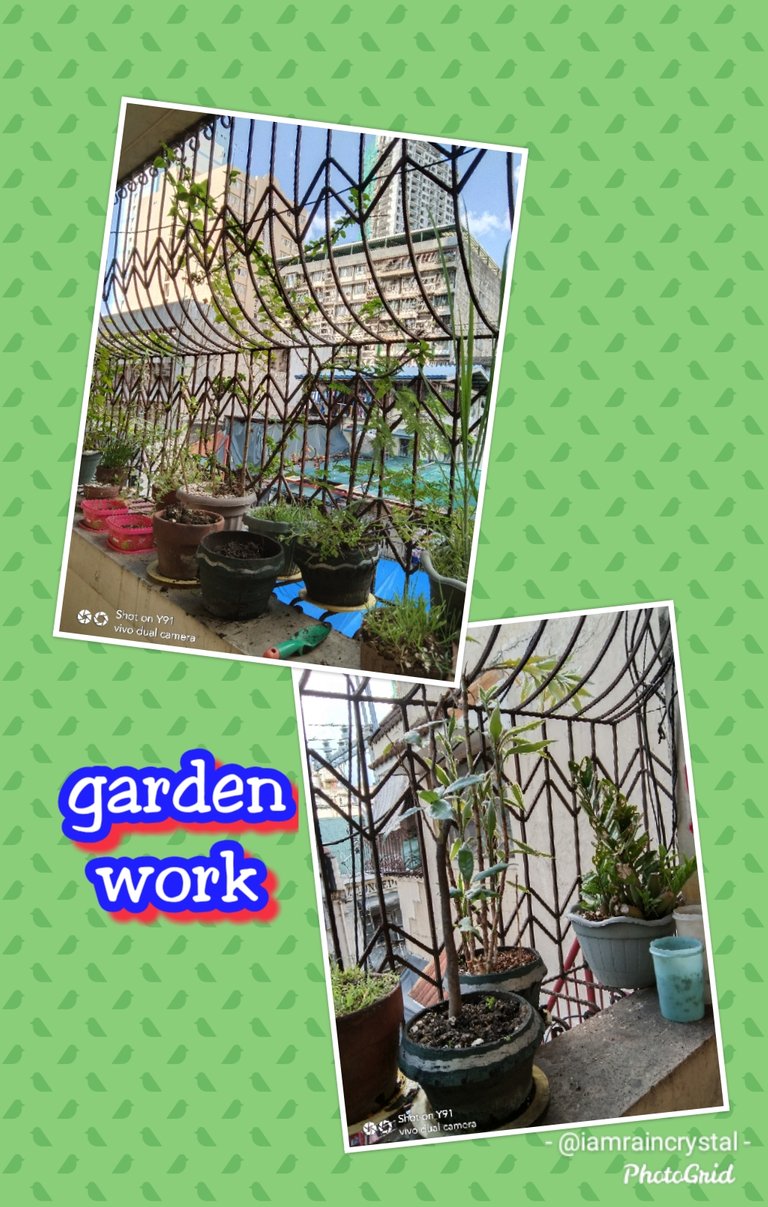 I got my hands full as I managed to clear out another third of the container garden. A lot more work remains though, so that's for next time. 😉👍🏼 the garden now looks neater. I'm happy for that, as I'm planning to add more flowering plants soon.


That's it for now. Got more cleaning to be done later. I'll see you for tomorrow's video. Ta-tah!


This challenge is inspired by @flaxz. Thank you to CTP tribe and the HIVE community.
Four points to join the #IAmAliveChallenge :
Tell the world that you are alive in a video, photo, and publish on Hive.

Use tags #iamalivechallenge and #hiveisalive

Share your post on Twitter and other social media.

Celebrate your victory every day.


I'm on HIVE 'coz of:
Documenting my life's journey:
I started a series since October 2018...
Follow my channel on LBRY ===> @lifeingeneral
BTC address: 3Nu6g6pRbypgASwgEBJaMyUzWKQnzYEkKY
XRP address: rU2mEJSLqBRkYLVTv55rFTgQajkLTnT6mA
(Destination tag: 413584)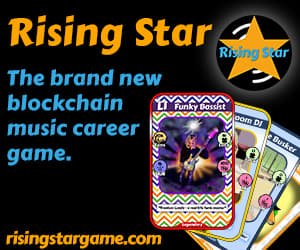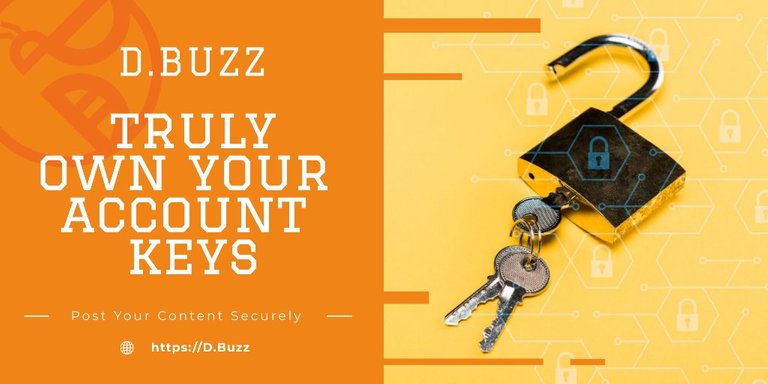 Posted using Dapplr