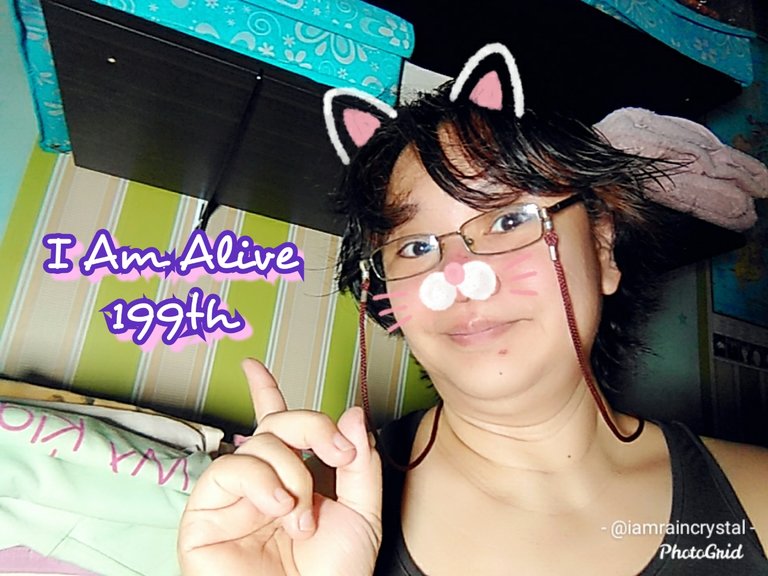 Another weekend comes to an end. I'm happy that it was productive. Also glad I took the night off Saturday. We watched a few reruns of an old anime that my daughter and I used to watch.


I was able to get rid of a few more clutter.. Thanks also to my cleaning person. It's pretty cool to have a monthly general cleaning of our small flat. Funny, I still have lots to fix. 🤣😂 it never seems to end. I do intend to keep going for as long as it takes. Slowly but surely.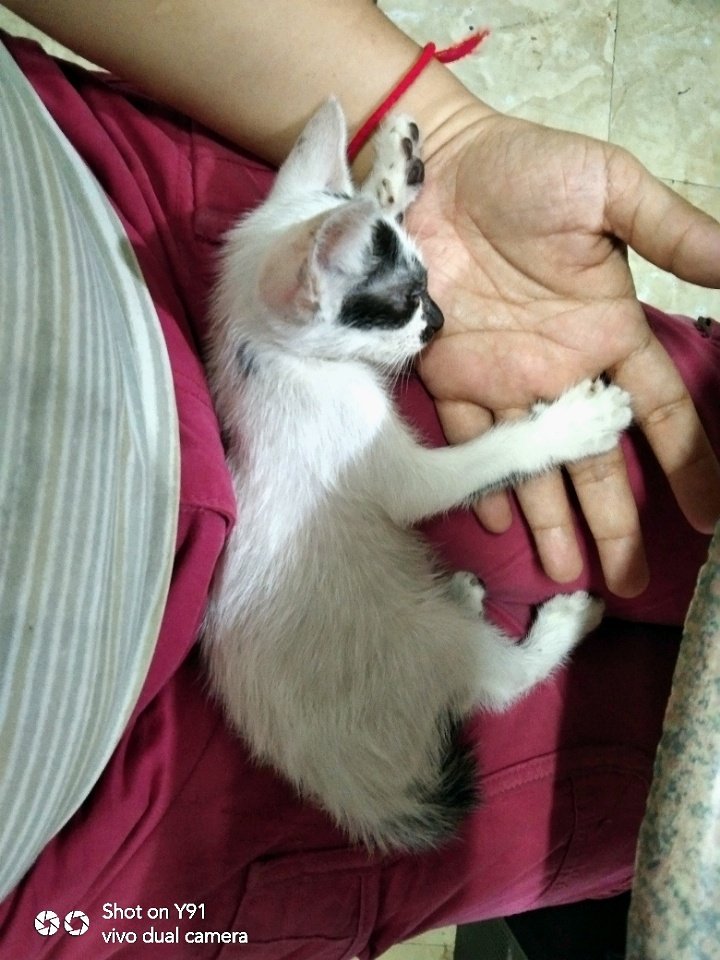 Sharing a photo from Saturdaynight with Bon sleeping on my lap. Whenever his cat mom Mowe would go outside, Bon gets a bit lonely and clingy with us. I was finishing work on Saturday, so I couldn't let him sleep on the keyboard. It turned out he would settle for my lap. 😹😹 awww...
Have a great week ahead! See yah for my 200th video tomorrow! Nighty from Manila.


This challenge is inspired by @flaxz. Thank you to CTP tribe and the HIVE community.
Four points to join the #IAmAliveChallenge :
Tell the world that you are alive in a video, photo, and publish on Hive.

Use tags #iamalivechallenge and #hiveisalive

Share your post on Twitter and other social media.

Celebrate your victory every day.


I'm on HIVE 'coz of:
Documenting my life's journey:
I started a series since October 2018...
Follow my channel on LBRY ===> @lifeingeneral
BTC address: 3Nu6g6pRbypgASwgEBJaMyUzWKQnzYEkKY
XRP address: rU2mEJSLqBRkYLVTv55rFTgQajkLTnT6mA
(Destination tag: 413584)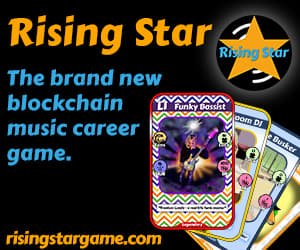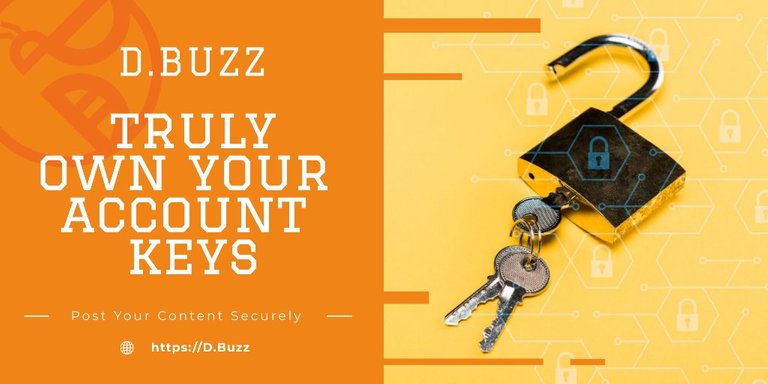 Posted using Dapplr