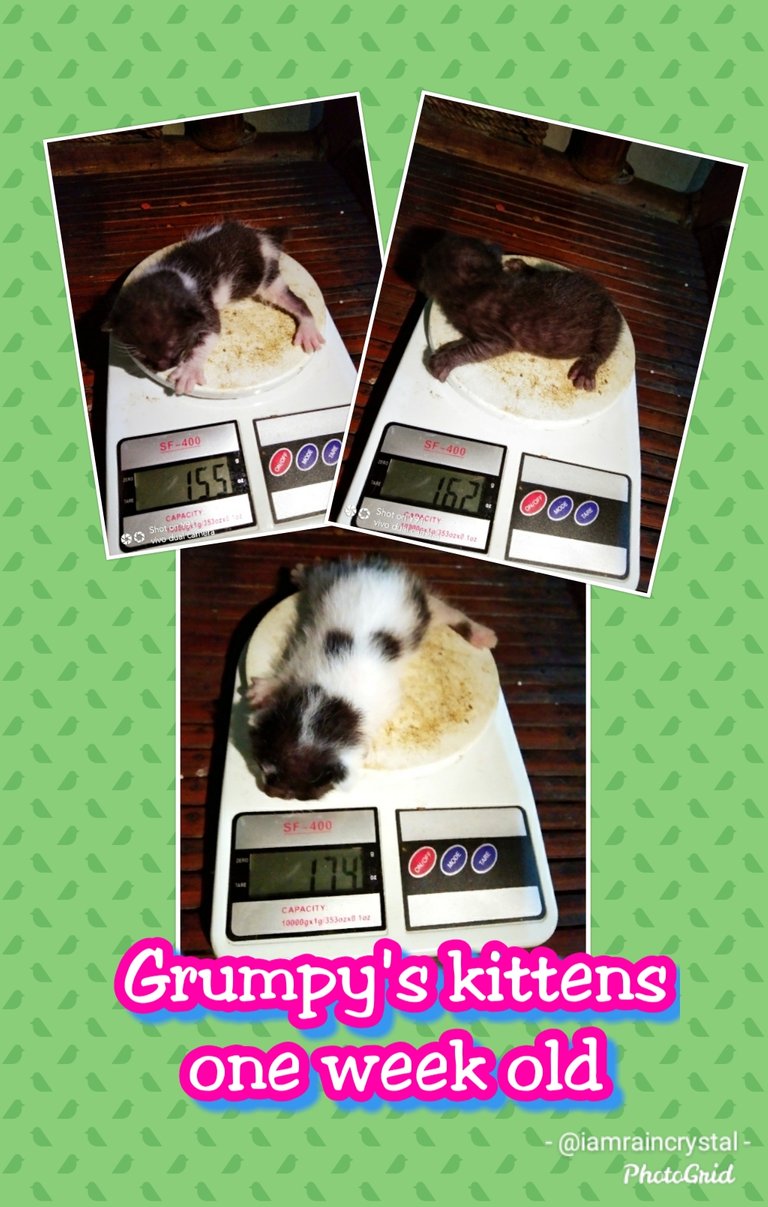 Before I start on a new week of drafting another set of task list, let me share some highlights on our two sets of kittens. We finally got to weigh in Grumpy's week old kittens last night. The kittens are still delicate, so we try not to take them out of their box that often. We only do inspections once in a while. They seem to be of ideal weight, and we're happy about that. We have yet to name them, so I welcome some suggestions. 😉👍🏼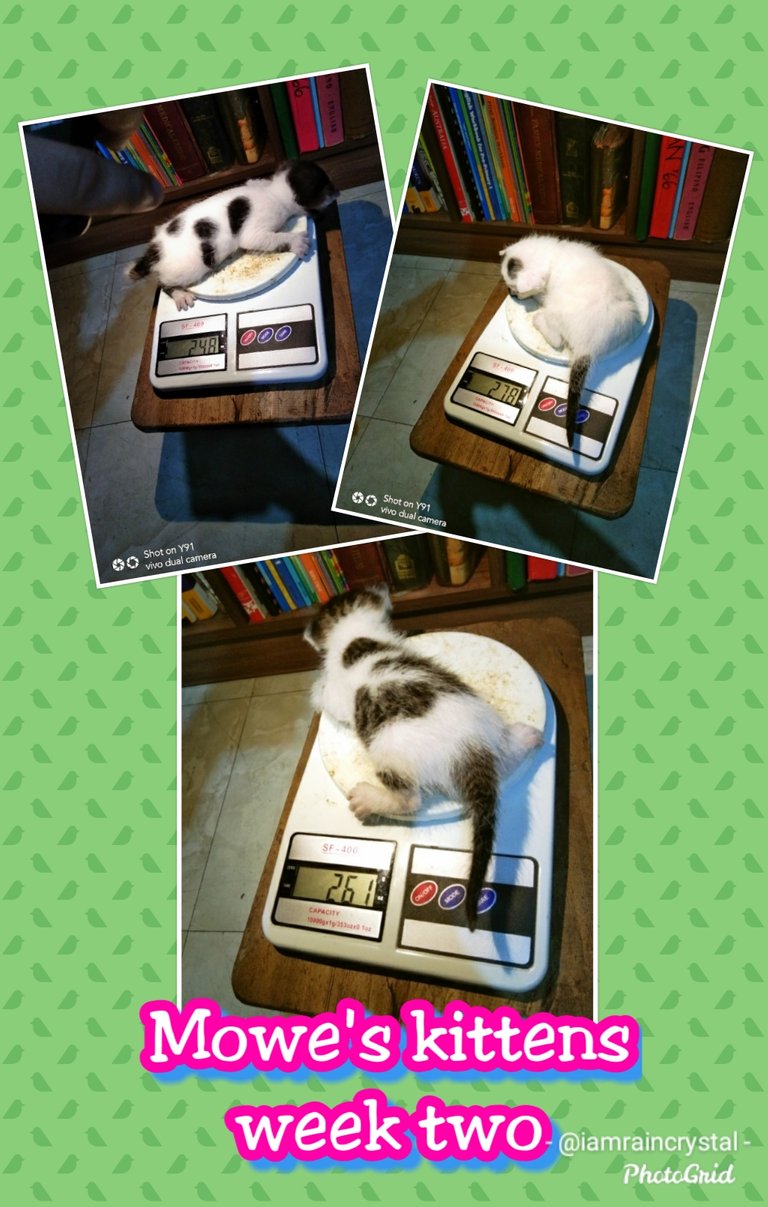 On the other hand, cat mom Mowe's kittens are now on week two. She was content in having them under the sink for a week, but now, she has moved them inside Mom's room. Uh-oh! There's quite a pile there, so it was a bit of a challenge in bringing them out for weighing. It's good to see they're growing bigger, but it's getting harder to weigh them as they tend to move around. Riz is a lot heavier than 248g but when I remove my hand, he moves out of the scale. 😂🤣 oh well!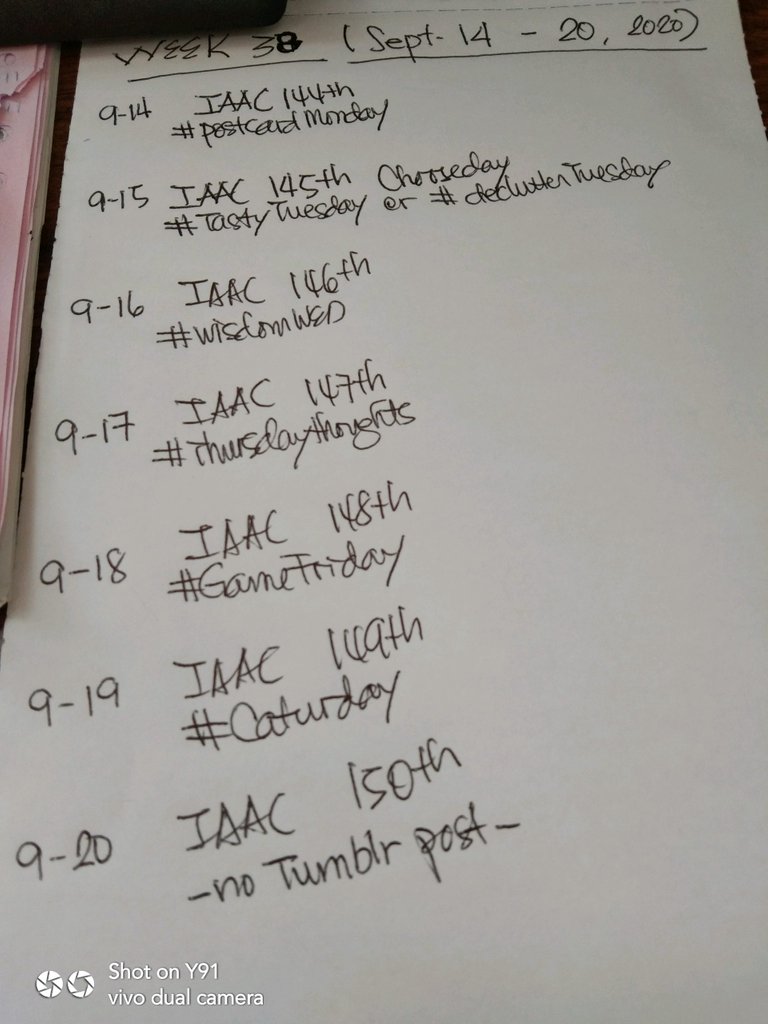 A sample task list I work on usually starts from a scratch paper. I use one wherein I wouldn't mind crossing stuff out. I do have a formatted weekly planner that I stopped using since the great reset happened. I'll share that next time. Perhaps it's time to start using it once more. Ideally, I start my list as soon as my work week ends. There are times when I do manage to get it done on time. However, sometimes I have more chores or stuff happening IRL that I put it off for later. Sometimes I draft each day on last minute, meaning before the day ends for the following day. There are no definite rules, just a lot of will power and discipline to get things done. 😉👍🏼


If you think my task list always looks so neat, think again. 😂🤣 I just wrote that so it looks neat. I will still revise it, add some, cross out some, and sometimes completely tear it up to write a new one once I've crossed off an item or two. 😁😁 some pens and blank papers always surround me in my work area, whether at home or at the office. 😉👍🏼
Have a great week ahead! I'll see you for my Chooseday series tomorrow! Ta-tah!


This challenge is inspired by @flaxz. Thank you to CTP tribe and the HIVE community.
Four points to join the #IAmAliveChallenge :
Tell the world that you are alive in a video, photo, and publish on Hive.

Use tags #iamalivechallenge and #hiveisalive

Share your post on Twitter and other social media.

Celebrate your victory every day.


I'm on HIVE 'coz of:
Documenting my life's journey:
I started a series since October 2018...
Follow my channel on LBRY ===> @lifeingeneral
BTC address: 3Nu6g6pRbypgASwgEBJaMyUzWKQnzYEkKY
XRP address: rU2mEJSLqBRkYLVTv55rFTgQajkLTnT6mA
(Destination tag: 413584)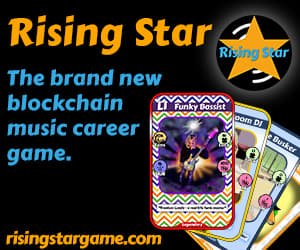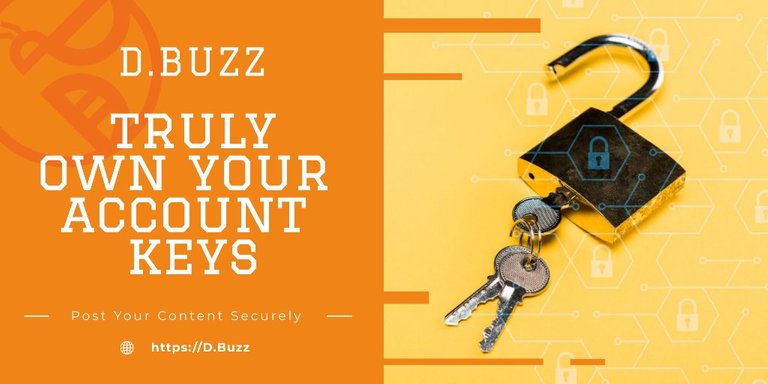 Posted using Dapplr