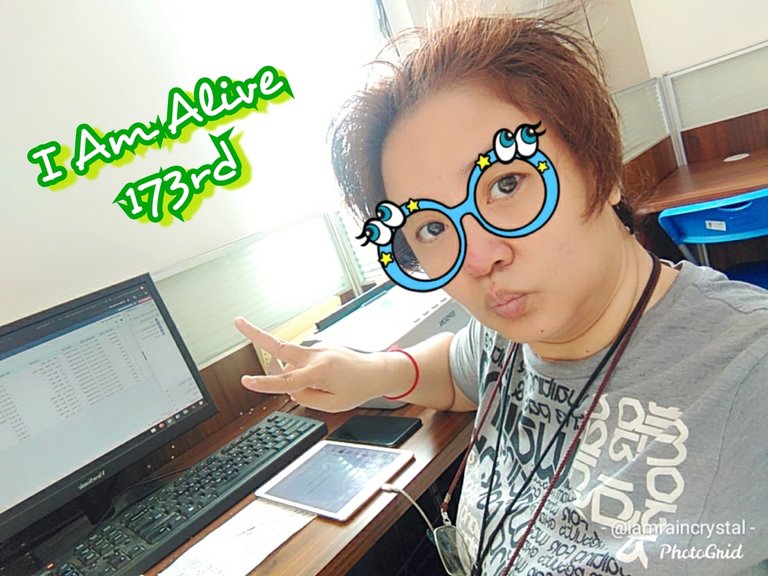 It's time for my Chooseday series. Today, I choose to remember the good times. In a way, it's my form of motivation to keep pushing forward. We've come this far in life, and even though, we have to admit that 2020 is a shitty year, we had our fair share of good times to remember by before this plandemic disrupted our quiet lives.


The year 2019 was such a great year for us. From Mom's January birthday celebration to the Phantom of the Opera in February. It was my daughter's dream come true after waiting for the production to come back after seven years. Batanes was a dream until March last year. Then there was my dream of visiting Callao Cave and seeing the Boracay of the North -- Sta Ana, Cagayan. Even our birthdays were celebrated with special events (not something we usually do). Our dream of staying in a floating cottage came true. We even brought Mom along for the trip. Before the year was over, I'll remember that sunset view from the hotel room where we stayed for my daughter's company Christmas party. At the homefront, I was also able to achieve much in terms of my declutter and refurbish project. We actually wondered about such blessings that came our way last year.


Fast forward to my afternoon talk. Believe that better things are coming. Hang on tight. If remembering good times motivates you to keep going, then by all means do that. I know it helps me hang on and look forward to better days.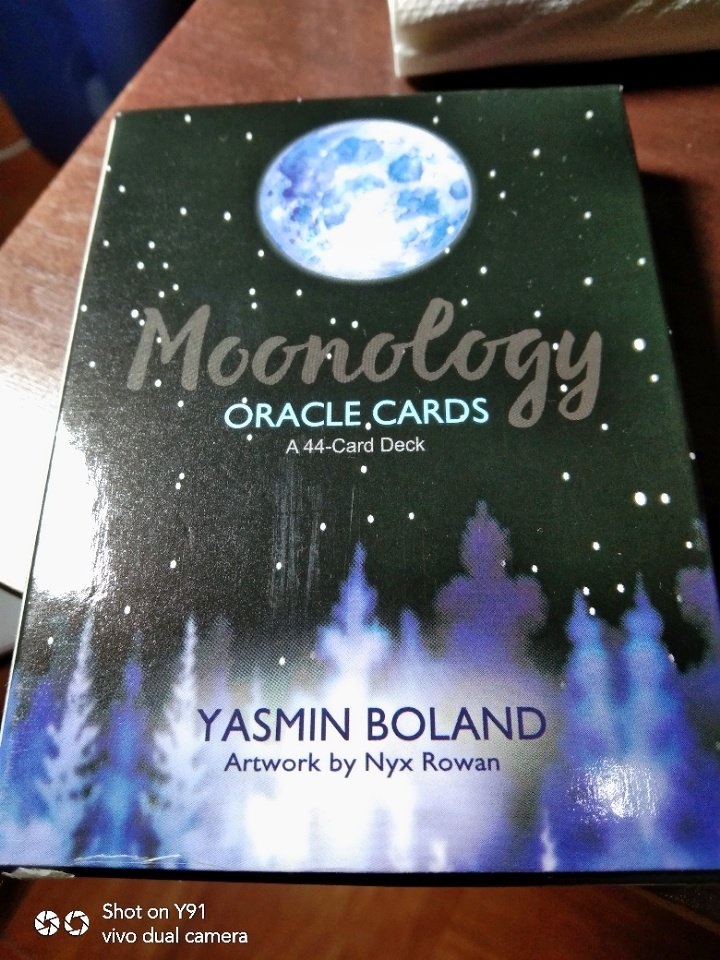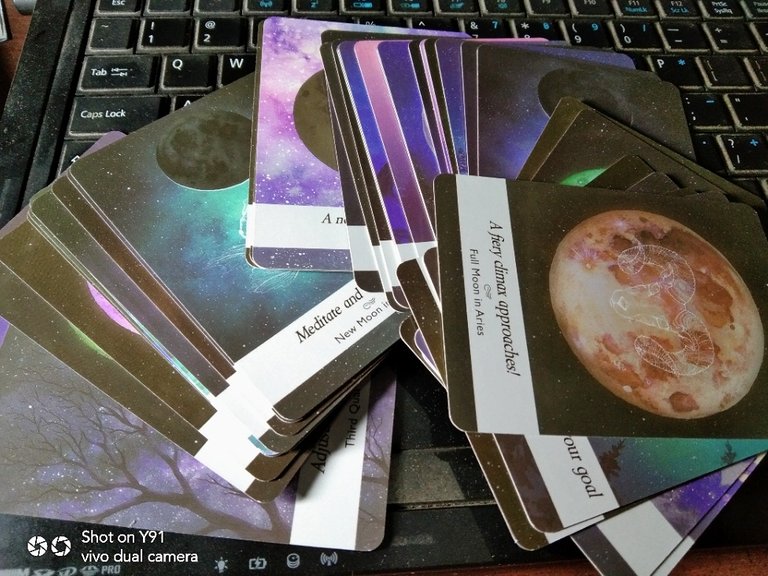 Thanks @pixiepost for the inspiration, but perhaps these cards aren't the real deal. 🤣😂 I will definitely save up for the authentic ones. For the meantime, my determination to learn for myself is real, so I'll work on that for now. It's something I've always wanted to do but kept putting off. 😉👍🏼 another lesson learned from the plandemic! I'll see you for the midweek video tomorrow! Ta-tah!


This challenge is inspired by @flaxz. Thank you to CTP tribe and the HIVE community.
Four points to join the #IAmAliveChallenge :
Tell the world that you are alive in a video, photo, and publish on Hive.

Use tags #iamalivechallenge and #hiveisalive

Share your post on Twitter and other social media.

Celebrate your victory every day.


I'm on HIVE 'coz of:
Documenting my life's journey:
I started a series since October 2018...
Follow my channel on LBRY ===> @lifeingeneral
BTC address: 3Nu6g6pRbypgASwgEBJaMyUzWKQnzYEkKY
XRP address: rU2mEJSLqBRkYLVTv55rFTgQajkLTnT6mA
(Destination tag: 413584)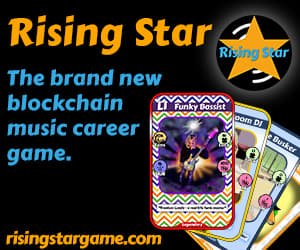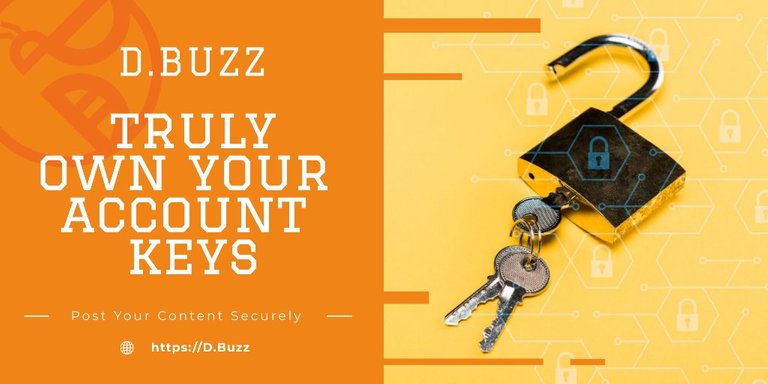 Posted using Dapplr