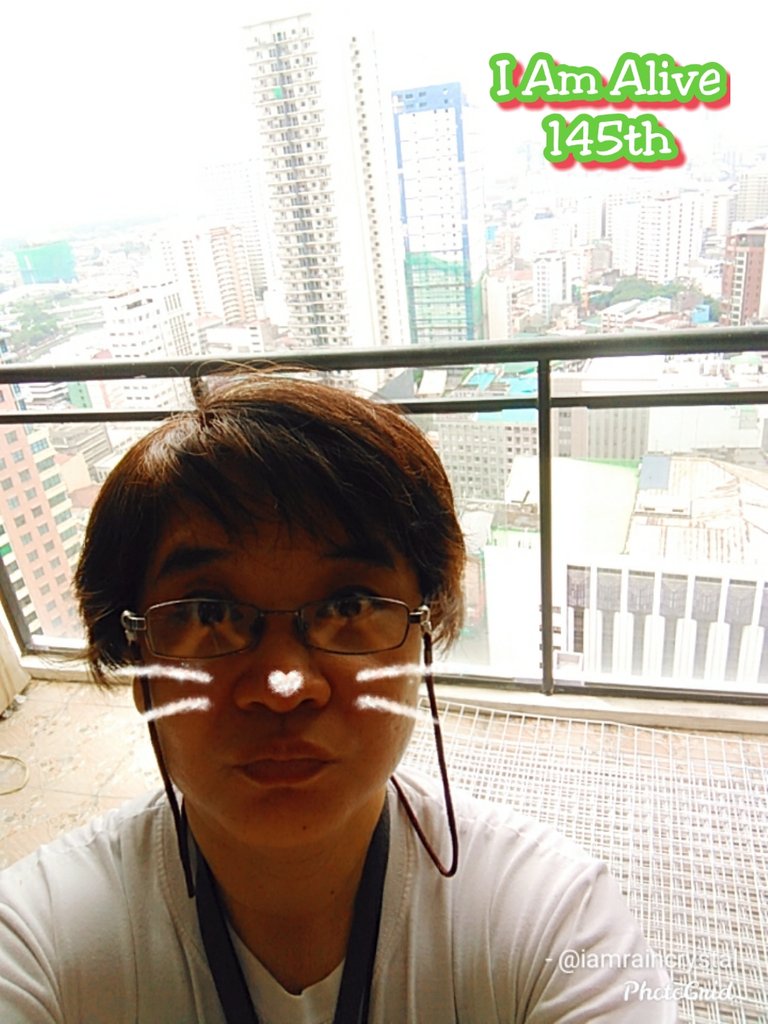 It's time for another Chooseday series. I'm human just like everyone else. There are times when I do want to give in to laziness. I could always blame the weather -- it was raining when I woke up this morning. I wanted to sleep in and just enjoy the cool weather. But no, I got out of bed. I suppose that was a choice.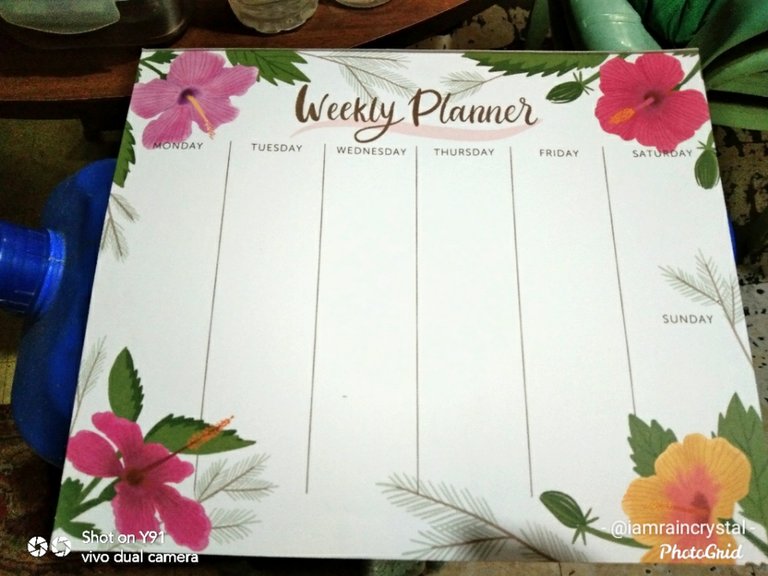 As promised yesterday, here's my formatted planner that I intend to revive. 😂🤣 no thanks to the great reset, life was kinda put on hold for a bit. Mind you, nothing is as it was here, but we're slowly adjusting to the #newabnormal. I suppose it will take time. Local conditions aren't the best, but at least we do not have the censorship issues like in Australia. I suspect the average person here doesn't GAF (thanks @pixiepost for the acronym) anymore. 😂🤣 It's all about surviving day in and day out, paying the bills, and just waiting for time to pass. It's a great thing I have #Hive and my communities.


So what's my plan to overcome laziness? Simple, throughout the day, I will be running on optimal performance. You know, when your mobile is low on batt and switches to optimal mode to save batt? That's me today. When I get home, I'll do a lot of writing down and creating goals and action steps. This exercise will help fire me up to get excited on what's coming. And yeah, there's #HiveChat on twitter later. I will be participating again. 😉👍🏼


This challenge is inspired by @flaxz. Thank you to CTP tribe and the HIVE community.
Four points to join the #IAmAliveChallenge :
Tell the world that you are alive in a video, photo, and publish on Hive.

Use tags #iamalivechallenge and #hiveisalive

Share your post on Twitter and other social media.

Celebrate your victory every day.


I'm on HIVE 'coz of:
Documenting my life's journey:
I started a series since October 2018...
Follow my channel on LBRY ===> @lifeingeneral
BTC address: 3Nu6g6pRbypgASwgEBJaMyUzWKQnzYEkKY
XRP address: rU2mEJSLqBRkYLVTv55rFTgQajkLTnT6mA
(Destination tag: 413584)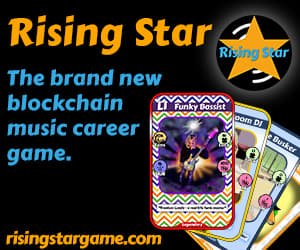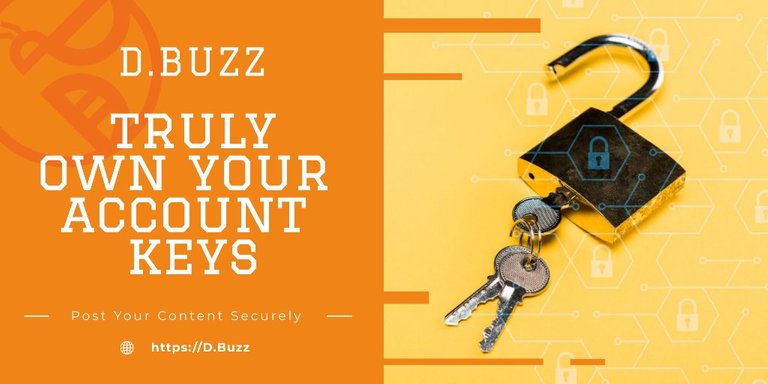 Posted using Dapplr