Barely two weeks after I shared about #RollyPH -- 2020's worst storm -- that placed even Metro Manila under signal no. 4 (171-220 kph), here comes another one. Seriously?? 🙄🙄
What is it with this corona year?? 😒😒
Yesterday, we were being bombarded with warning that sent blaring alarms and notices on most of our mobile phones. Well, some folks may have thought that it was a bit overboard, but I told my daughter, there must be something that made the weather bureau take such steps. #UlyssesPH was not as strong as the previous one. (Note that typhoons here are named alphabetically. So there were lesser storms between R & U.) However, they predicted that it would bring a lot of rain over the metro. (Back in 2009, everyone was caught unaware when typhoon Ondoy unleashed a similar event.) Improvements must have been made as regards tracking & forecasting. But Mother Nature always brings surprises.
For more of the devastating effect of this current typhoon, you can check #UlyssesPH on twitter. That's where I go for the latest updates.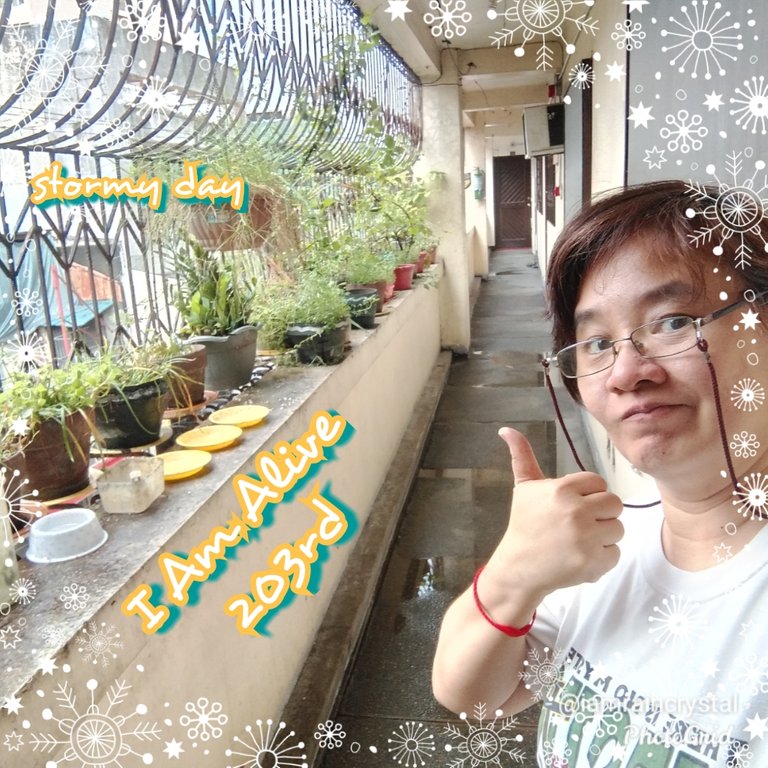 Today, I really enjoyed the perks of being home-based. Thankfully, we have electricity and Internet. We have lots of reasons for living in the city. I would say safety and security tops the list. This year alone made us realize how glad we are that we live here.


I didn't go out of the flat until this afternoon, just for this video too. 😂🤣 and no, the worse isn't over, but there might be improvements in the weather condition by tomorrow. We'll see...
So far, only that one plant got ripped off at the stem. The rest seem okay. Oh boy! The outdoor cats are also safe. There's a corridor near the front door where they could stay dry. Hah! No wonder Mowe & Bon cozied up so well since yesterday.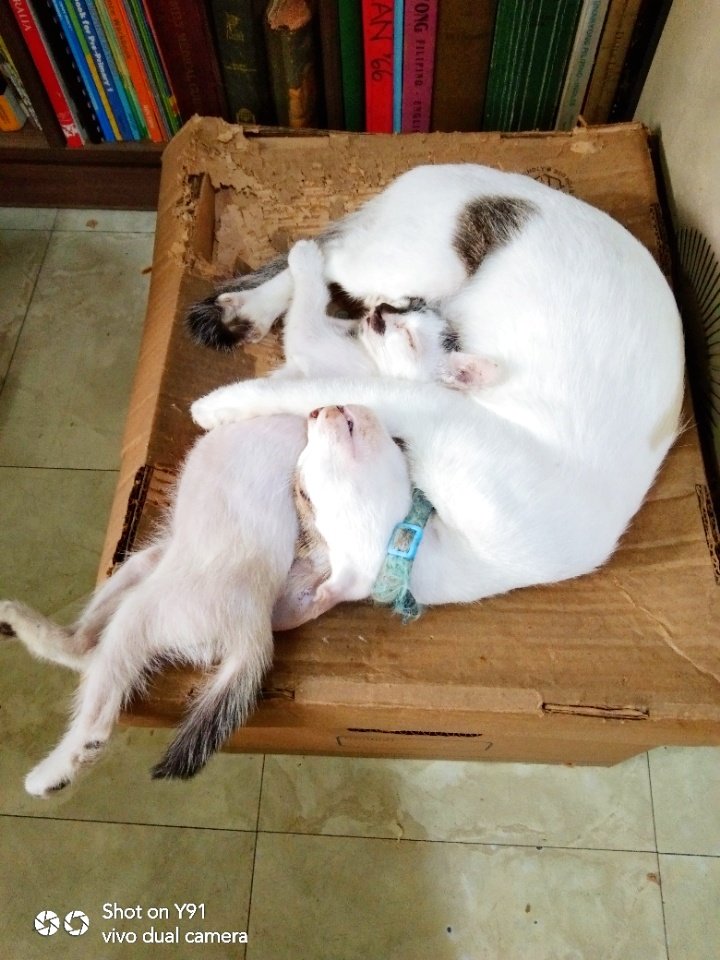 They must have felt the bad weather coming. Mowe stayed mostly indoors this time around. She must have sensed it, huh? I bought the cats a rather pricey bed but later on discovered they preferred old boxes. 😅😅 oh well...
Got off work earlier and now I have a bit more time for doing online activities. Yey! Better maximize my time 😉👍🏼
That's it for today. I'll see you for Money Talk Friday tomorrow. Stay safe and well. Ta-tah!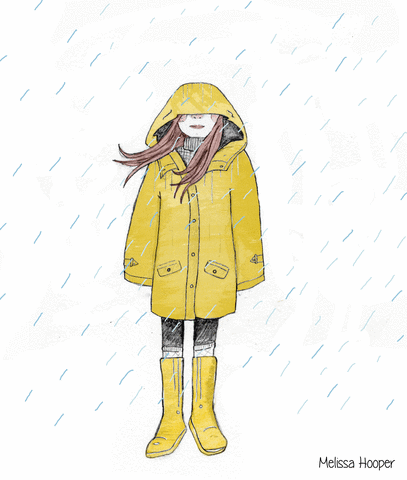 image source: giphy.com


This challenge is inspired by @flaxz. Thank you to CTP tribe and the HIVE community.
Four points to join the #IAmAliveChallenge :
Tell the world that you are alive in a video, photo, and publish on Hive.

Use tags #iamalivechallenge and #hiveisalive

Share your post on Twitter and other social media.

Celebrate your victory every day.


I'm on HIVE 'coz of:
Documenting my life's journey:
I started a series since October 2018...
Follow my channel on LBRY ===> @lifeingeneral
BTC address: 3Nu6g6pRbypgASwgEBJaMyUzWKQnzYEkKY
XRP address: rU2mEJSLqBRkYLVTv55rFTgQajkLTnT6mA
(Destination tag: 413584)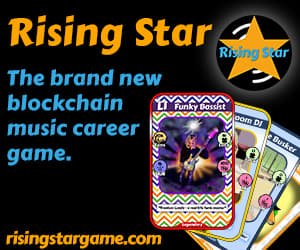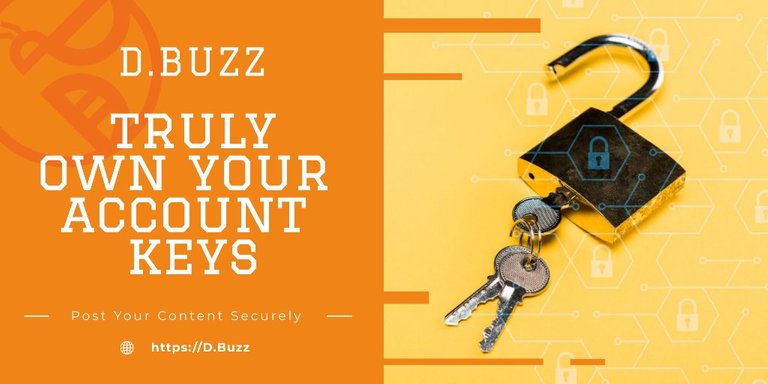 Posted using Dapplr