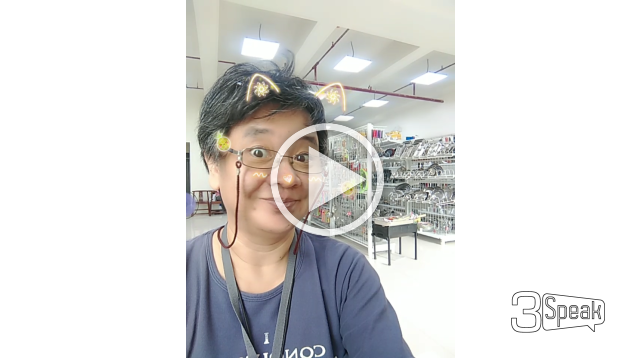 ---
My golly, it's the midweek again!!! Time was when I was talking about midweek motivation. That was so last week?! Wut?! Has it been a week already?! Apparently so. Well, it's time for a bit of mundane today. The main point being the weather. We only have two seasons here. Some folks say it's HOT and HOTTER! LOL! Seriously, it's just sunny or rainy. But do add a lot of combinations in between. Some days could be both!! Gloomy weather such as today, for me, is perfect. It's not too hot. It's not too wet. Sun was in hiding all day long. There's cool breeze once in a while. I simply love it! Plus, it's great for walking. Just don't step on a puddle. Ugh!
Pet supplies run today. Back in the early lockdown days, I used to carry these heavy loads of pet food and supplies. Well, my daughter has leveled up. Since the lockdown was eased a bit, she took the chance to order a trolley. It looks like a mini push cart, but it doesn't function to well when you push it to the front. Instead, it's easier for me to pull it behind me. Kinda reminds me of school days when we had strollers for bags. LOL! Ahhhh the good ole days...
PLDT finally showed up at the workplace. The tech guys were able to attach the wiring and install a new modem and the old phone. However, as of end of the work day, the Internet was still down. We're waiting for the activation that the tech guy said was system-related. Boohoo! I seriously don't know what's happening to PLDT. Even the Internet service at home has slowed down. Tsk tsk. And here they're all talking about distance learning. How the hell would our low technology and slow connections manage the influx of online users?!?!
Countdown to my 100th day of IAAC video that will happen on Saturday, 1st of August. Do watch out for it. I hope you will join in. Anyone who comments on the 100th video will get 1 Hive. Then, there will be a raffle for one random winner from all the participants. The amount will depend I guess on the number of participants. I'll update more on this before Saturday.
Well, happy midweek! I hope the rest of your week will be productive and fulfilling. I'll see you for tomorrow's video. Ta-tah!
This challenge is inspired by @flaxz. Thank you to CTP tribe and the HIVE community.
Four points to join the #IAmAliveChallenge :
Tell the world that you are alive in a video, photo, and publish on Hive.
Use tags #iamalivechallenge and #hiveisalive
Share your post on Twitter and other social media.
Celebrate your victory every day.


I'm on HIVE 'coz of:
Documenting my life's journey:
I started a series since October 2018...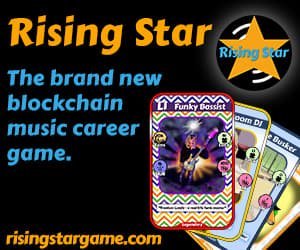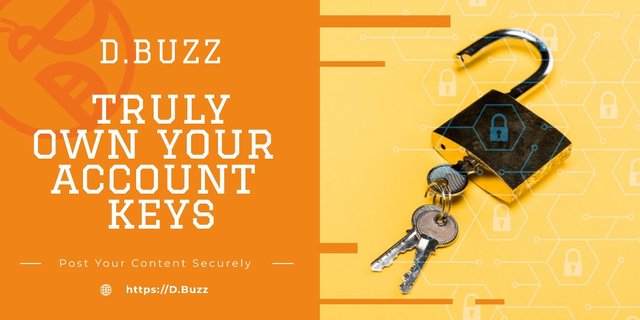 ---
▶️ 3Speak