Busy is good! That's what I tell myself... Yeah right! It's FriYAY!! 🎉🎉🎉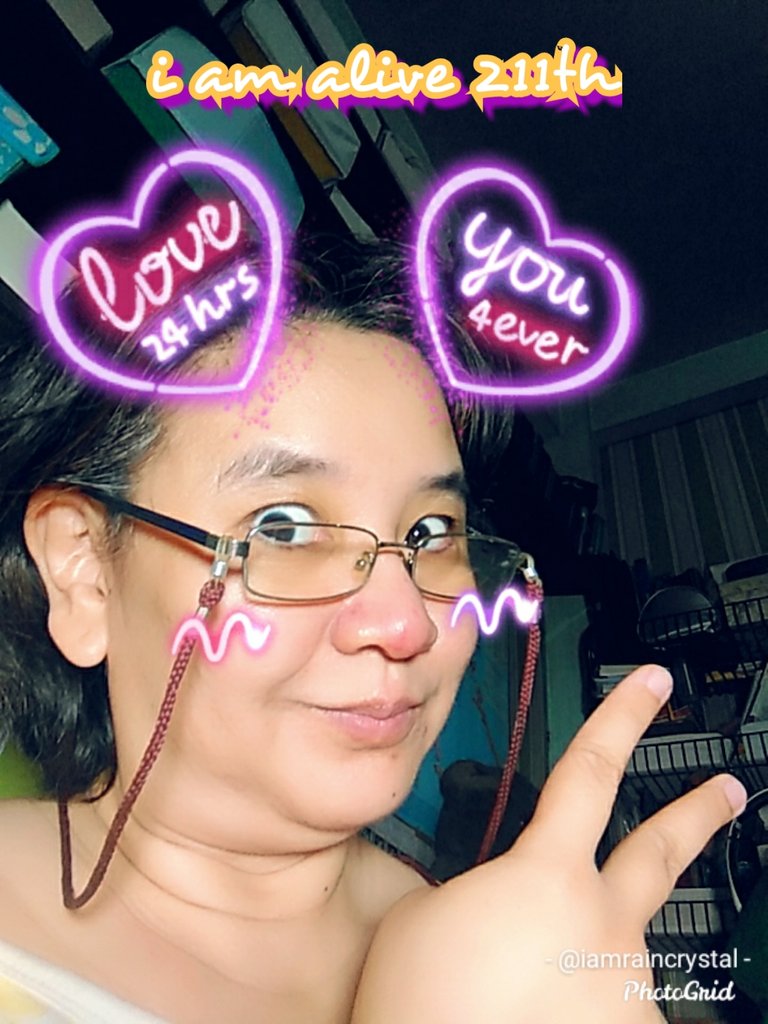 Happy weekend to you! I still have one more day of work before I could celebrate my weekend.
For me, it's another uneventful yet busy work day. I did get to shoot that lovely flower from my container garden that I shared on Picture A Day community.


My daughter had her maintenance check up at her doctor. She said that everything is almost back to normal at the hospital. Plus, she dropped by another mall on the way home and noticed that out there some seemed to have gone back to their old ways. So, if we would like to enjoy some dining out experience, we could go to that other mall. 🤣😂
Then, she showed me the email she got from YT that her video (screenshot shown above) got flagged as it's supposed to be age-restricted as per YT community guidelines. Like.. Whut?! 😮😮 rant follows... 😝😝


I honestly do not know what's happening to mainstream social media. 🙄🙄 oh did you read the latest terms of service? You should, esp that part about facial recognition. So now what? We're no longer allowed to take videos in public?! 😒😒
Well, I have recently introduced my daughter to blog on Hive. I helped her get a domain on @engrave. It's similar to blogspot where she used to blog, so all's well. Next time around, I'll encourage her to upload our travel videos on the blockchain. Well, it will take a while before go anywhere soon.
Enjoy your weekend! We only have the present to cherish, as the future is uncertain. 😝😝 see you for my weekender video tomorrow! Ta-tah!


image source: giphy.com


This challenge is inspired by @flaxz. Thank you to CTP tribe and the HIVE community.
Four points to join the #IAmAliveChallenge :
Tell the world that you are alive in a video, photo, and publish on Hive.

Use tags #iamalivechallenge and #hiveisalive

Share your post on Twitter and other social media.

Celebrate your victory every day.


I'm on HIVE 'coz of:
Documenting my life's journey:
I started a series since October 2018...
Follow my channel on LBRY ===> @lifeingeneral
BTC address: 3Nu6g6pRbypgASwgEBJaMyUzWKQnzYEkKY
XRP address: rU2mEJSLqBRkYLVTv55rFTgQajkLTnT6mA
(Destination tag: 413584)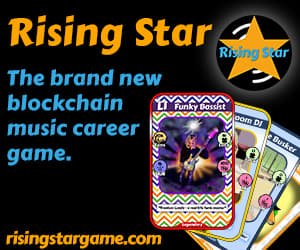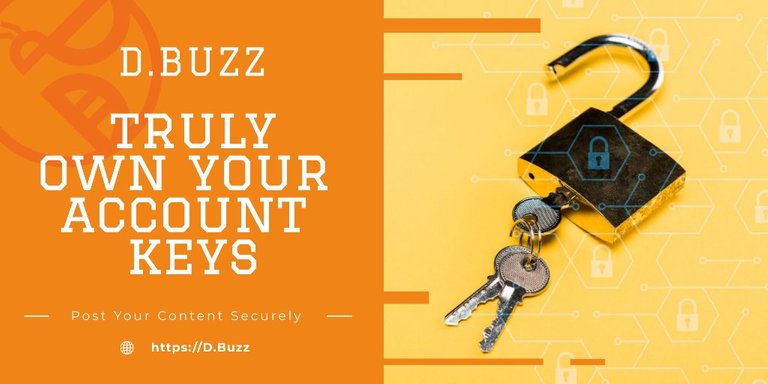 Posted using Dapplr