Finally SaturYAY! 🎉🎉🎉 yup, my most awaited day of the week!
Look! My little assistant found his way up my work table 😹😹 awww too cute! Good thing it was my lunch break soon after, so I just let him sleep there.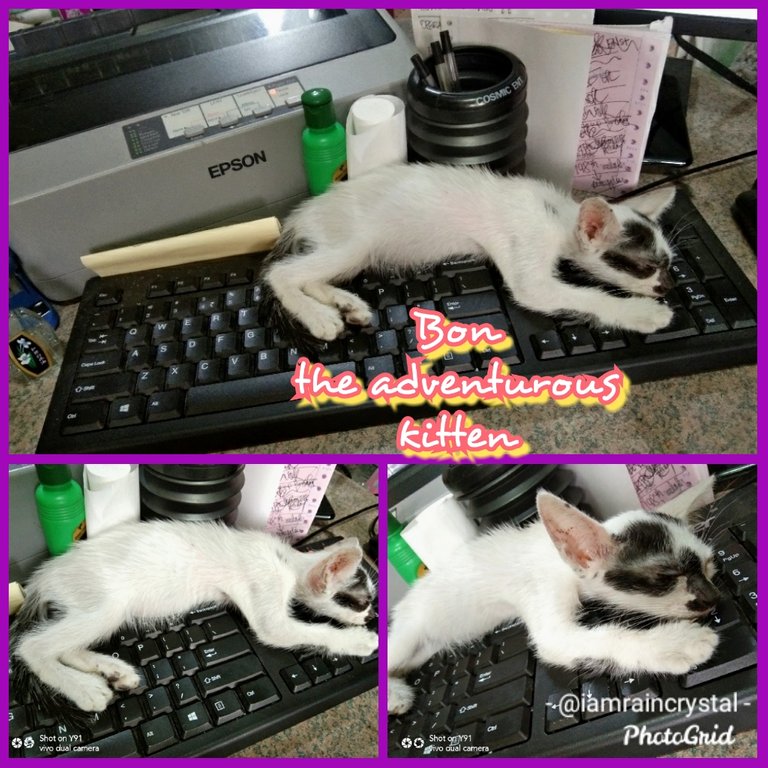 Wow, there's a treat from my daughter. She doesn't work on weekends, so we're all home. This is material resource for her upcoming blog that I will be promoting again soon. 🤣😂 #immastagemom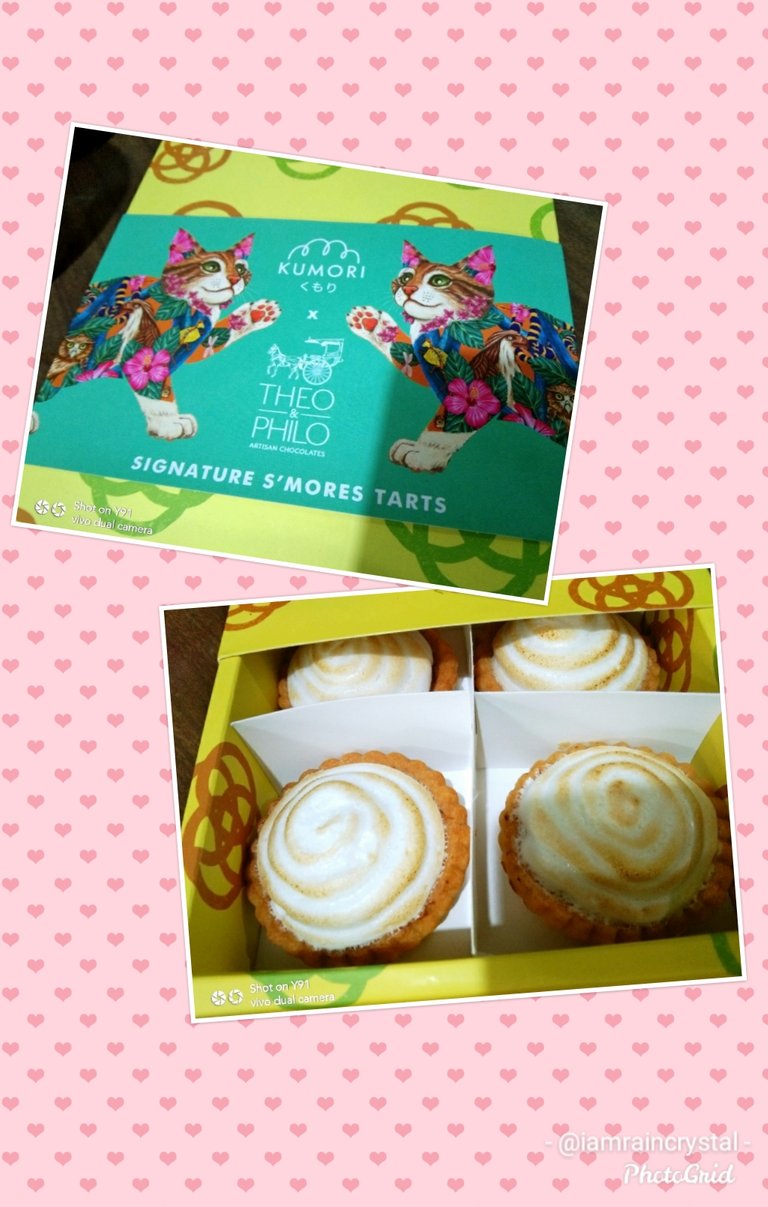 Had to wait after work hours before heading out for errands. First stop, pharmacy for Mom. Then, pet supplies run again. Shared my walk home. Traffic was bad, plus there was a fire in the nearby area.


I suppose the fire was out, as these firetrucks were on their way back to where they came from. Too noisy in the city.
Got home with my quite heavy stash. Whew! Thankful for exercise today! Now that's something I don't do every day anymore 😂🤣 I need to plan for staying fit 😉👍🏼


And there went my weekender post. Tomorrow will be general cleaning Sunday. Yup! Time for home maintenance. This cat mom never stops grinding. 💪🏼💪🏼 see you then! Ta-tah!


This challenge is inspired by @flaxz. Thank you to CTP tribe and the HIVE community.
Four points to join the #IAmAliveChallenge :
Tell the world that you are alive in a video, photo, and publish on Hive.

Use tags #iamalivechallenge and #hiveisalive

Share your post on Twitter and other social media.

Celebrate your victory every day.


I'm on HIVE 'coz of:
Documenting my life's journey:
I started a series since October 2018...
Follow my channel on LBRY ===> @lifeingeneral
BTC address: 3Nu6g6pRbypgASwgEBJaMyUzWKQnzYEkKY
XRP address: rU2mEJSLqBRkYLVTv55rFTgQajkLTnT6mA
(Destination tag: 413584)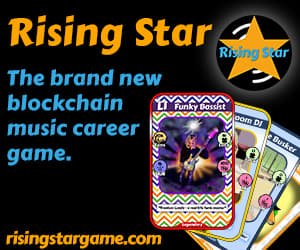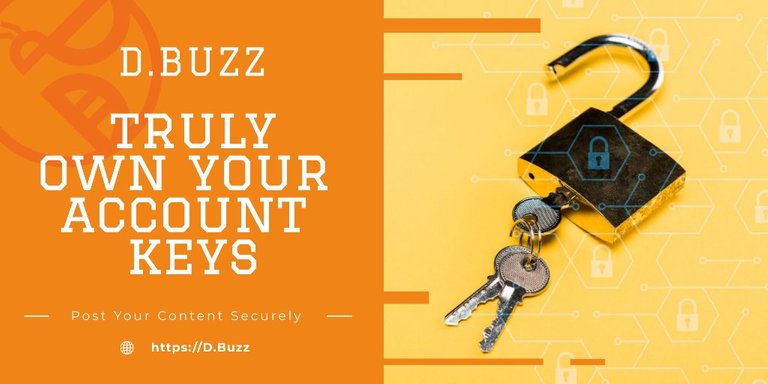 Posted using Dapplr