Happy new work week!!! 🎉🎉🎉
Alas, I was like beside myself today. Call it vacation hangover. 🤣😂 well, it was still rather busy. Yeah, apparently some were already back at work last Saturday. Ahhh, it was a good thing I had the gadgets off until this morning. 🤓🤓


All in a day's work indeed. Oh well, gotta love work. After all, it pays the bills. 😂🤣
Let's start the ball rolling and start hitting our goals for the year! But first, let's focus on January! ✨✨ I have my goals written, but for now, they're for my eyes only. 😁😁 it's just me. That's how I roll. 😉👍🏼
BTC is going up and down on a rollercoaster ride. I hope the conversion rate will be good when my bills come in for the month. 💸💸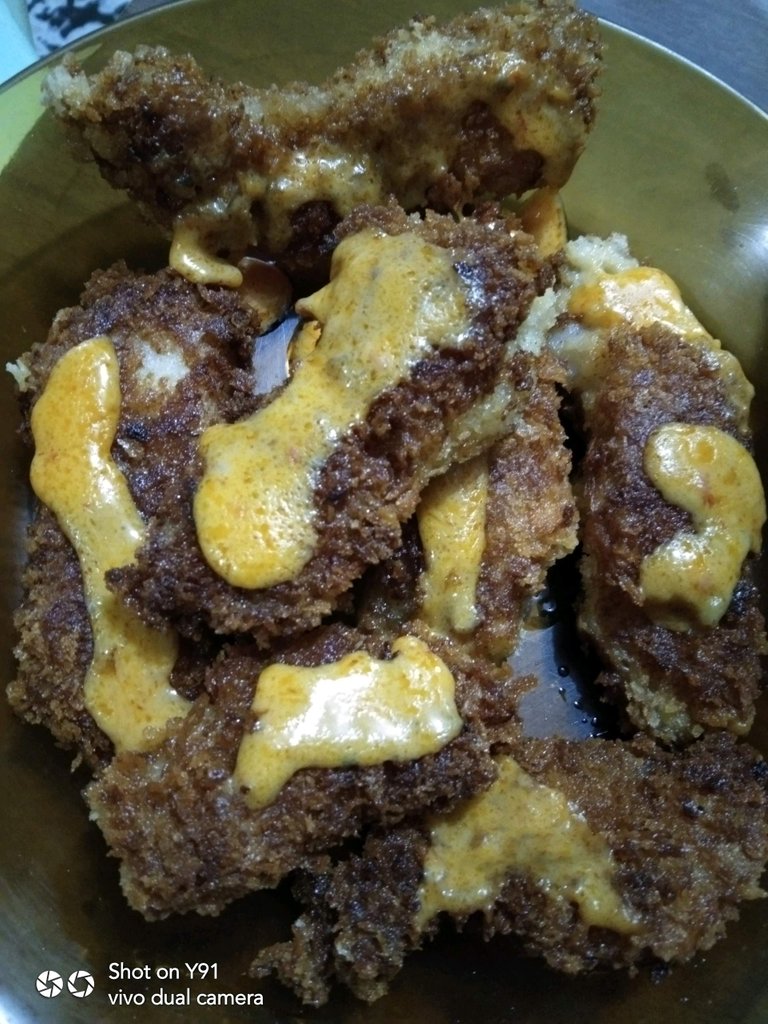 Even though I worked on my video earlier, I had to do some chores like cooking dinner! It's Monday, so it's fish fillet night. 😂🤣 my daughter planned it that way.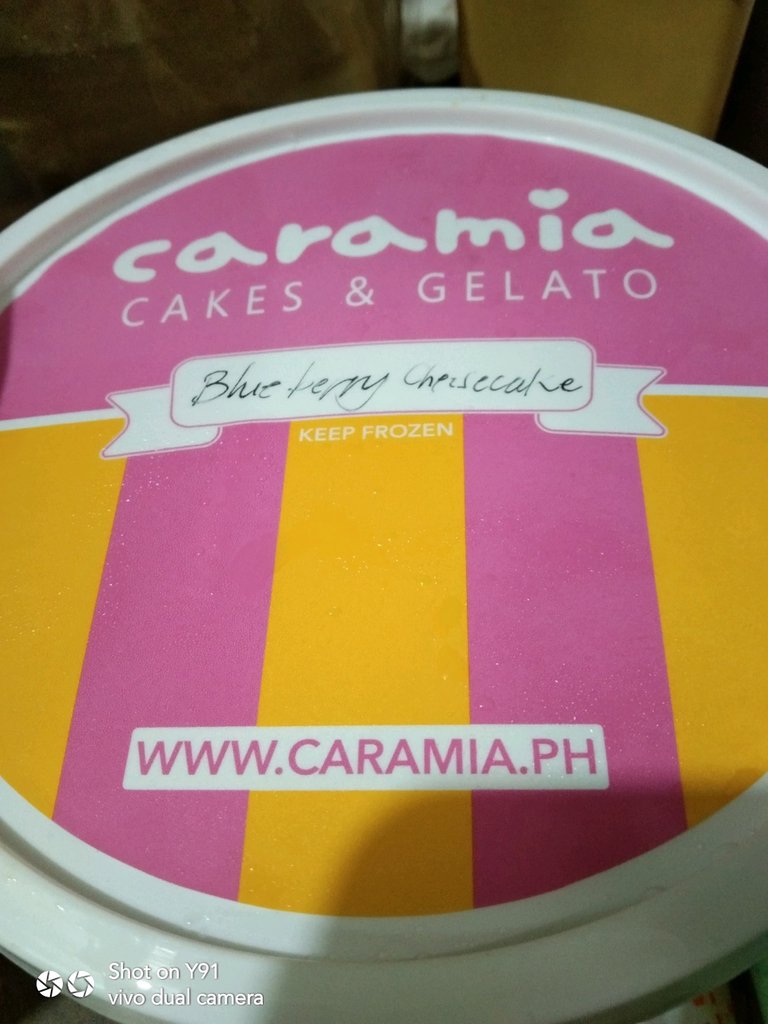 One of the main ingredients for our next homemade dessert -- blueberry cheesecake gelato! This was what I bought in the midst of the cake frenzy last new year's eve. 😂🤣
Anyway, I'll see you for tomorrow's Chooseday series. Still have some more tasks waiting for me. How time flies indeed! Good nighty from Manila! ✨✨


This challenge is inspired by @flaxz. Thank you to CTP tribe and the HIVE community.
Four points to join the #IAmAliveChallenge :
Tell the world that you are alive in a video, photo, and publish on Hive.

Use tags #iamalivechallenge and #hiveisalive

Share your post on Twitter and other social media.

Celebrate your victory every day.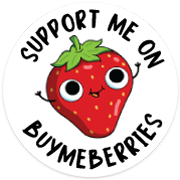 My books are now available: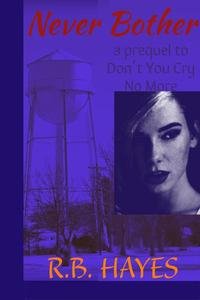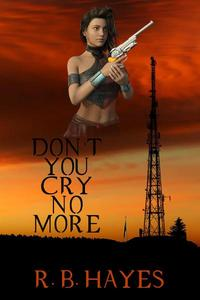 ---
DYCNM Book cover design by @viking-ventures
More credits: Commissioned Cover 1, part 3 - Viking Visual Art Tutorial
NB Book cover design by @ilovewintergem
---


I'm on HIVE 'coz of:
Documenting my life's journey:
I started a series since October 2018...
Follow my channel on LBRY ===> @lifeingeneral
BTC address: 3Nu6g6pRbypgASwgEBJaMyUzWKQnzYEkKY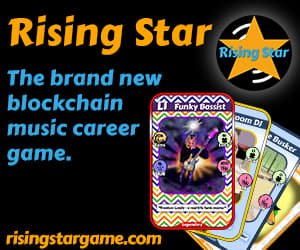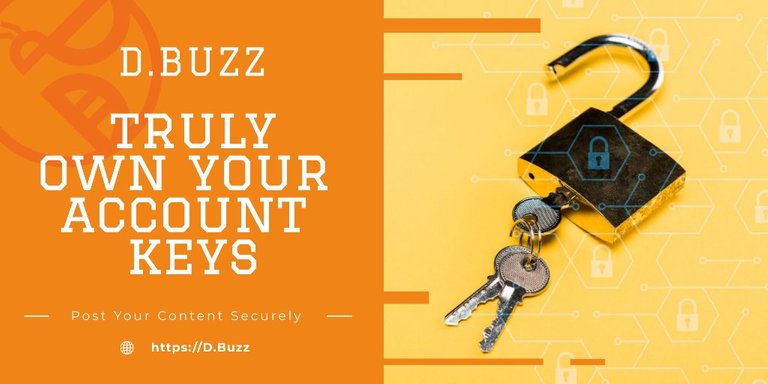 Posted using Dapplr