I fell asleep that I missed posting this early morning today! This is my Christmas eve post.. really! 🎄🎅🏻 hohoho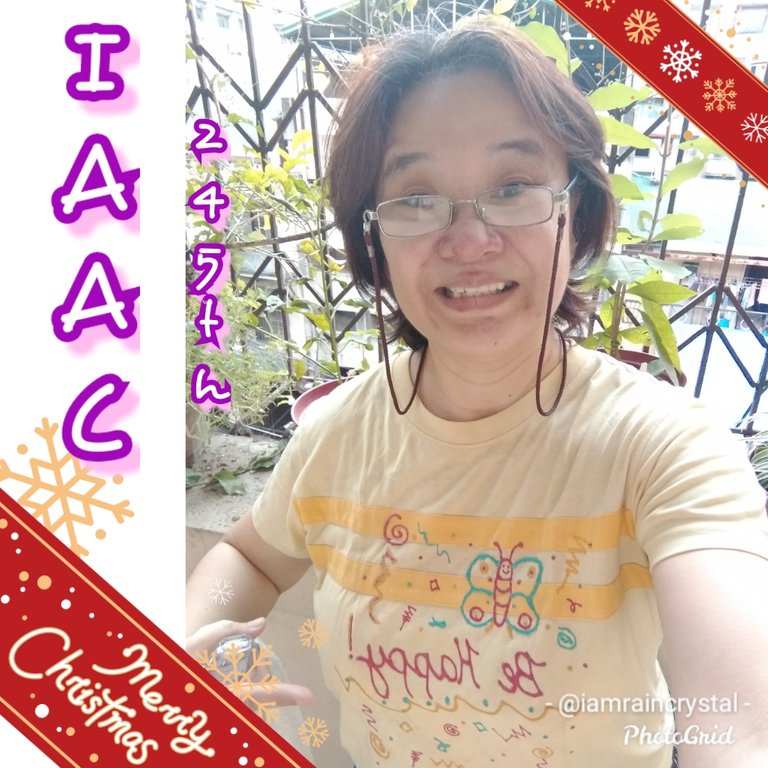 See that shirt? It was an old favorite that got stained. I used some fabric paint and designed DIY with a 'Be Happy' messsage. I've kept it to this day, as it still sparks joy in me. 😉👍🏼


I talked about our Christmas eve and the welcoming of Christmas. We watched two movies again. I've always wanted to see Miracle on 34th Street. Love feel good movies at this time of the year. Then, we saw another called Alone for Christmas. Main protagonists are two dogs rescuing their home from holiday burglars. 😂🤣 it's kinda like a parody of Home Alone movies. The last movie is for entertainment only. It did give us a few laughs. 😁😁 I do wish my cats would also be able to guard and protect our tiny flat.
Karaoke singing can be heard from across the street. It's the wee hours when I did the video and was winding down my day. I did manage to gather the photos and compress the video, but I fell asleep soon after. So, this is coming in late. 🤣😂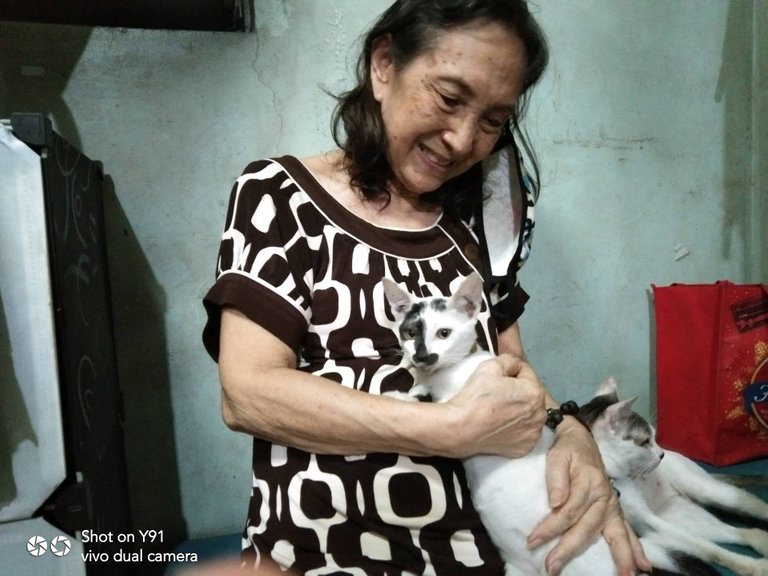 Mom requested to have this photo taken. There's Mowe cozying up beside her, and Bon, being the sweet, naughty cutie he is. 😺😺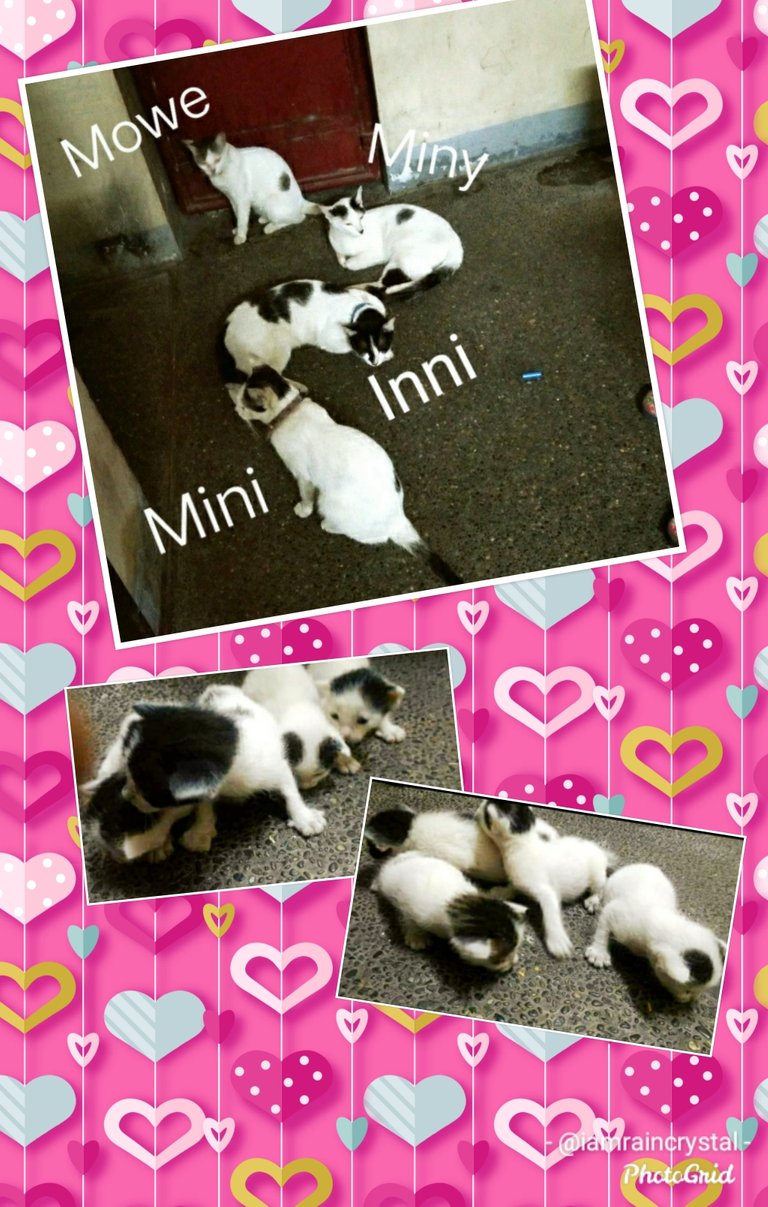 The season always makes me feel nostalgic, so I went digging up my photo archives for these photos of my original four kittens turned cats. Collage made with photogrid app.
It's now Christmas Day and is very quiet now where I live. Whew!! I love days like this (comes so rare). 😂🤣 Anyway, I hope you have a wonderful, meaningful celebration with family and loved ones. 💕✨


image source: giphy.com


This challenge is inspired by @flaxz. Thank you to CTP tribe and the HIVE community.
Four points to join the #IAmAliveChallenge :
Tell the world that you are alive in a video, photo, and publish on Hive.

Use tags #iamalivechallenge and #hiveisalive

Share your post on Twitter and other social media.

Celebrate your victory every day.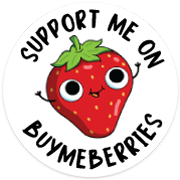 My books are now available: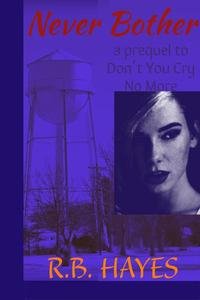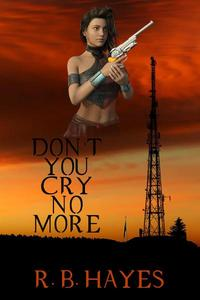 ---
DYCNM Book cover design by @viking-ventures
More credits: Commissioned Cover 1, part 3 - Viking Visual Art Tutorial
NB Book cover design by @ilovewintergem
---


I'm on HIVE 'coz of:
Documenting my life's journey:
I started a series since October 2018...
Follow my channel on LBRY ===> @lifeingeneral
BTC address: 3Nu6g6pRbypgASwgEBJaMyUzWKQnzYEkKY
XRP address: rU2mEJSLqBRkYLVTv55rFTgQajkLTnT6mA
(Destination tag: 413584)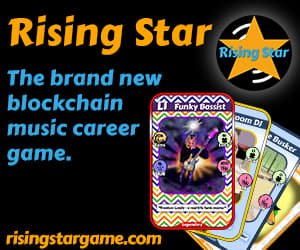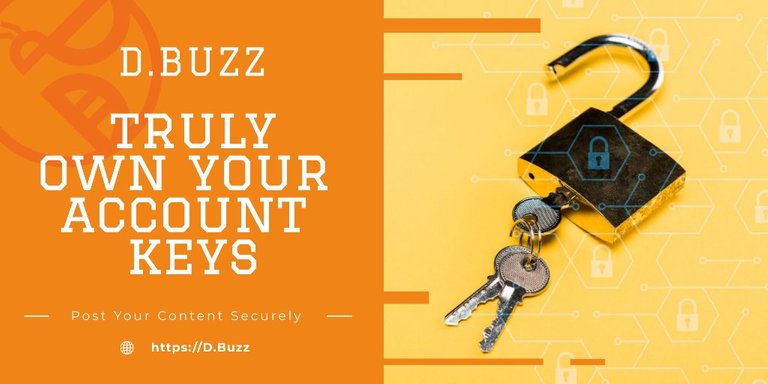 Posted using Dapplr