Hello midweek! Yup, sometimes I just want to get lost in my games. Here's one of my faves from womplay.io. I included my ref link here, in case you wanna check it out too. It's a cryptogame site as well. 😉👍🏼 happenings in RL sometimes make me want to escape in my games. 🙄🙄 you'll need to watch the video for a more lengthy explanation. Thing is, you don't earn super loads from these sites, but you can stack your earnings to grow over time. It's pretty much what I do with my HP. It's all earned over the year plus of being on the blockchain. Of course, there was the HF that also helped everyone grow faster -- like a boost of sorts.
I shared about my preferred games on Hive. @risingstargame definitely leads the pack. I'm still working on stacking 1M Starbits so I could do the Starbits Millionaire mission. One day at a time.. I will get there! 😉👍🏼
I shared a tip on daily content creation. At least that's what works for me, as not all days are created equal. There are great ones and equally shitty ones. ✌🏻✌🏻 I just wish we all work together in creating added value for $Hive. I do feel sad seeing $Steem having more fiat value. 😑😑 perhaps more efforts on growing Hive, instead of doing police work and telling folks what to do and what not to do. Just my 2¢ which also isn't worth much. I do enjoy using @dbuzz dapp 'coz not only is @chrisrice supportive, but also I like reading about the progress that the @dbuzz dev team are working on. It's a growing and improving dapp. I hope more non Hive users can be onboarded and retained through @dbuzz. 🤞🏼🤞🏼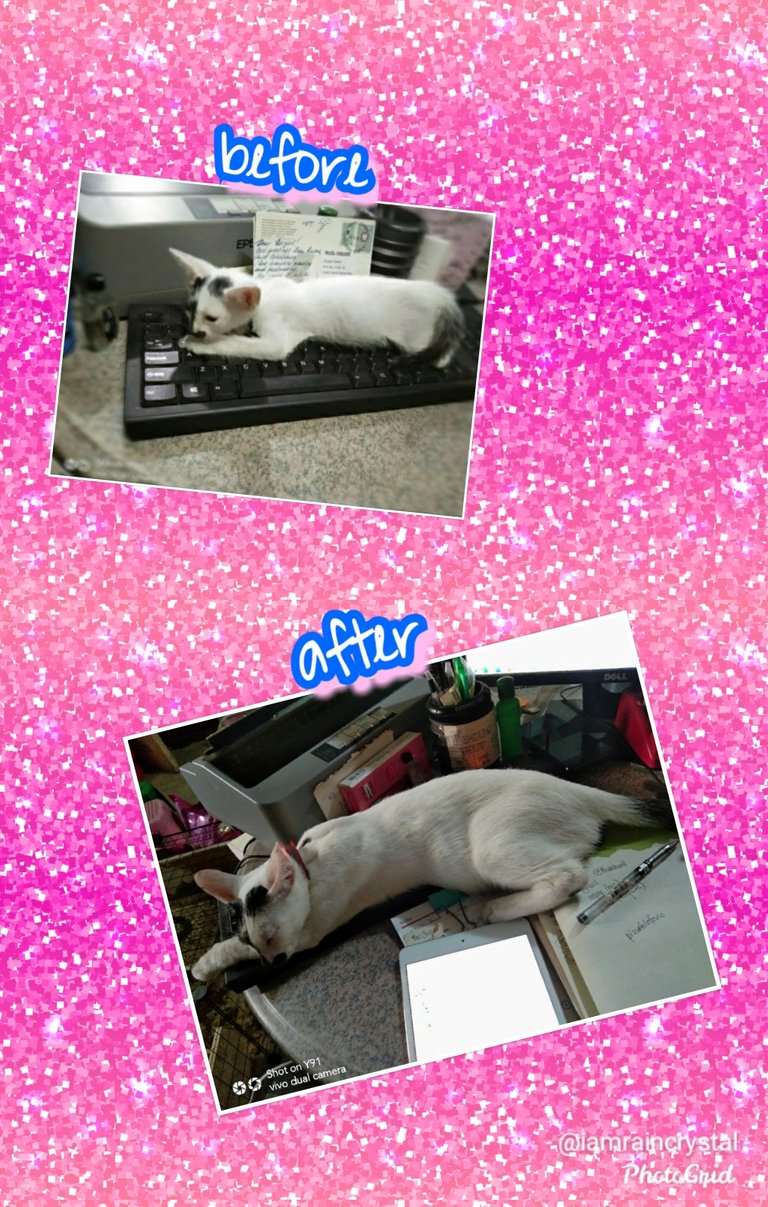 I'd like to end with a good vibes photo. Bon from a few months ago to earlier today when he decided to hijack my keyboard. 😂🤣 what a kitty indeed!!!
Happy Thursday to you!!! I'm working but it's a local holiday tomorrow -- 35th People Power Anniversary. I do hope power can be returned to the people. 😑😑
This challenge is inspired by @flaxz. Thank you to CTP tribe and the HIVE community.
Four points to join the #IAmAliveChallenge :
Tell the world that you are alive in a video, photo, and publish on Hive.

Use tags #iamalivechallenge and #hiveisalive

Share your post on Twitter and other social media.

Celebrate your victory every day.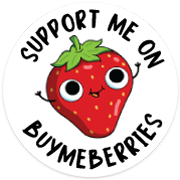 My books are now available: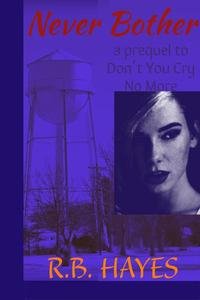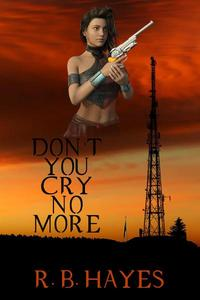 ---
DYCNM Book cover design by @viking-ventures
More credits: Commissioned Cover 1, part 3 - Viking Visual Art Tutorial
NB Book cover design by @ilovewintergem
---


I'm on HIVE 'coz of:
Documenting my life's journey:
I started a series since October 2018...
Follow my channel on LBRY ===> @lifeingeneral
BTC address: 3Nu6g6pRbypgASwgEBJaMyUzWKQnzYEkKY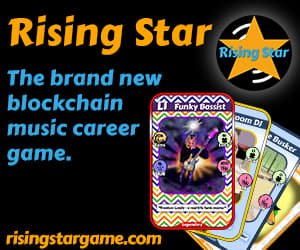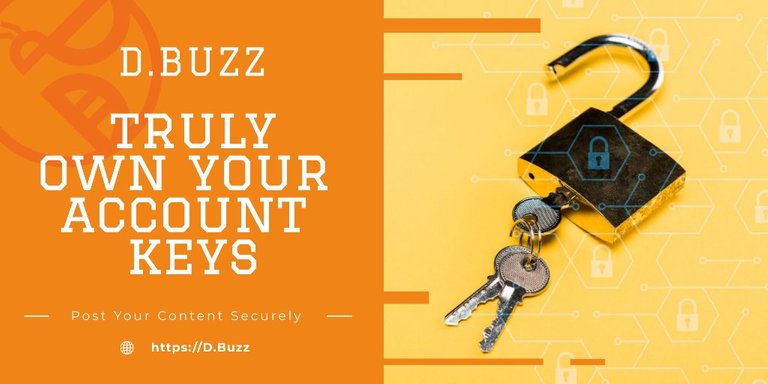 Posted using Dapplr