'Tis a little after midnight here, and I need to finish this before I become too sleepy again and make another booboo. I was supposed to work on it earlier, but my phone needed charging first.
Alas, it was another busy work day. I know it's a good sign that business is good. However, I only earn so much from day work. I will need to make more time for my own ventures. If it was tough for startups prior to the plandemic, I believe locally it will be tougher for those who want to put up their own business. There simply are too much restrictions at the moment.
For this Chooseday edition, I'm thankful that I trusted my instincts last night. Well, the night before, actually. BTC suddenly had huge decline. I went uh-oh when I saw it. Thanks to @dbuzz I get to read up on what's latest in the cryptoworld. I trusted my instincts and followed the advice reflected on my card -- Surrender to the Divine. I slept on the incoming bills. True enough, I got a favorable exchange in the morning and immediately got to settle two of my major household bills. 🙌🏼🙌🏼✨✨
Meanwhile, spotted these two cuties occupying my chair space earlier. 😻😻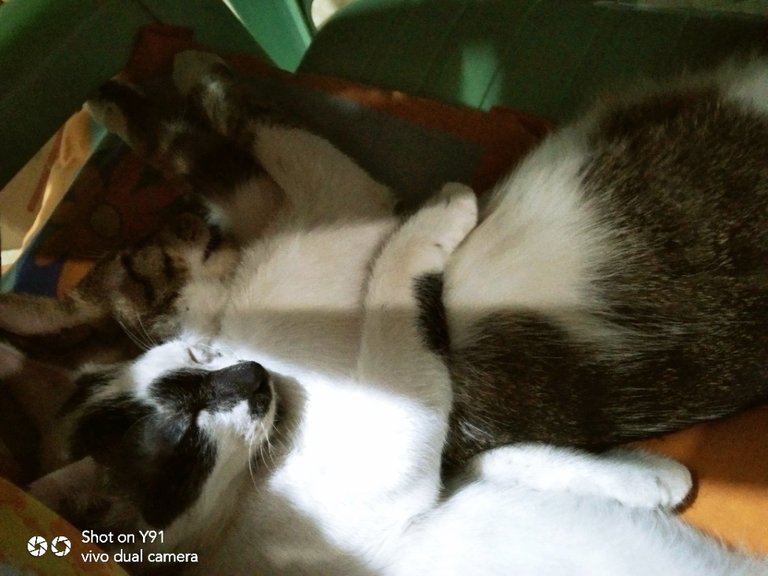 It's a good thing they were up and about not long after.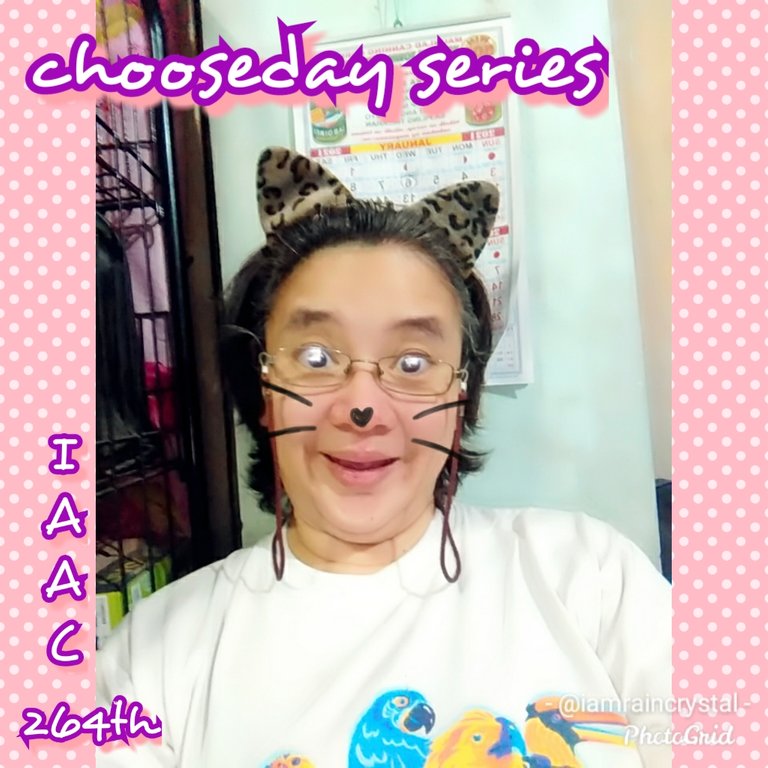 There went another crazy day, but I'm quite pleased that bills have been settled for now. 🙌🏼🙌🏼 I feel good that I could trust my instincts. It takes more than gut feel. I also apply all the lessons learned throughout all these years.
I mentioned about a zoom meeting. It's actually a one-on-one interview feature by Lisa. I had a fun time talking with her. We are, after all, on different timezones. 🤓🤓
Here's the link to @lisamgentile1961's interview post: https://app.dapplr.in/vhhitnVoMzzZZnPR6
Well, good nighty from Manila. I'll see you for another video tomorrow. Ta-tah!
This challenge is inspired by @flaxz. Thank you to CTP tribe and the HIVE community.
Four points to join the #IAmAliveChallenge :
Tell the world that you are alive in a video, photo, and publish on Hive.

Use tags #iamalivechallenge and #hiveisalive

Share your post on Twitter and other social media.

Celebrate your victory every day.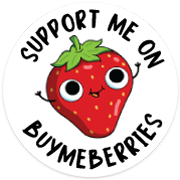 My books are now available: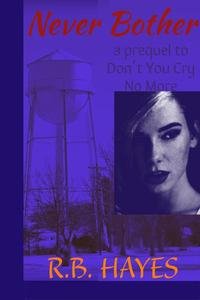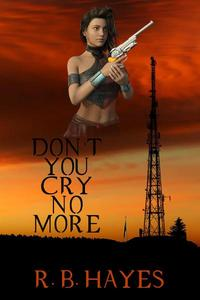 ---
DYCNM Book cover design by @viking-ventures
More credits: Commissioned Cover 1, part 3 - Viking Visual Art Tutorial
NB Book cover design by @ilovewintergem
---


I'm on HIVE 'coz of:
Documenting my life's journey:
I started a series since October 2018...
Follow my channel on LBRY ===> @lifeingeneral
BTC address: 3Nu6g6pRbypgASwgEBJaMyUzWKQnzYEkKY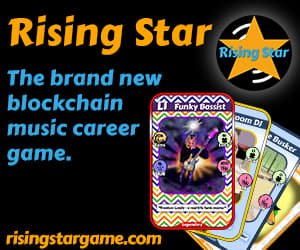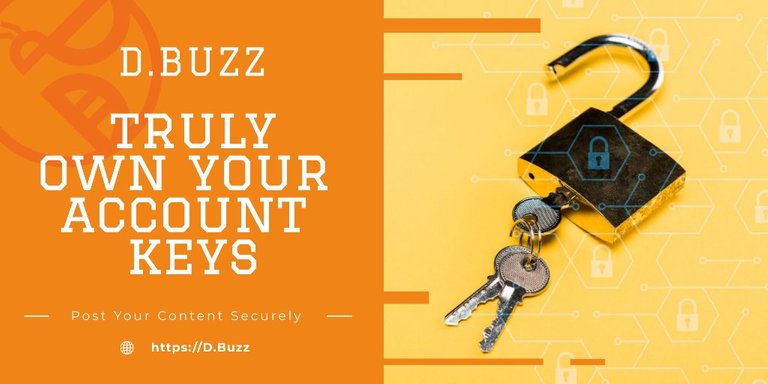 Posted using Dapplr