Sunday! My one and only day off from work! We usually just stay home these days. Today was an exception. Due to her absolute need for a haircut, my daughter scheduled a salon visit. She told me that she found a promo. Companion gets 50% off from services, so off I went with her. Who wouldn't like a discount, right? 🤣😂


I honestly am not a fan of salon visits. I'm pretty okay with home service from our hairdresser, who likes to trim my hair too short. I like it that way, I guess. Plus, there are no upsell or hidden costs. Salon visits take too long, IMO. Two to three hours is a bit much for me. But hey, I'm here to accompany my daughter, so this is also a kind of bonding time for us. 😂🤣 In all honesty, the #newabnormal is unacceptable. It's like something straight out of sci-fi, except it's very real.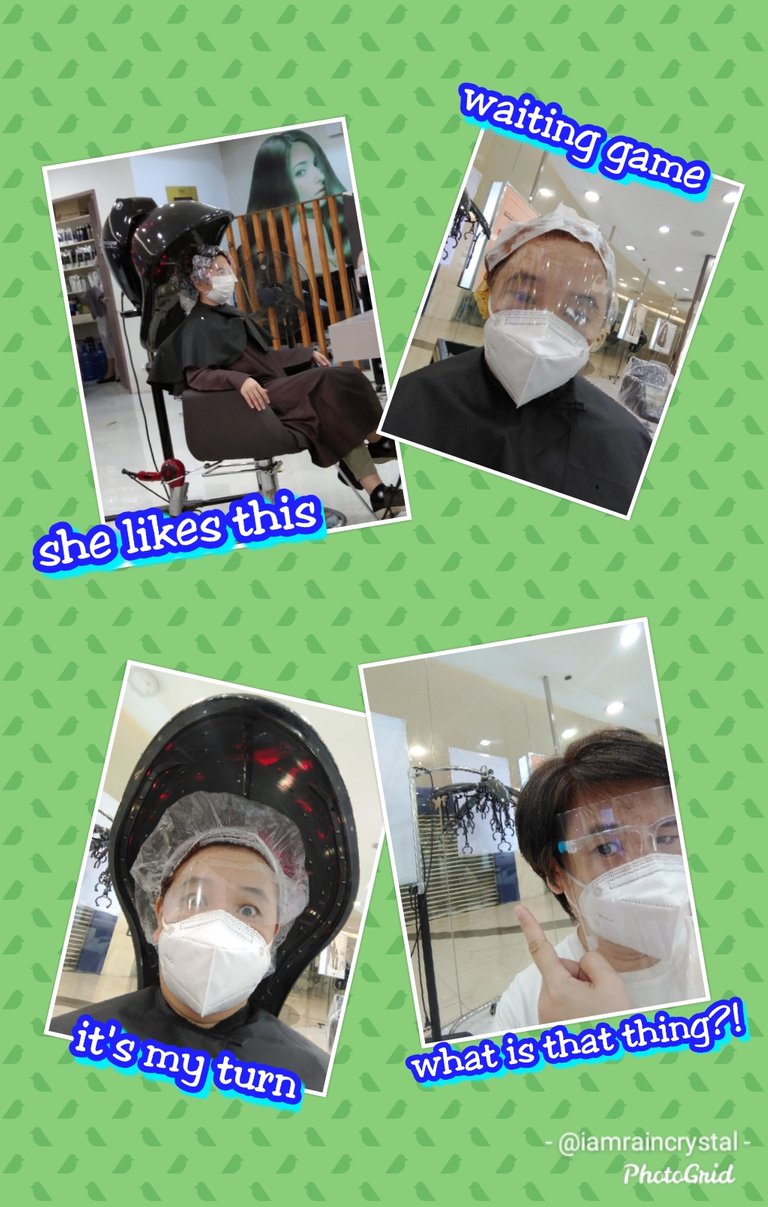 Waiting can be a drag, so I decided to make it a little fun. LOL! 🤣😂 I might as well make it a bit amusing. I think my daughter likes this kind of self-pampering. Nothing wrong with that. I'm not much into this lifestyle though I enjoy the bonding moments. 😁😁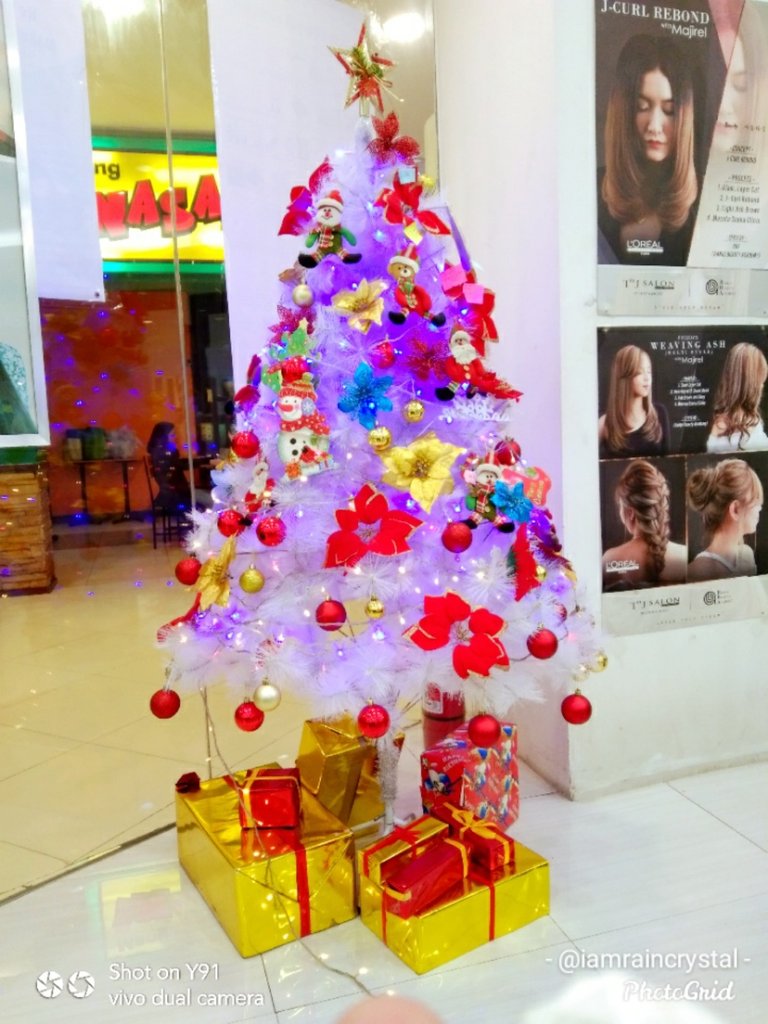 And yes, it's pretty customary locally to start anticipating the Christmas season, even before Halloween has even arrived. It's pretty silly, if you ask me. 🙄🙄


This challenge is inspired by @flaxz. Thank you to CTP tribe and the HIVE community.
Four points to join the #IAmAliveChallenge :
Tell the world that you are alive in a video, photo, and publish on Hive.

Use tags #iamalivechallenge and #hiveisalive

Share your post on Twitter and other social media.

Celebrate your victory every day.


I'm on HIVE 'coz of:
Documenting my life's journey:
I started a series since October 2018...
Follow my channel on LBRY ===> @lifeingeneral
BTC address: 3Nu6g6pRbypgASwgEBJaMyUzWKQnzYEkKY
XRP address: rU2mEJSLqBRkYLVTv55rFTgQajkLTnT6mA
(Destination tag: 413584)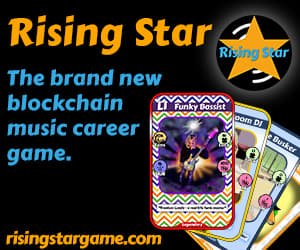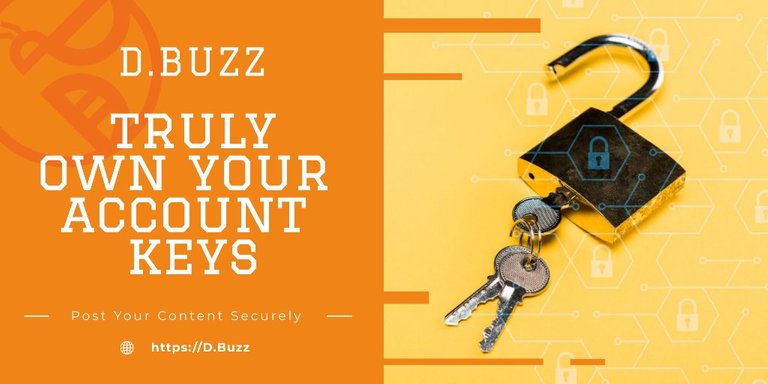 Posted using Dapplr