Pre-recorded another video while at the office yesterday afternoon. Good thing I was not swamped and actually remembered to do it too. 😂🤣 so, I did remember to take some photos of my recipe experiment below. Presenting, my banana coffee smoothie. 🥤🥤


Ingredients:
6 pcs ripe bananas, sliced & frozen
1 pack instant coffee
1/2 pc lemon, squeezed
2 cups water
You'll need a blender to mix the ingredients together.
I thawed out the frozen bananas first before adding them to the coffee mix.
I initially added only a cup of water but had to add some more since it was rather thick at first. It was better after adding a bit more water. You'll have to play it by ear when working on recipes. That's actually why I call them experiments. 😂🤣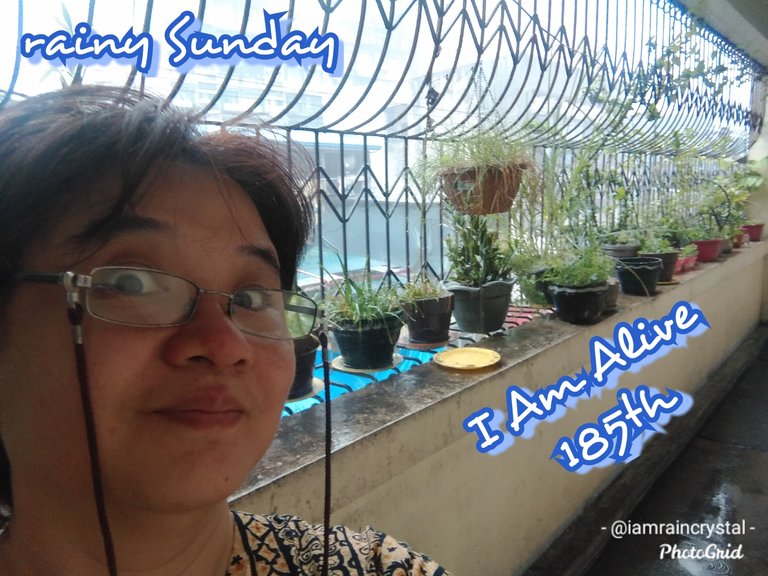 I treated myself the luxury of waking up late. That's also 'coz I was up online until the wee hours of the morning. 🤓🤓 still have catching up to do with online work, as I was just too sleepy to continue on. It rained cats and dogs some time early afternoon. I was visiting my container garden then before it poured. ☔☔ ahhh love the sound of rain outside esp when I'm indoors.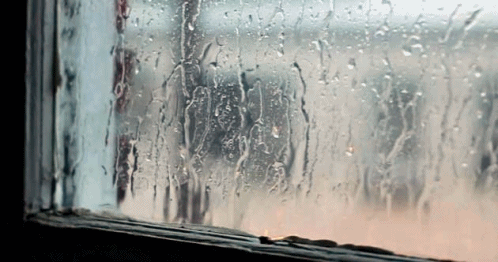 image source: giphy.com


Yipee, the short clip got uploaded so here's rainy Sunday in Manila for you. Keep safe & stay dry! 😁😁 see you for another week of content creation. Ta-tah!


This challenge is inspired by @flaxz. Thank you to CTP tribe and the HIVE community.
Four points to join the #IAmAliveChallenge :
Tell the world that you are alive in a video, photo, and publish on Hive.

Use tags #iamalivechallenge and #hiveisalive

Share your post on Twitter and other social media.

Celebrate your victory every day.


I'm on HIVE 'coz of:
Documenting my life's journey:
I started a series since October 2018...
Follow my channel on LBRY ===> @lifeingeneral
BTC address: 3Nu6g6pRbypgASwgEBJaMyUzWKQnzYEkKY
XRP address: rU2mEJSLqBRkYLVTv55rFTgQajkLTnT6mA
(Destination tag: 413584)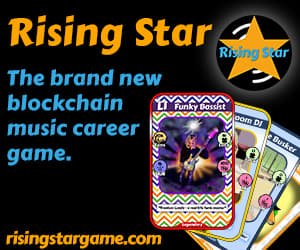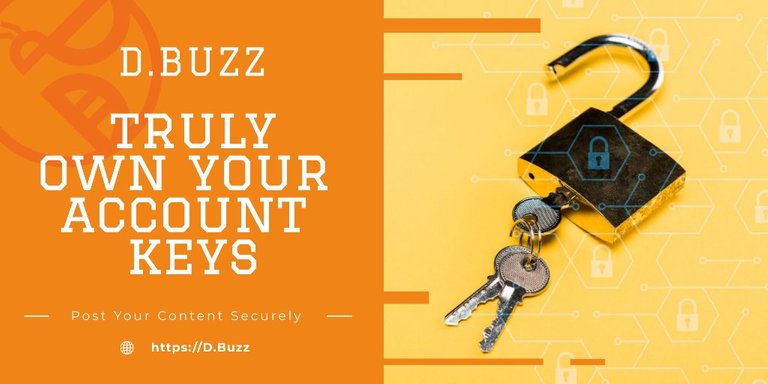 Posted using Dapplr