This was the scene less than half an hour before going home time yesterday afternoon. Oh boy! Yup, it was raining on the way home. ☔☔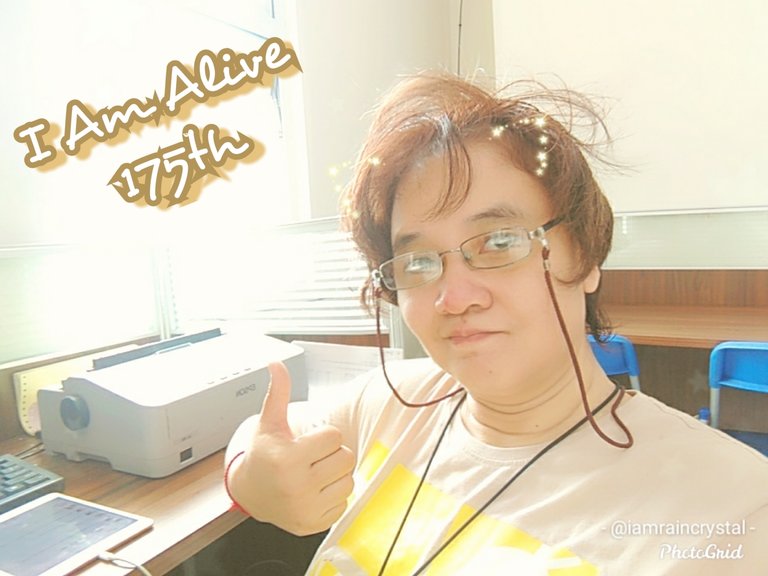 Looks like the sun is out again today on this Thursday!! ☀☀ at least for this morning... I suppose that's one lesson from nature. The storm will soon pass.


So much for peace and quiet at the office though. I seriously wonder if building maintenance guys know what they're doing. 🤔🤔


So there I was at my home container garden again. Found Midnight sleeping on an old pot. Haha she's ready for Halloween. Anyway, lesson on this day, storms come and go. We hang on and rebuild to be stronger and better prepared for what tomorrow will bring.
I hope @dapplr is all fixed so I could post this. Had trouble with upvote and comment earlier. I do so hope HF has gone smoothly and all front ends are working fine now. Till then, I'll see you for my FriYAY video. Ta-tah!


This challenge is inspired by @flaxz. Thank you to CTP tribe and the HIVE community.
Four points to join the #IAmAliveChallenge :
Tell the world that you are alive in a video, photo, and publish on Hive.

Use tags #iamalivechallenge and #hiveisalive

Share your post on Twitter and other social media.

Celebrate your victory every day.


I'm on HIVE 'coz of:
Documenting my life's journey:
I started a series since October 2018...
Follow my channel on LBRY ===> @lifeingeneral
BTC address: 3Nu6g6pRbypgASwgEBJaMyUzWKQnzYEkKY
XRP address: rU2mEJSLqBRkYLVTv55rFTgQajkLTnT6mA
(Destination tag: 413584)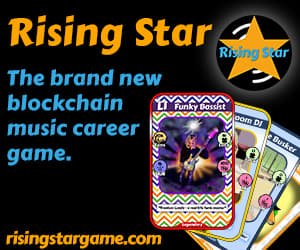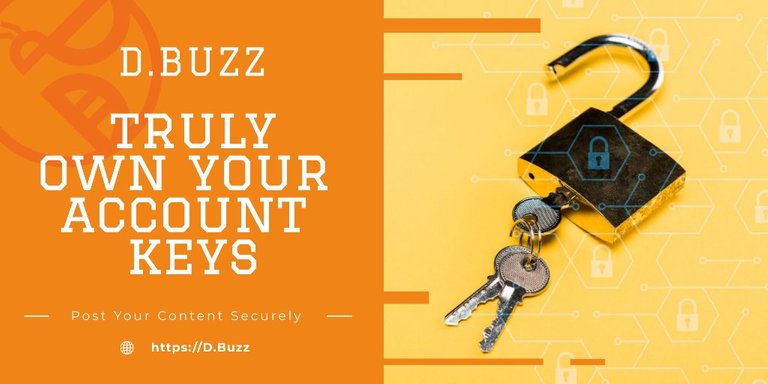 Posted using Dapplr