It's time for another Chooseday edition. So, what do you choose to be / do today?? 🤓🤓 It has been a week since I started being home-based. How fast that week flew by! Before we know it, the corona year would be ending. Yey!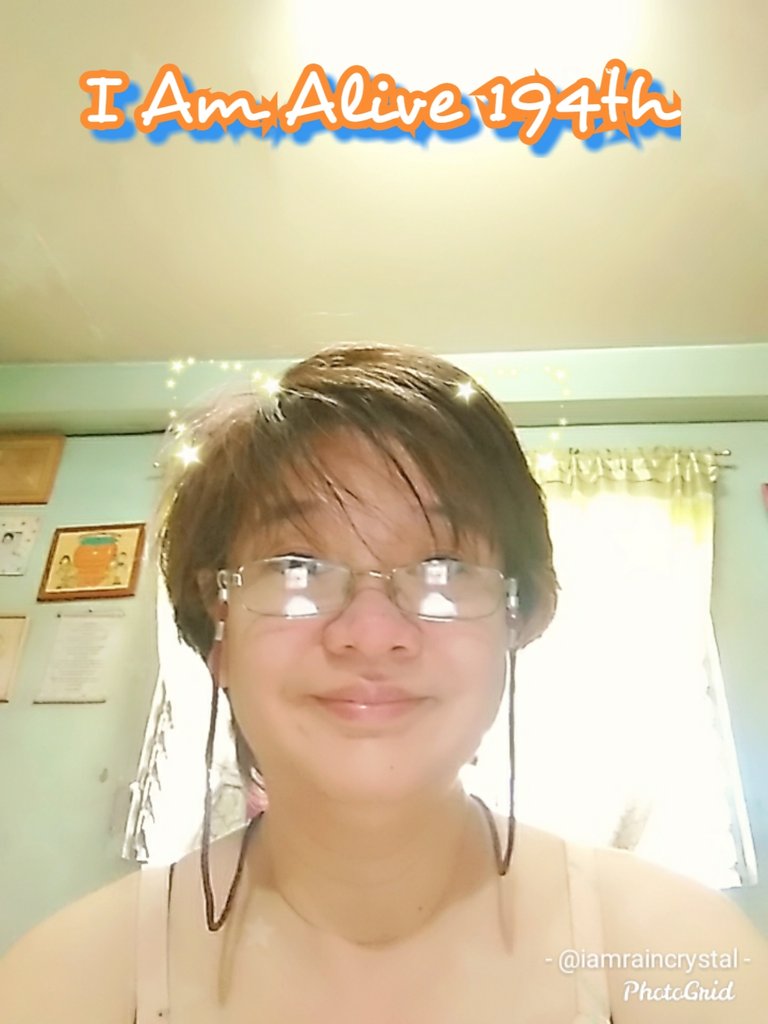 Gotta love mobile phone filters. They do make you look nicer! 😂🤣
That is not my topic today, however. It's about focusing too much on the small details that we fail to see the bigger picture. Don't sweat the small stuff. I think I came by a book with that title ages ago. 🤔🤔
How many times do we get caught up in details that we fail to plan ahead. Sometimes we focus on human drama or intrigues. Or pamper ourselves too much with much entertainment and distractions. Although at this point in time, we shouldn't anymore take things too seriously.We also shouldn't lose focus of the target. Time to plan ahead. It's best to always be prepared. Sweat not the small stuff.


For more good vibes this afternoon, I'm sharing Twilight's photos from this morning. My fur baby now demands more rubbing and comes in the house every so often for it. 😹😹 I'm happy to see him all grown up, though he's still under one year old. Ahhh one of the perks of being home-based. 😺😺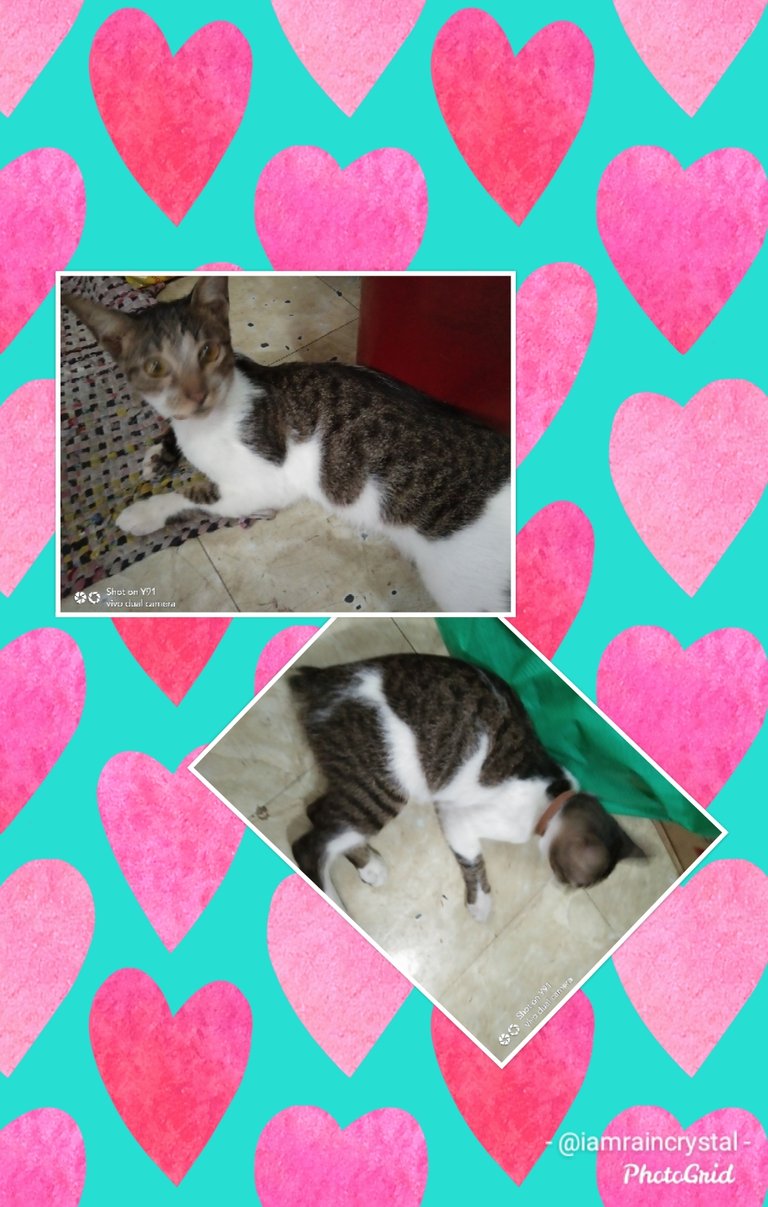 All righty, have a fantastic Chooseday! I'll see you for the midweek video tomorrow! Ta-tah!


This challenge is inspired by @flaxz. Thank you to CTP tribe and the HIVE community.
Four points to join the #IAmAliveChallenge :
Tell the world that you are alive in a video, photo, and publish on Hive.

Use tags #iamalivechallenge and #hiveisalive

Share your post on Twitter and other social media.

Celebrate your victory every day.


I'm on HIVE 'coz of:
Documenting my life's journey:
I started a series since October 2018...
Follow my channel on LBRY ===> @lifeingeneral
BTC address: 3Nu6g6pRbypgASwgEBJaMyUzWKQnzYEkKY
XRP address: rU2mEJSLqBRkYLVTv55rFTgQajkLTnT6mA
(Destination tag: 413584)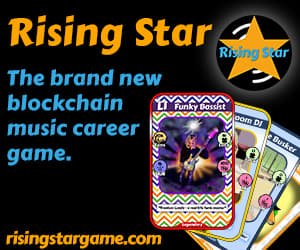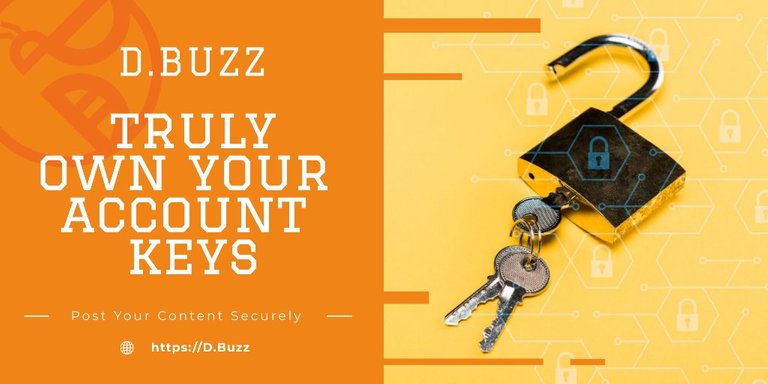 Posted using Dapplr