🎶 Just anothe manic Monday 🎶 remember that line from the song? Well, today was not only manic. It was outright freaky. It was as if after last week's hiatus (brought about by typhoon #UlyssesPH), everyone decided to come out, or in our case, clients were sending orders left and right. I actually almost missed my lunch break, and I was working from home. 🙄🙄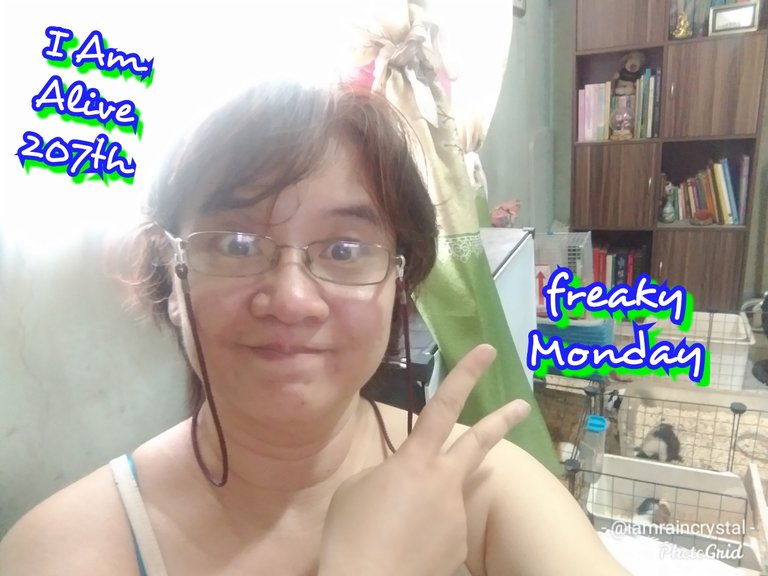 To add to that, our online orders also started arriving today!!! Yeah, they also missed last week's deadline. But they are finally here!! Ooppss got reviews to do, but I suppose that could wait for tomorrow. I'm already feeling a bit tired tonight.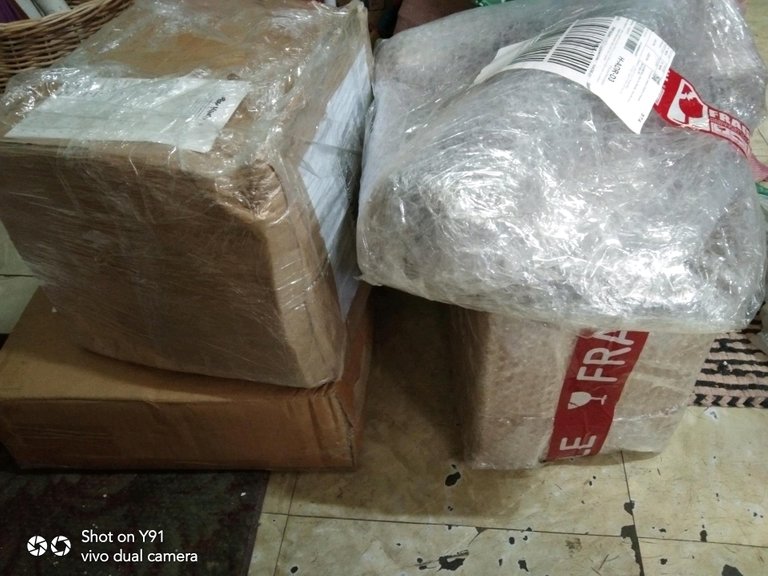 A little consolation for working from home. This little one likes to stay close to humans. 😻😻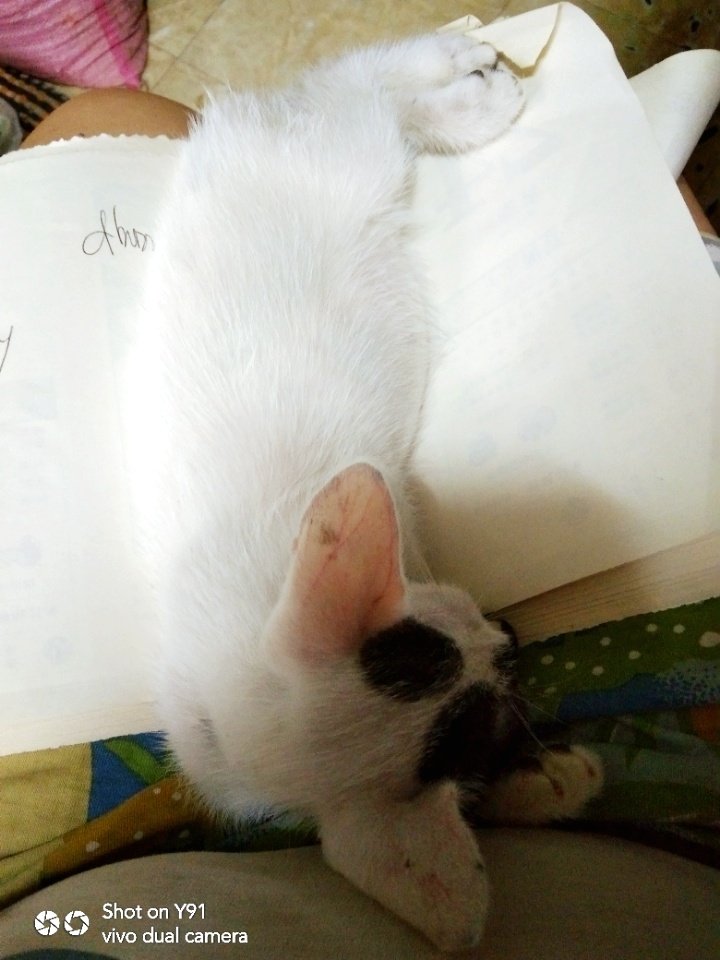 Lastly, I debated with myself on whether I would create a video for today or not. I guess we now know which side won. 😂🤣 I may look a bit haggard, but I guess today's lesson is "rest if you must, but don't you quit." Even our phone batteries need to be recharged, right?


I'll do easy tasks tonight, and leave some plans for tomorrow and the other days. Rest well! Good nighty from Manila!


This challenge is inspired by @flaxz. Thank you to CTP tribe and the HIVE community.
Four points to join the #IAmAliveChallenge :
Tell the world that you are alive in a video, photo, and publish on Hive.

Use tags #iamalivechallenge and #hiveisalive

Share your post on Twitter and other social media.

Celebrate your victory every day.


I'm on HIVE 'coz of:
Documenting my life's journey:
I started a series since October 2018...
Follow my channel on LBRY ===> @lifeingeneral
BTC address: 3Nu6g6pRbypgASwgEBJaMyUzWKQnzYEkKY
XRP address: rU2mEJSLqBRkYLVTv55rFTgQajkLTnT6mA
(Destination tag: 413584)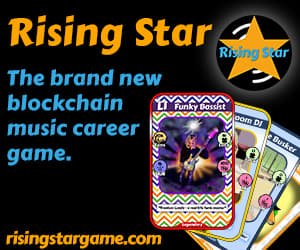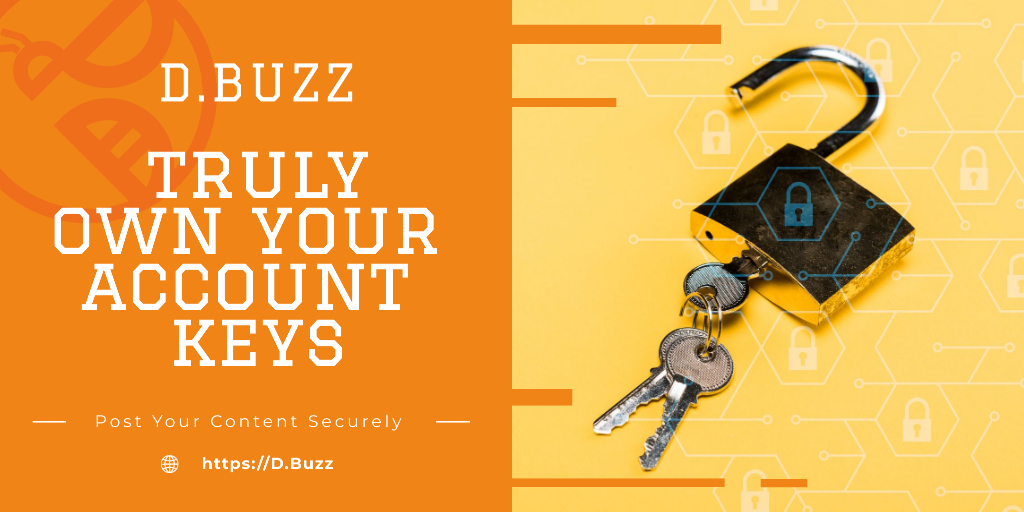 Posted using Dapplr