Middle of the week! Time for some updates... I sneaked out the container garden and found Midnight sleeping 😸😸 just had to take that selfie 😁😁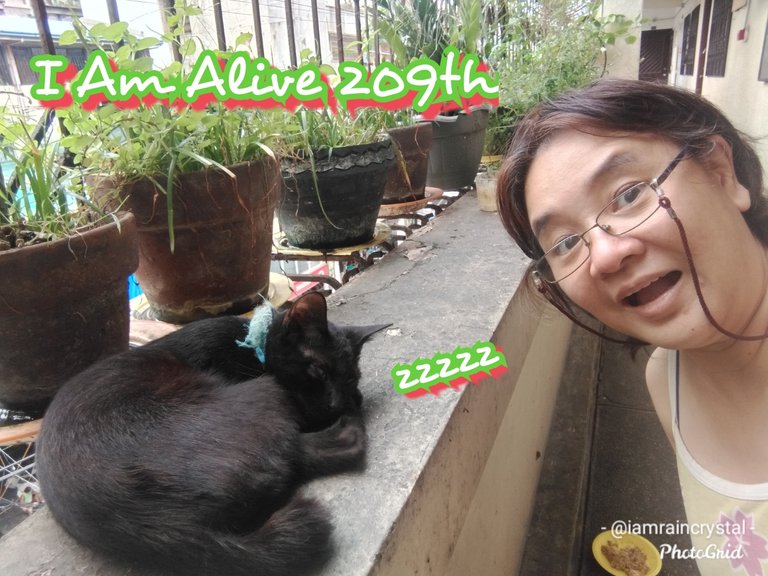 Updates talk for this afternoon. Remember the damaged plant from last week's typhoon? So glad I didn't cut it down. It's growing some tiny branches and leaves. Yey! 🌿🌿
Twitter has a new feature called "fleets." Now they have joined FB and IG in adding short clips. 😂🤣 when do we get that on @dbuzz?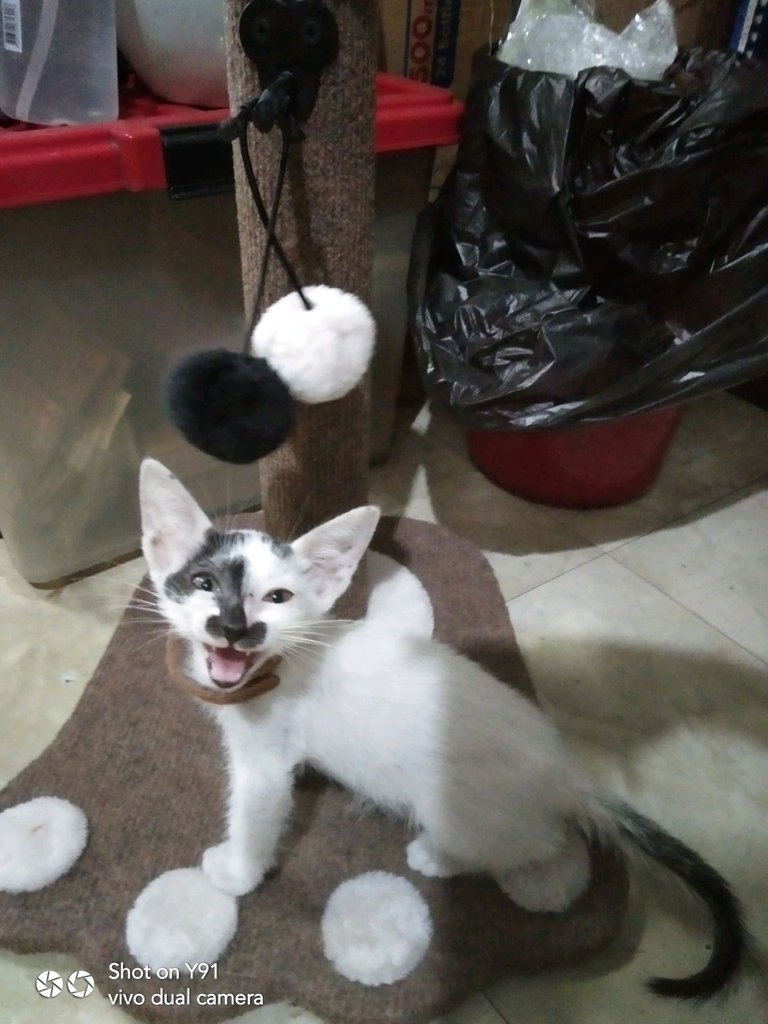 To test out "fleets" I added the above photo where I tried teaching Bon to use the new scratch post. He didn't quite like it. Boohoo 😹😹 tough being a new cat mom. Got so much to learn.


Whoa! Did you see the latest BTC price? I admit I got surprised by that. 😮😮 will it be increasing some more? Will it still be worth buying more? I hope you'll share some insights with me. I'm a crypto newbie.



image source: blockfolio
And I crafted a new beer on @cryptobrewmaster. Yipee!
Join me on CryptoBrewMaster!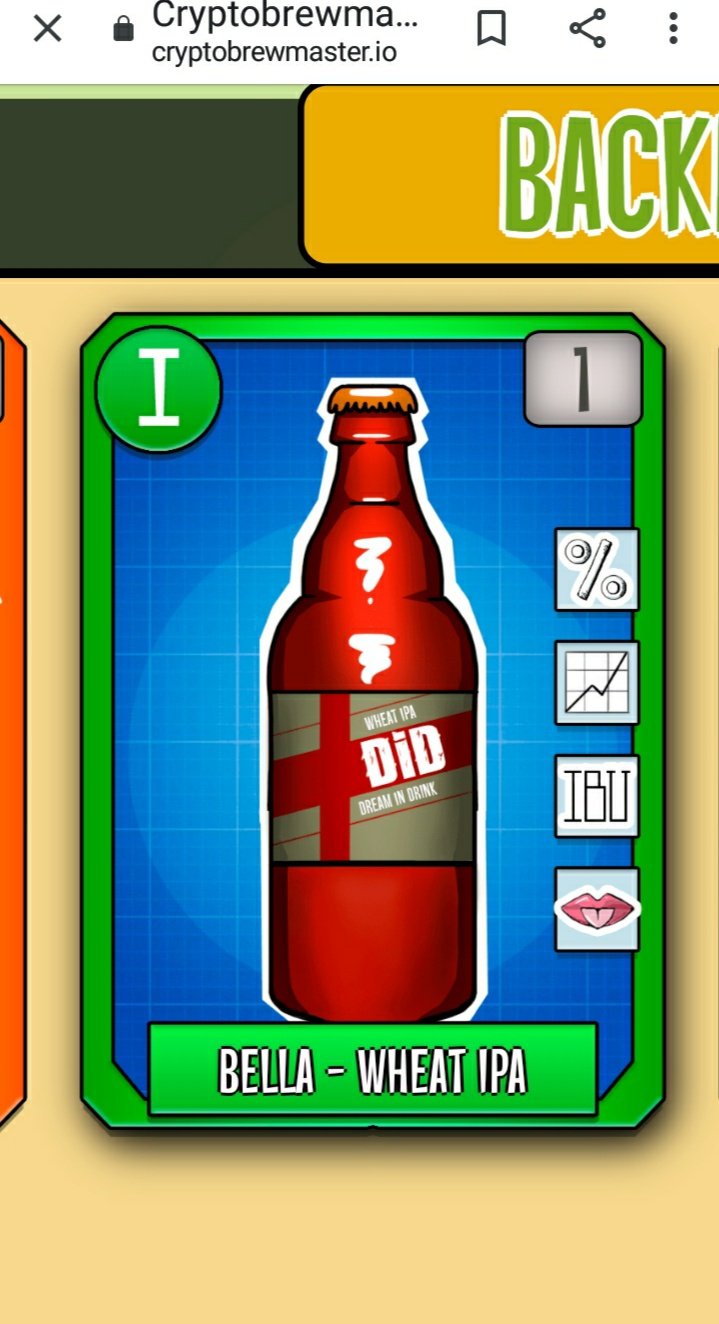 Happy midweek! Hope your week is going great! I'll see you for tomorrow's video. Ta-tah!


This challenge is inspired by @flaxz. Thank you to CTP tribe and the HIVE community.
Four points to join the #IAmAliveChallenge :
Tell the world that you are alive in a video, photo, and publish on Hive.

Use tags #iamalivechallenge and #hiveisalive

Share your post on Twitter and other social media.

Celebrate your victory every day.


I'm on HIVE 'coz of:
Documenting my life's journey:
I started a series since October 2018...
Follow my channel on LBRY ===> @lifeingeneral
BTC address: 3Nu6g6pRbypgASwgEBJaMyUzWKQnzYEkKY
XRP address: rU2mEJSLqBRkYLVTv55rFTgQajkLTnT6mA
(Destination tag: 413584)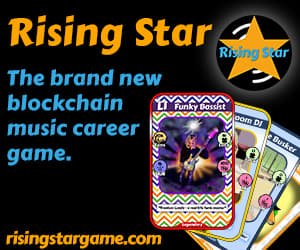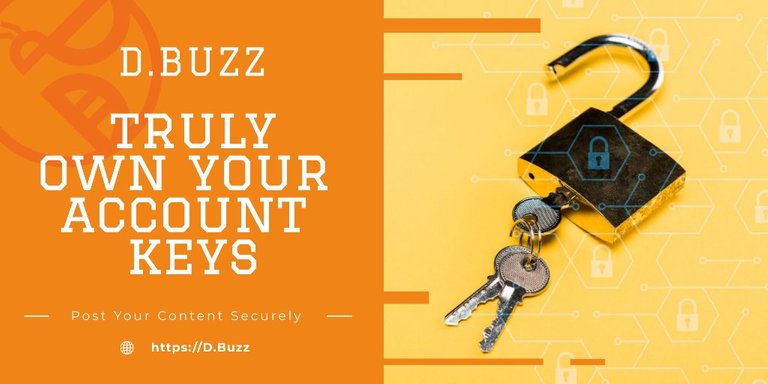 Posted using Dapplr