---
Happy Thursday! I needed to remind myself about today's title. It has been crazy busy at the workplace, mainly about the abrupt move and the adjustment to the new place. One thing is for sure, there are paper works that need to be fixed. Hmph! Totally inconvenient, esp given the current condition. Nope, I heard we just hit over 50K covid cases locally. Tough times, and yet my boss decided to move from the old workplace to a new one. Yeah right! I miss the old place with the terrace garden view. A bit of walk there relieves my stress. I called it cityscape, a perfect escape in the city. Now, I do have a nice city view. We're on the 27th floor. However, the terrace is no match for the terrace garden. I suppose the huge open space makes a big difference. Oh well!
Totally tiring at work. Lots of cleaning and arranging to be done. Not exactly part of my job, but I couldn't sit around while the others kept busy. I'm not that kind of person. LOL! I'm not too happy about the move, but well, it's not my call, so I go with the flow. It's part of work. And work pays the bills. Boohoo!
So glad for pets as they kinda gave me a lift, just watching them a bit this afternoon after work. Twilight was so sweet, even cozying up to me. Such stress relievers, our pets.
Well, tomorrow is another day. I better reserve my energy for more tasks at work tomorrow. For tonight, I have catching up with rest to do. See you for tomorrow's video. Have a fun day!
This challenge is inspired by @flaxz. Thank you to CTP tribe and the HIVE community.
Four points to join the #IAmAliveChallenge :
Tell the world that you are alive in a video, photo, and publish on Hive.
Use tags #iamalivechallenge and #hiveisalive
Share your post on Twitter and other social media.
Celebrate your victory every day.


I'm on HIVE 'coz of:
Documenting my life's journey:
I started a series since October 2018...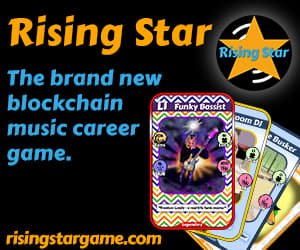 ---
▶️ 3Speak