---
I needed to remind myself that "between the stimulus and the response is a choice." Oh yeah! I guess you could say I got tested again! Patience... is indeed a virtue.
Well, it's officially the start of my brief weekend. The usual terrace garden video plus a view of the city on a bright sunny afternoon. It didn't rain for a change, but it wasn't too hot. Whew! Glad for that.
Instead of an afternoon video, I did an evening video. I did explain why. The gist: anger management and focusing on my circle of influence -- the things I could control. I'd be honest that it's really tough to put up with nonsense every single day. There's much around us trying to test our patience and tolerance. I do my best to exercise maximum tolerance. I call that being mature and being an adult in this crazy world we live in. But, I'm also human, and there are times when my button gets pushed a little too often. BOOM! I try my very best to avoid being the Incredible Hulk though. It's challenging!
Caturday! Some time with our pets helps relieve the stress brought about by humans!! Indeed!! Enjoy your day. See you on tomorrow's video!
This challenge is inspired by @flaxz. Thank you to CTP tribe and the HIVE community.
Four points to join the #IAmAliveChallenge :
Tell the world that you are alive in a video, photo, and publish on Hive.
Use tags #iamalivechallenge and #hiveisalive
Share your post on Twitter and other social media.
Celebrate your victory every day.


I'm on HIVE 'coz of:
Documenting my life's journey:
I started a series since October 2018...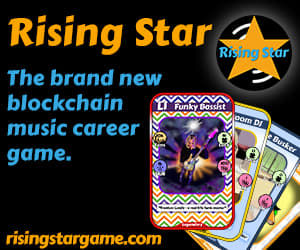 ---
▶️ 3Speak