---
Tick tock.. time flies by too fast! It's now Thursday once again. I talked about discovering communities and a new game on Hive. But before that, some updates on 3D life. I have almost reached my milestone of 100 IAAC videos, just two more days!! I hope you'll participate by sending me a comment on my 100th video coming out on Saturday, August 1st. More details tomorrow. My first anniversary on the blockchain is also coming up soon.
When I looked out the terrace, I saw some black smoke coming from some place that was burning. It turned out to be some warehouse in Bambang, not too far away. Some 19 warehouses were affected. Tsk tsk. Very bad for business, if you ask me.
My ordered masks have finally arrived! I mentioned this in one of my earlier videos. They're made from handwoven textiles from the northern province in the Philippines. I do advocate buying more local PH products.
HIghlights of my video today:
I finally remembered to join in, albeit I was late by half an hour. I usually prepare dinner during the allotted time, but I'm glad I got the chance to join last Tuesday. It happens every Tuesday on the bluebird. Hopefully, more folks will become aware of Hive and will decide to join the community.
I have seen this promoted on Twitter. Have forgotten a bit to check it out, but glad I remembered again last night. I just signed up and will need to learn more about it. It's a beer crafting game.
They ran a contest last week, so I got to discover about this community. Personally, I like DIY projects. I hope to do more as days get better.
I also mentioned about @dbuzz, the microblogging platform on Hive. I use this daily to share my photos, thoughts, quotes, and even my Hive games referral links. LOL! It's a cool dApp to use. I hope you'll try it too.
Tomorrow will be the last day of July. Ka-ching ka-ching! Teeheehee. I'll see you for tomorrow's video.
This challenge is inspired by @flaxz. Thank you to CTP tribe and the HIVE community.
Four points to join the #IAmAliveChallenge :
Tell the world that you are alive in a video, photo, and publish on Hive.
Use tags #iamalivechallenge and #hiveisalive
Share your post on Twitter and other social media.
Celebrate your victory every day.


I'm on HIVE 'coz of:
Documenting my life's journey:
I started a series since October 2018...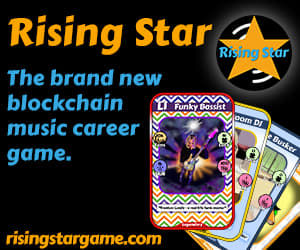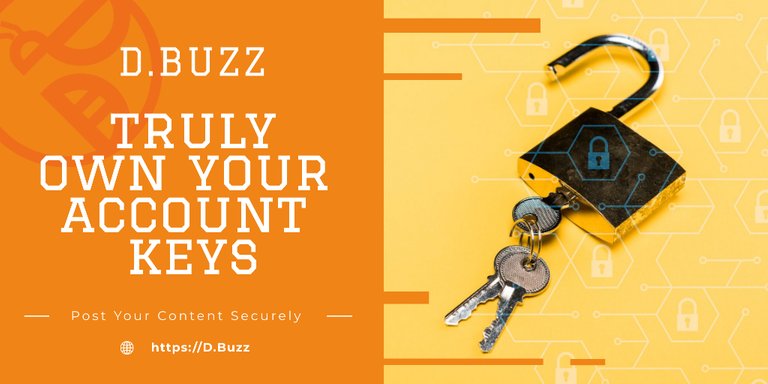 ---
▶️ 3Speak