SaturYAY!!! 🎉🎉🎉 Even when I'm home-based, it's still my much-awaited day of the week!!! 😁😁😁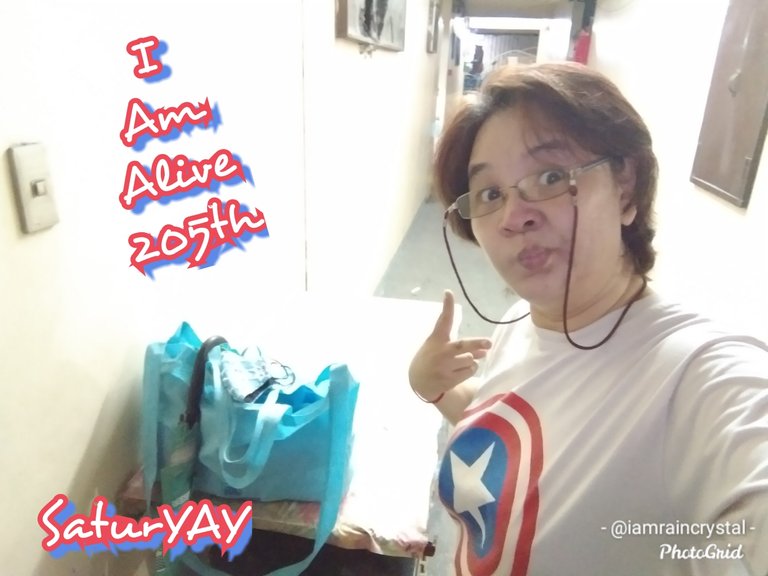 I was on an errand right after work to grab some kitty supplies. My orders online have been delayed due to the devastating midweek typhoon. Incidentally, a lot of my fellow men are in need of aid as some provinces in the northern part of the country were hugely submerged in flood water in the aftermath of #UlyssesPH. 😑😑😑 it breaks my heart 💔 to see such a calamity affecting so many folks.


It's the start of my weekend, but nope, no chill. It's the start of another busy DIY weekend 😉👍🏼 here's a sneak peek when I got the box yesterday and my bit of unboxing last night.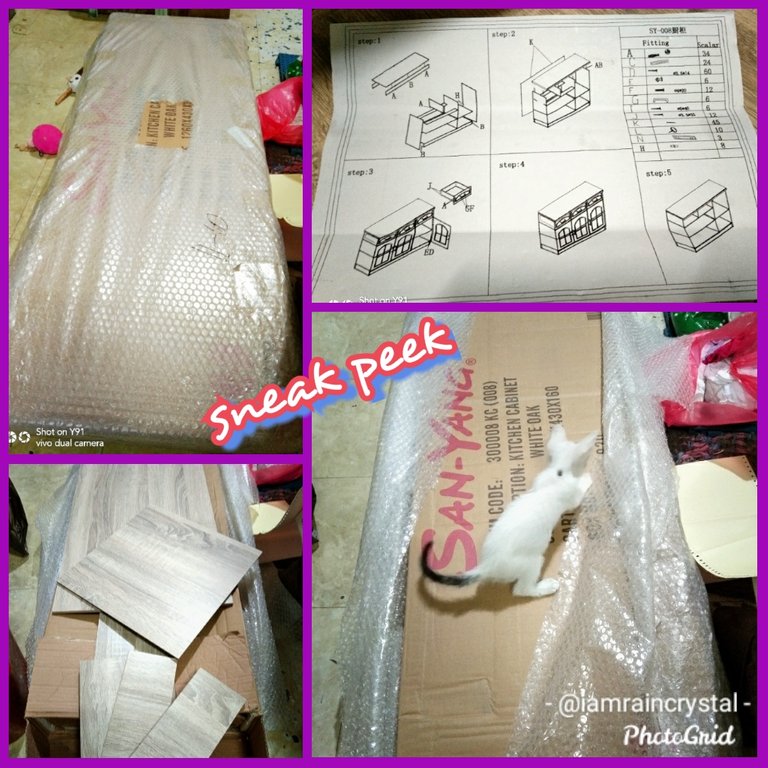 Do you see Bon the kitten being excited too? 😹😹 we'll start assembling the pieces together tonight. Then, I will need to arrange the items to be stored in the kitchen cabinet. It's gonna be quite a lot of work.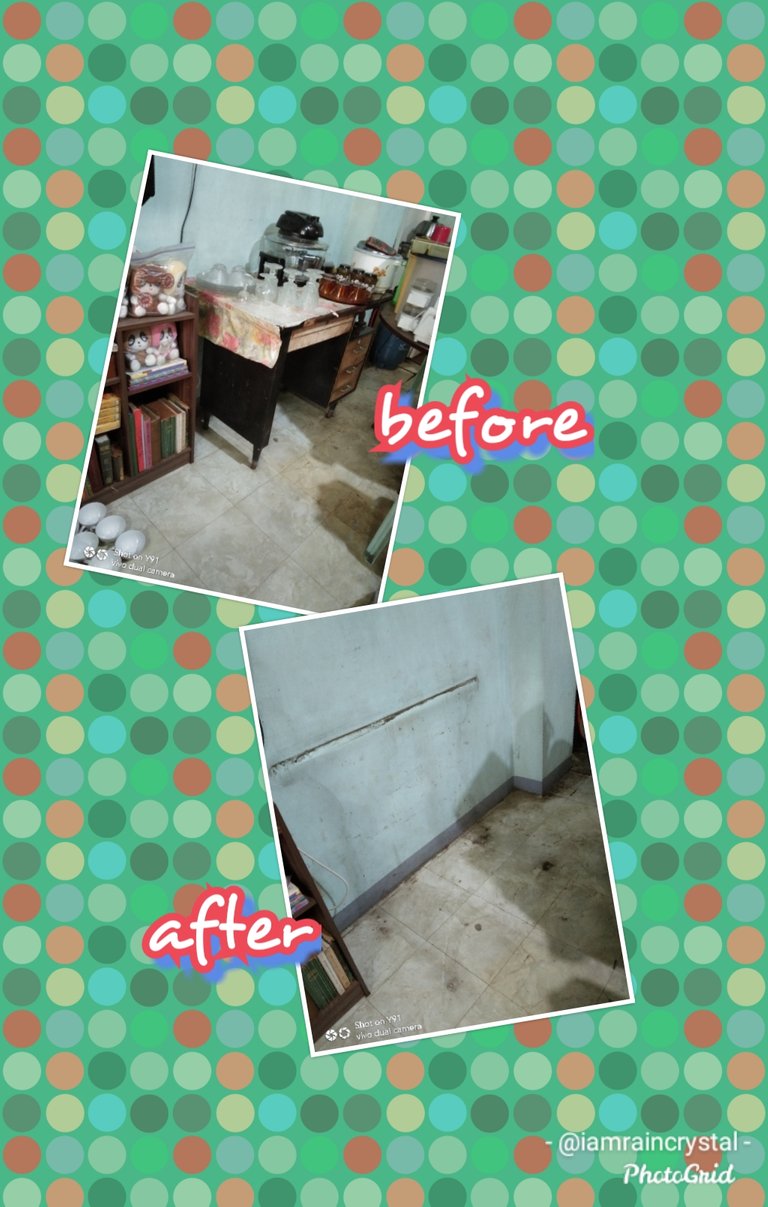 First, I need to clean the dirty wall and floor left behind when I removed the decades old office table. 🙄🙄 slowly but surely, I know I'll be done soon.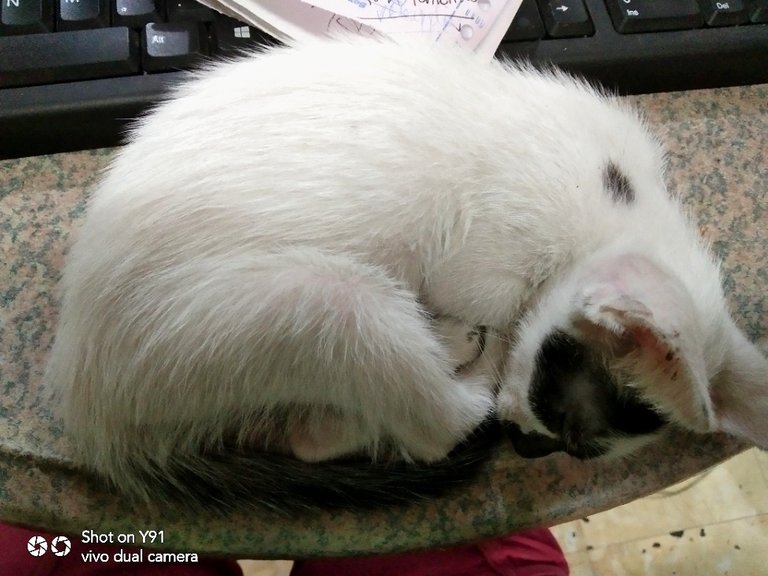 Let me share this adorable kitten photo for this #Caturday. Bon went to sleep next to my keyboard earlier. He always wants to cuddle when cat mom Mowe goes out for her walk.
Well, that's it for another week! Hopefully, I will be able to share my DIY post tomorrow. Looking at the diagram, I feel that this DIY round is going to be quite challenging. I also hope it's going to be fun. 🤣😂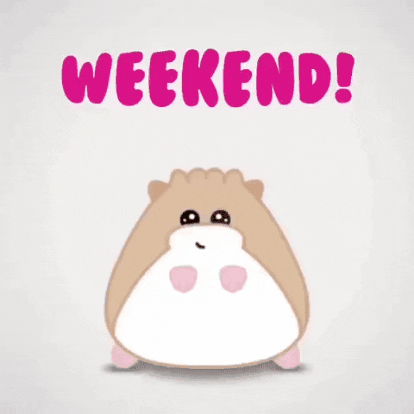 image source: giphy.com


This challenge is inspired by @flaxz. Thank you to CTP tribe and the HIVE community.
Four points to join the #IAmAliveChallenge :
Tell the world that you are alive in a video, photo, and publish on Hive.

Use tags #iamalivechallenge and #hiveisalive

Share your post on Twitter and other social media.

Celebrate your victory every day.


I'm on HIVE 'coz of:
Documenting my life's journey:
I started a series since October 2018...
Follow my channel on LBRY ===> @lifeingeneral
BTC address: 3Nu6g6pRbypgASwgEBJaMyUzWKQnzYEkKY
XRP address: rU2mEJSLqBRkYLVTv55rFTgQajkLTnT6mA
(Destination tag: 413584)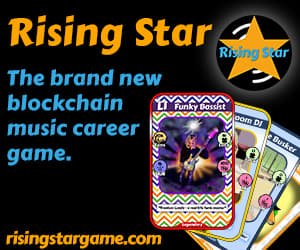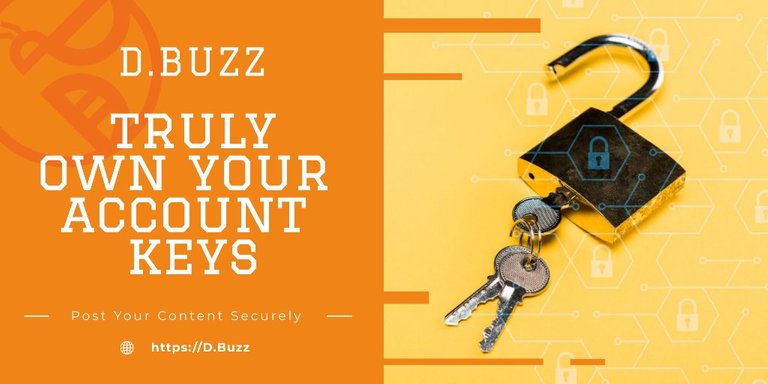 Posted using Dapplr