Shoutout to @flaxz and the whole I Am Alive community for this wonderful challenge that has kept me motivated to post daily on Hive. Who would have thought that deciding to join it would make a difference in me? 😁😁 you guys are awesome!!!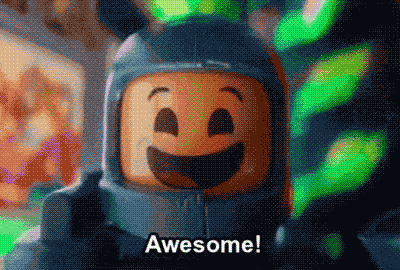 image source: giphy.com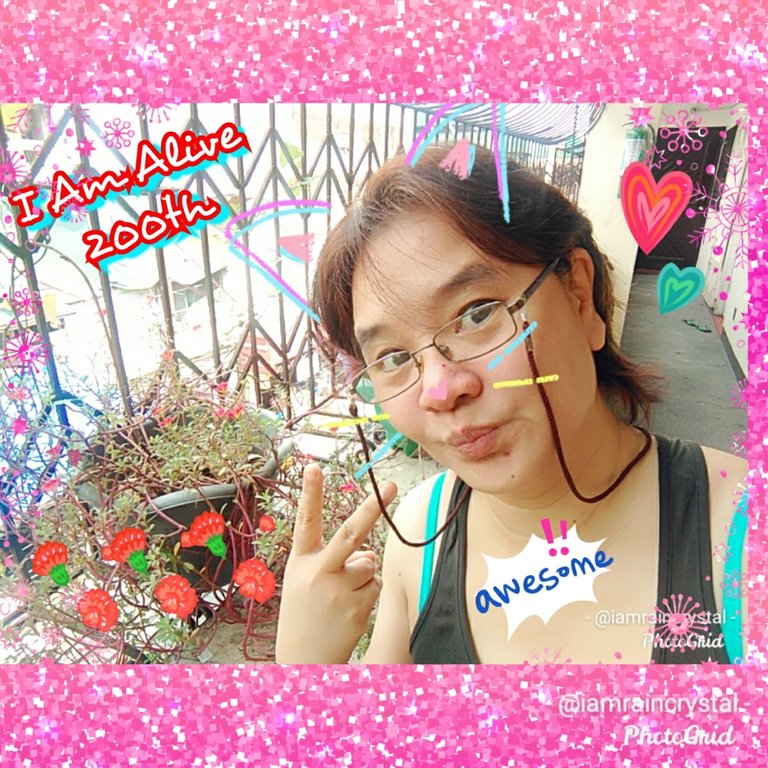 Rain or shine, at the office or at home, plandemic or not, there was I joining the #iamalivechallenge. I'm truly excited to learn more, contribute more, and perhaps later on, upgrade to more techie gadgets in order to share better videos. 😂🤣 I'm saving up for that!!!


One of the best decisions I made during the lockdown (we're still on community quarantine) was to join #iamalivechallenge. With the launch of @dapplr, it was made easier for me to record and upload videos. I do suggest you start using mobile dApps esp. if you're always on the go. If you're not into lengthy, novel-like posts, try microblogging with @dbuzz. It's a twitter-like dApp minus the censorship 😂🤣 just post quality content and not spammy ones 🙄😒
200 days 🎉🎉🎉 wow! What a milestone indeed! I'm looking forward to a full year of doing the IAAC. Have a fantastic week ahead! I'll see you for my Chooseday series tomorrow!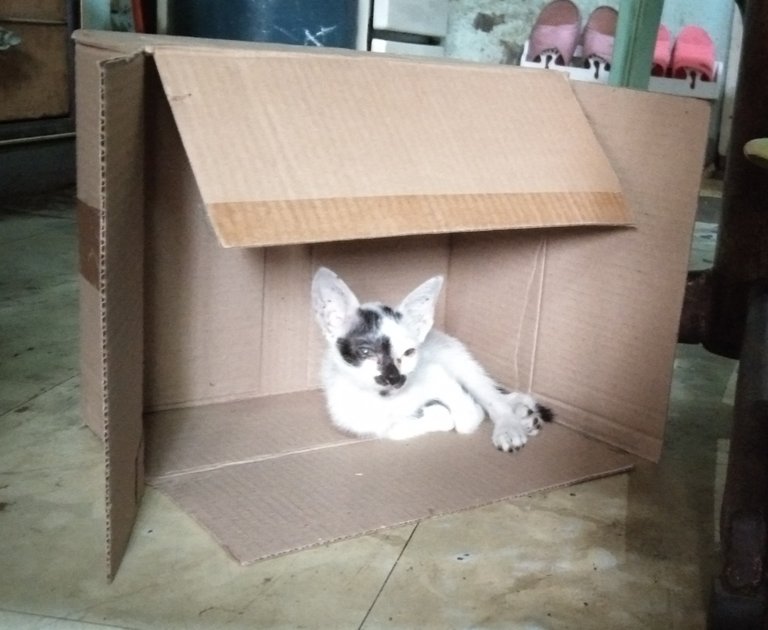 Before leaving, here's a cutie post from Bon. The little one slept soundly in his special box while cat mom Mowe was outside.


This challenge is inspired by @flaxz. Thank you to CTP tribe and the HIVE community.
Four points to join the #IAmAliveChallenge :
Tell the world that you are alive in a video, photo, and publish on Hive.

Use tags #iamalivechallenge and #hiveisalive

Share your post on Twitter and other social media.

Celebrate your victory every day.


I'm on HIVE 'coz of:
Documenting my life's journey:
I started a series since October 2018...
Follow my channel on LBRY ===> @lifeingeneral
BTC address: 3Nu6g6pRbypgASwgEBJaMyUzWKQnzYEkKY
XRP address: rU2mEJSLqBRkYLVTv55rFTgQajkLTnT6mA
(Destination tag: 413584)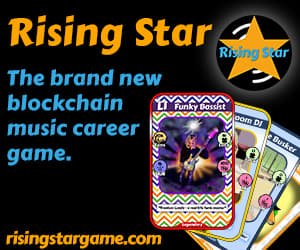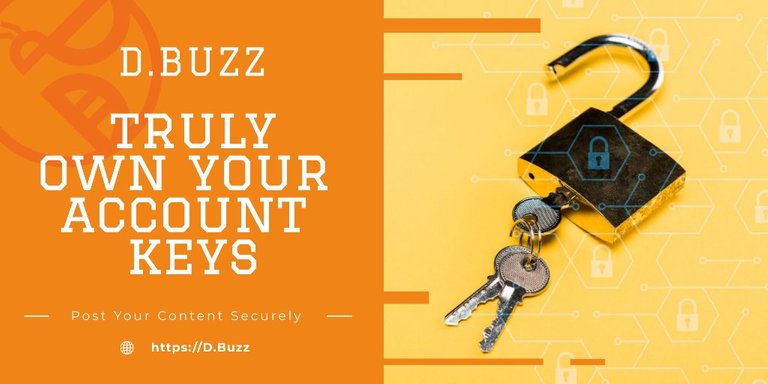 Posted using Dapplr