---
Countdown alert! One more day before my 100th IAAC video. There are no fancy rules to join in. Just wait for my video for tomorrow, make a comment so I'll know you want to join, and that's it! Wait for my transfer. Everyone who leaves me a comment will receive a minimum of 1 Hive. I hope all my 8 subscribers would join in. Plus, there will be a random raffle for one big winner. Hive and CTP tokens will be the prize. It's a milestone for me, and I just want to share a bit of blessings around. When I started doing videos, I didn't think I would get this far!! The IAAC community and my daily vlog are part of my inspiration every day. Both make me look forward to each coming day.
I shared my views once again on local happenings, extended lockdowns, crazy new measures, vaccines, and what have you. One thing for sure, we never run out of entertainment when it comes to local politics. I can't believe these folks haven't read about the story of 'The Boy Who Cried Wolf.' I hope you know the story. It's when you lie too often that soon no one will believe everything you say, even when it's the truth.
It's also one of those afternoons where I'm kitty-sitting and watching MingMing closely. I feel that whenever I seek her help, that's when she's more willing to feed the kittens. Orange is the smaller one and still needs more milk. I have yet to see him feed on solid food. Milka, on the other hand, has grown heavier and seems to be eating solid food already. The other kittens have adjusted to the presence of these little ones. In fact, I saw Twilight kitty-sitting them from atop the box when MingMing suddenly left. He kept the little ones from falling down to the floor. Awww so sweet indeed!
It's almost my first anniversary on the blockchain too. I know I started on the 2nd of August, so the raffle for tomorrow is kinda like a double celebration as well. I'm truly happy to be part of Hive.
This challenge is inspired by @flaxz. Thank you to CTP tribe and the HIVE community.
Four points to join the #IAmAliveChallenge :
Tell the world that you are alive in a video, photo, and publish on Hive.
Use tags #iamalivechallenge and #hiveisalive
Share your post on Twitter and other social media.
Celebrate your victory every day.


I'm on HIVE 'coz of:
Documenting my life's journey:
I started a series since October 2018...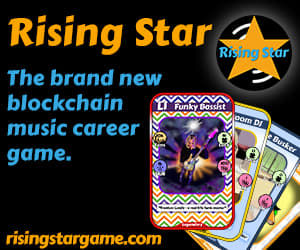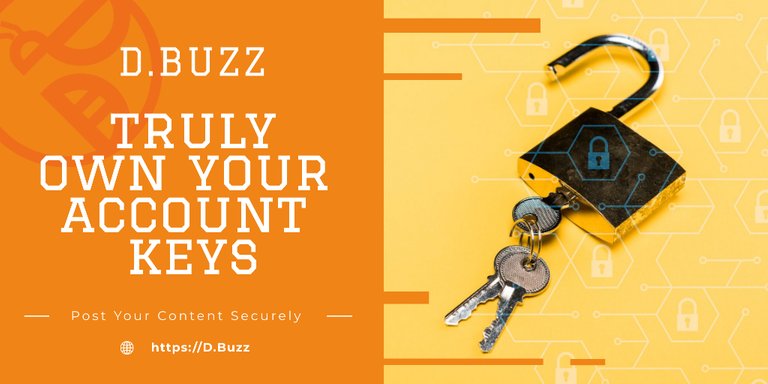 ---
▶️ 3Speak