So it was a rainy Saturday afternoon and evening as I was winding up another work week.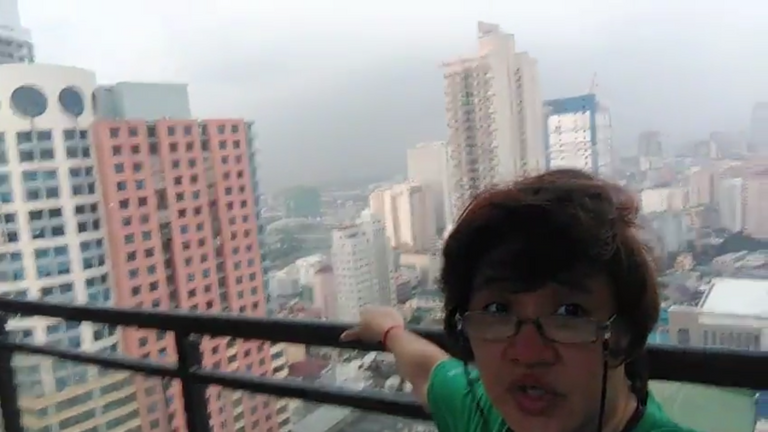 I'm unable to upload the video from home, so a screenshot would do for now. Thankfully, despite the rainy weather, I was still able to do my chores.
Video uploaded to LBRY:
Rainy Saturday Afternoon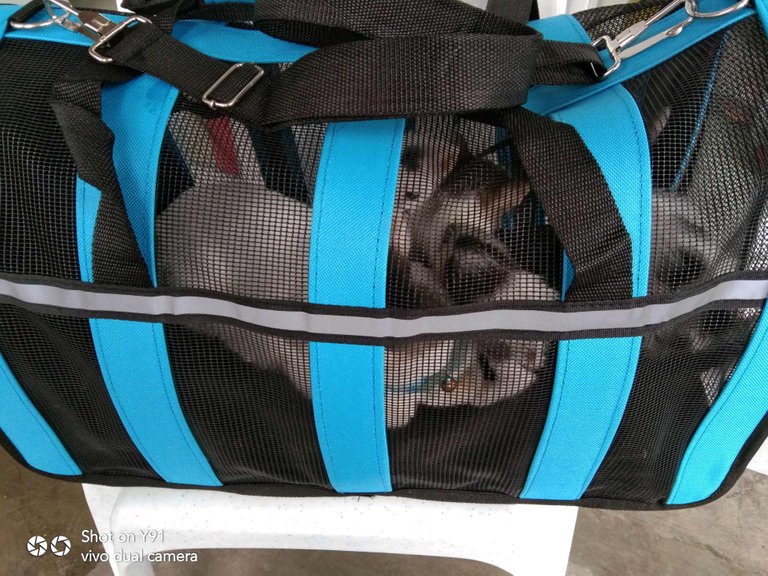 Mowe and the kittens in their carrier as we waited our turn at the Animal House Clinic earlier. So glad that cat mom and kittens are well-behaved. Cat and kittens were dewormed and prescribed a vitamin supplement. We were asked to go back in a month's time for vaccination. Oh boy, kitties will now be part of the monthly expenses. 🤔🤔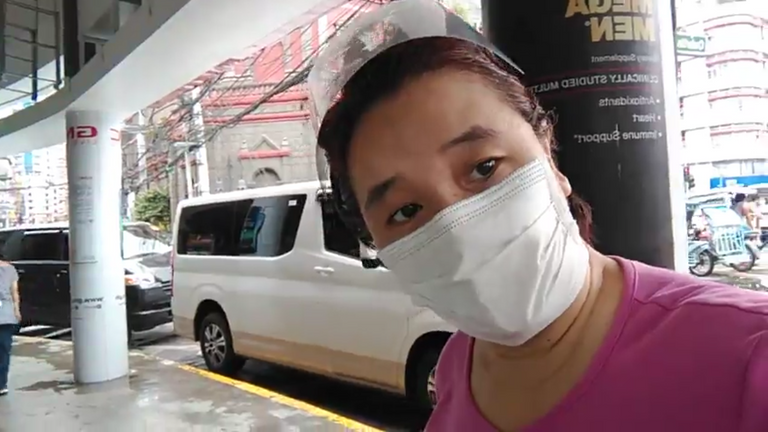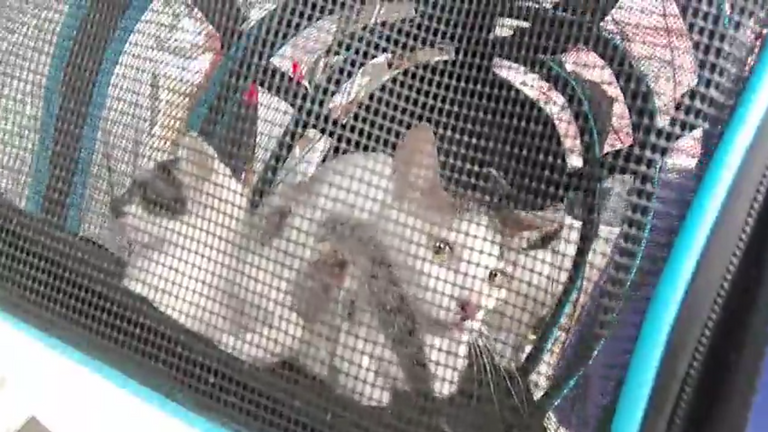 Took a short clip earlier, but I can't upload here. Must be a slower connection at home. Anyway, I was glad it wasn't such a long wait. Cat carrier seems a perfect fit too for Mowe and her kittens. 😺😺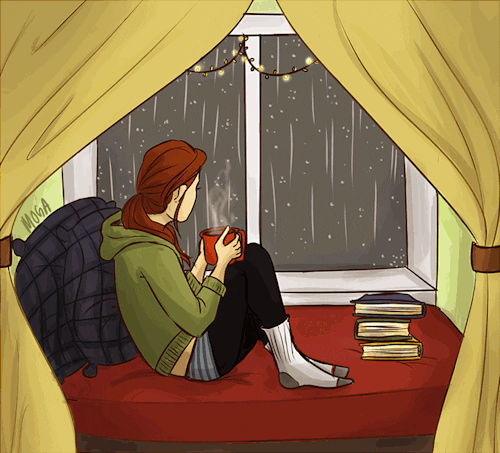 image source: giphy.com
Rainy Sunday, so no working in the garden today. Glad the rain stopped during our vet visit. It has continued raining once we got home.
I'm on a relaxed mode for now, taking a break in between chores. 😉👍🏼 That's it for this Sunday afternoon. I'll see you for tomorrow's video. Ta-tah!


This challenge is inspired by @flaxz. Thank you to CTP tribe and the HIVE community.
Four points to join the #IAmAliveChallenge :
Tell the world that you are alive in a video, photo, and publish on Hive.

Use tags #iamalivechallenge and #hiveisalive

Share your post on Twitter and other social media.

Celebrate your victory every day.


I'm on HIVE 'coz of:
Documenting my life's journey:
I started a series since October 2018...
Follow my channel on LBRY ===> @lifeingeneral
BTC address: 3Nu6g6pRbypgASwgEBJaMyUzWKQnzYEkKY
XRP address: rU2mEJSLqBRkYLVTv55rFTgQajkLTnT6mA
(Destination tag: 413584)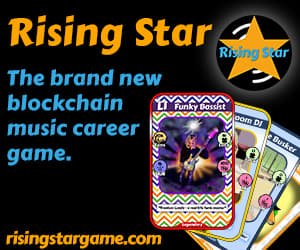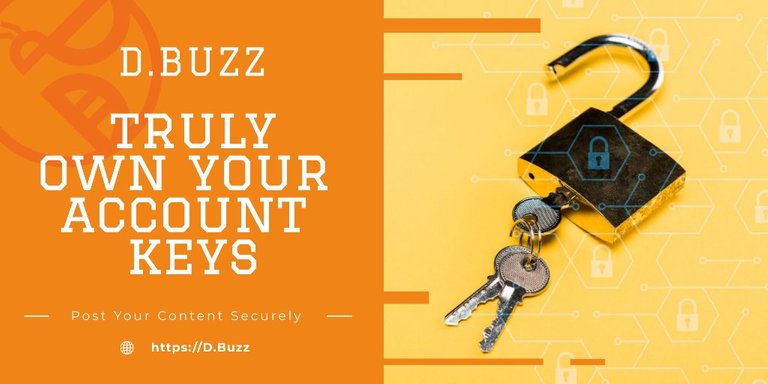 Posted using Dapplr