Thursday night in Manila. In a few, we'll be welcoming FriYay! Recorded the vlog here over an hour ago. However, I totally forgot to compress it, and so it took a bit more time to upload. Boohoo! 😂🤣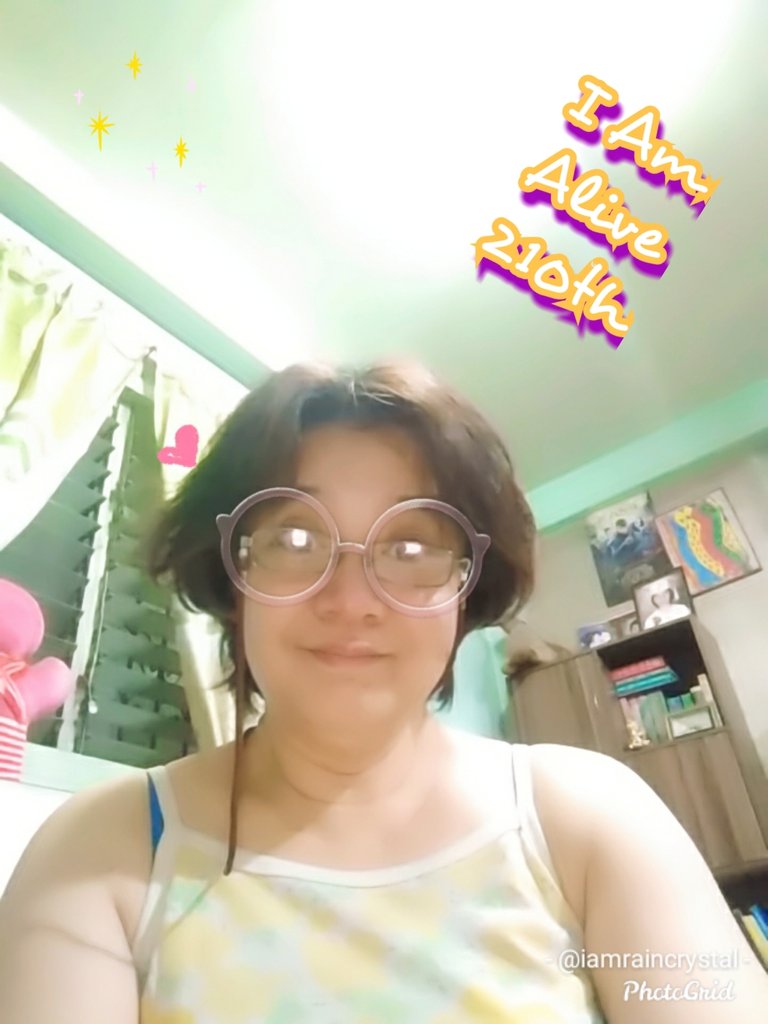 The funny thing is, after waiting for quite some time, my images and video didn't upload. 😂🤣 but I took the chance to compress it, so that this time it would upload faster.


Easy talk tonight. It's been a week since we got hit by the typhoon. We're lucky that we weren't badly hit. Some folks from the affected provinces are far from recovered from this calamity. Given the lockdown conditions and all, then add disasters to the mix, I couldn't imagine how terrible the outcome is. 😑😑
So enough of depressing talk for now, I'm sharing the photos I talked about in the video above.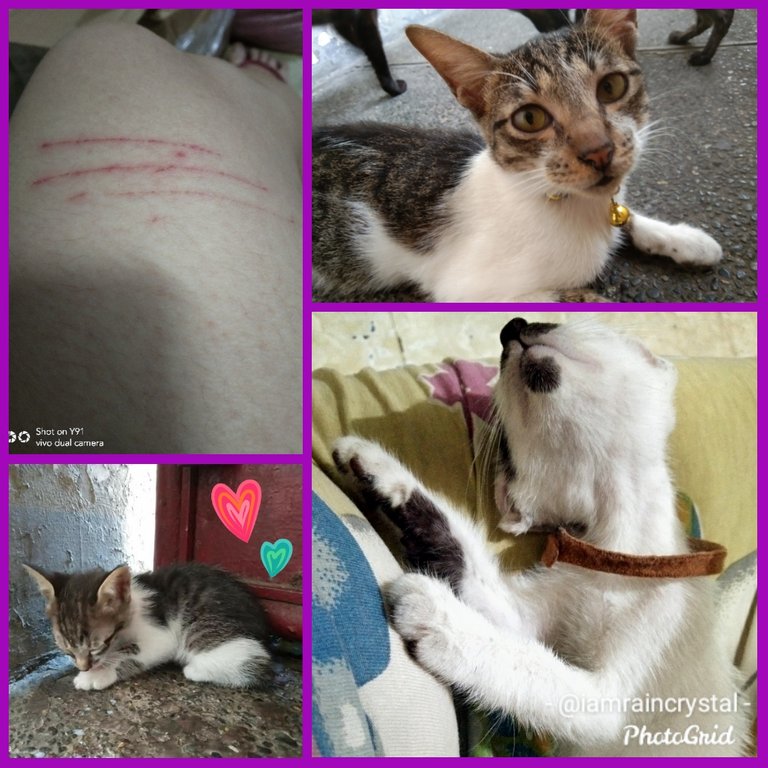 Photo collage edited with photogrid app on my mobile. Been using that app for many years now. 😊😊 so little Bon in his earnest desire to climb on my lap accidentally scratched my leg. Ouchie!! Poor thing see how he slept on my lap after I lifted him up. He tends to be clingy when cat mom Mowe leaves him inside the flat. 😼😼
The other kitty is Twilight. His baby photo is on the bottom left. Now, he's all grown up, but he's still less than a year old. He also got a collar upgrade. We gave him and sis Midnight velcro collars to train them and also to keep them safe. Now we replaced the collars with lock and bell.
I'm still a cat mom in training. Hopefully, I will learn to dodge scratches in the near future. 😂🤣
Good night from Manila! See you for my FriYAY video. Ta-tah!


This challenge is inspired by @flaxz. Thank you to CTP tribe and the HIVE community.
Four points to join the #IAmAliveChallenge :
Tell the world that you are alive in a video, photo, and publish on Hive.

Use tags #iamalivechallenge and #hiveisalive

Share your post on Twitter and other social media.

Celebrate your victory every day.


I'm on HIVE 'coz of:
Documenting my life's journey:
I started a series since October 2018...
Follow my channel on LBRY ===> @lifeingeneral
BTC address: 3Nu6g6pRbypgASwgEBJaMyUzWKQnzYEkKY
XRP address: rU2mEJSLqBRkYLVTv55rFTgQajkLTnT6mA
(Destination tag: 413584)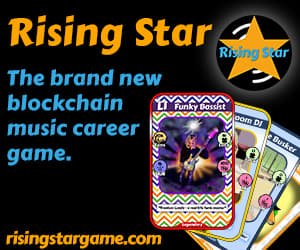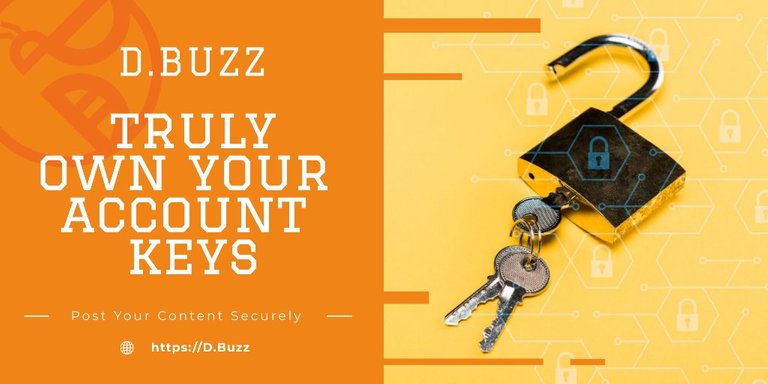 Posted using Dapplr