Thurssssssdaaaayyy wow! Almost the weekend once again. Today I had an extra reason to go for a walk during lunch break...


Yes it feels weird as there are actually lots of folks also out doing their shopping. I guess most of those would are sellers who are buying by the bulk at a nearby bargain mall.
One of the perks of being home is witnessing awww moments with pets. 😊😊 Bon likes to sleep next to the guinea pigs during the day. I guess he's feeling sad now that his siblings are gone. We do let him play outside once in a while, but Mom looks on so he won't get lost. 😂🤣 we have a neighbor who almost stole our white cat Miny when he was a kitten. 😹😹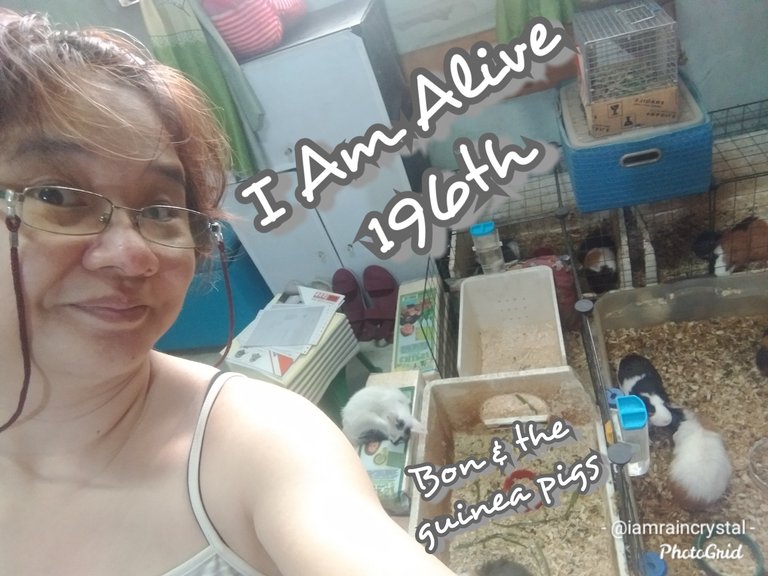 So, time for garden talk, I mean, afternoon talk by my container garden. 😂🤣 I talked a bit about gift-giving for the upcoming holidays; plus get more updates about our gardening projects. Easy talk all over as it's an in-between day.


Been having trouble loading @dapplr. But I'm able to get to the editor page, so I hope this pushes through.
Remember to be thankful always! 🙌🏼🙌🏼 I'll see for my FriYAY Money Talk video. Ta-tah!


This challenge is inspired by @flaxz. Thank you to CTP tribe and the HIVE community.
Four points to join the #IAmAliveChallenge :
Tell the world that you are alive in a video, photo, and publish on Hive.

Use tags #iamalivechallenge and #hiveisalive

Share your post on Twitter and other social media.

Celebrate your victory every day.


I'm on HIVE 'coz of:
Documenting my life's journey:
I started a series since October 2018...
Follow my channel on LBRY ===> @lifeingeneral
BTC address: 3Nu6g6pRbypgASwgEBJaMyUzWKQnzYEkKY
XRP address: rU2mEJSLqBRkYLVTv55rFTgQajkLTnT6mA
(Destination tag: 413584)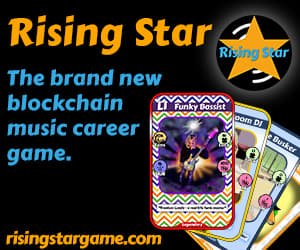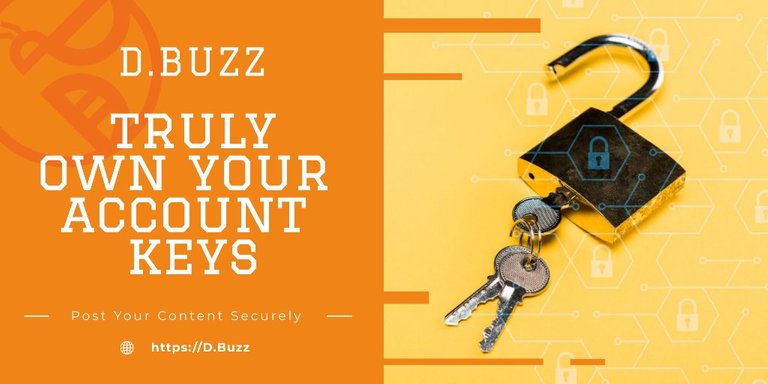 Posted using Dapplr