Time for another edition of my Chooseday series. Before that, here's my walk for banana leaves run. Unfortunately, it took up my entire break time plus more. Thus, my title and topic for today.


Pretty sad when you walk around the mall these days. Gone are the jolly shoppers or those that hangout for leisure. In a way, it's pretty good for folks like me who are not too fond of crowds even before this whole plandemic started. Still, the face mask and face shields requirement turns me off big time.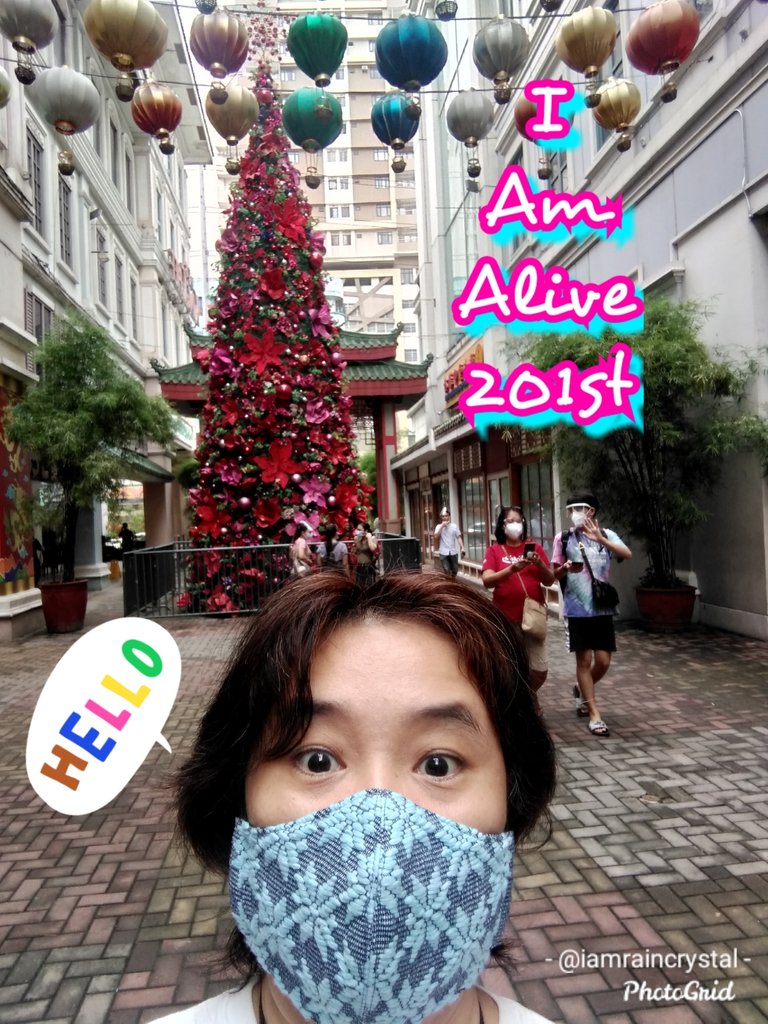 Well, at least, there are still folks who are posing by the huge Christmas tree. Thought I'd do something cheesy and took that shot. 😂🤣 the atmosphere was totally different last year.


I was trying to keep calm and carry on earlier, but I was really pissed. 🙄😐😒 so I waited for the items since I was already there. It's the second time this happened. I'm most certainly not happy about it as I ordered a day in advance and someone did acknowledge it. Oh well! Time to look for a new supplier.
I choose to channel my energy to something positive. I can't change others, but I can change how I choose to react to them. And since it's my least favorite season to go out for purchases, I better plan ahead and schedule limited runs to avoid all crowds. 😂🤣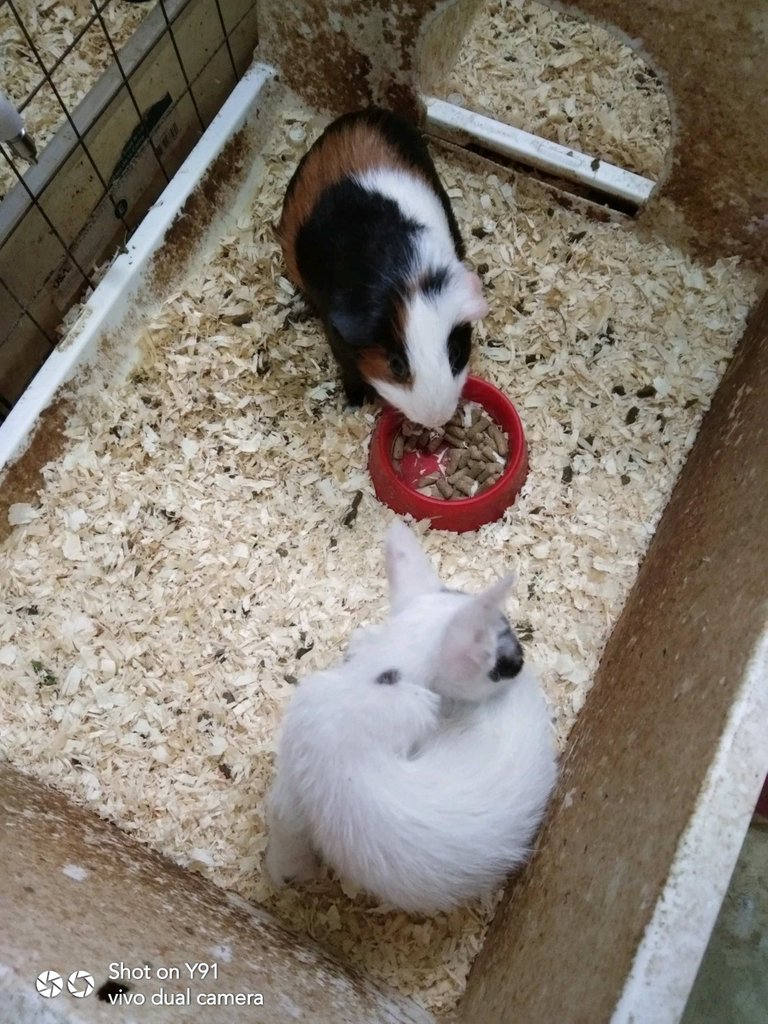 Here's a pic of Bon visiting his guinea pig friends. He seemed bored and wanted to play earlier.
I'll see you for tomorrow's midweek video. Ta-tah!


This challenge is inspired by @flaxz. Thank you to CTP tribe and the HIVE community.
Four points to join the #IAmAliveChallenge :
Tell the world that you are alive in a video, photo, and publish on Hive.

Use tags #iamalivechallenge and #hiveisalive

Share your post on Twitter and other social media.

Celebrate your victory every day.


I'm on HIVE 'coz of:
Documenting my life's journey:
I started a series since October 2018...
Follow my channel on LBRY ===> @lifeingeneral
BTC address: 3Nu6g6pRbypgASwgEBJaMyUzWKQnzYEkKY
XRP address: rU2mEJSLqBRkYLVTv55rFTgQajkLTnT6mA
(Destination tag: 413584)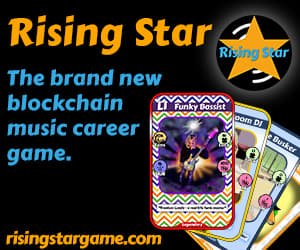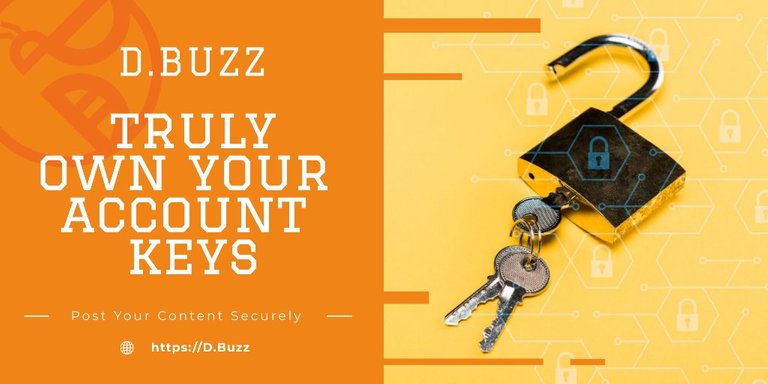 Posted using Dapplr