Time for my Chooseday series. First off, let us let go of negative vibes and enjoy a slide show I made of the photo session I did with the kitties. Made this via my phone app videoshow. And if you're wondering, the photos are for product review.


The cats have yet to actually use the scratch post. Cat mom Mowe is a bit cautious in touching new items in the house, which can be a good thing.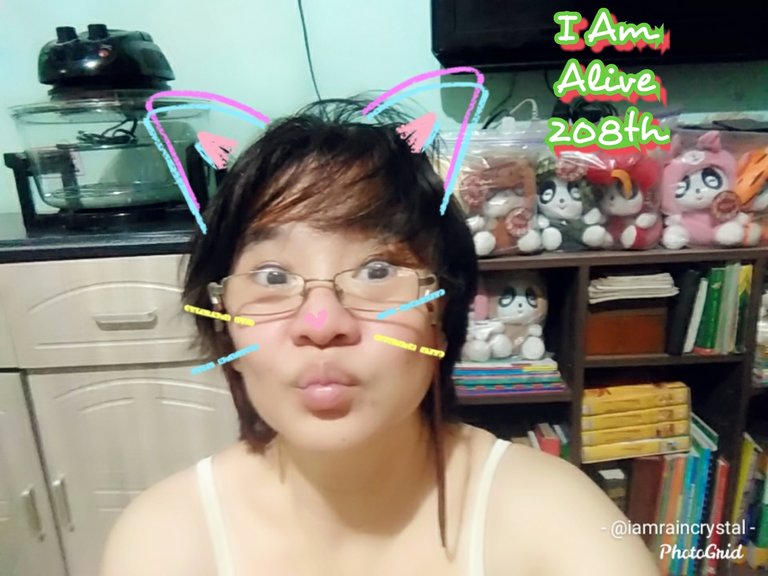 My days and nights are truly busy. At times I just want to sit and hang out with my daughter. When I do so, I lose time for other things. However, these bonding moments are just as important. So, that may be a clue as to why I feel that I don't have enough time. 😂🤣


So, I did my cooking first. After that, I joined #hivechat on twitter. Once again, I used @dbuzz's new feature -- Buzz to twitter. 😉👍🏼 It was late in the evening when I did my daily vlog. So, one of the most valuable lessons I've learned in life is the art of letting go, esp. for the things in my possession. Simply put, I have come to realize that a lot of my clutter is due to stuff I couldn't let go of. When I had a change in mindset, it was easier to let things go. I did read Marie Kondo's book 'The Life-Changing Magic of Tidying Up' to get started. It took more than reading a book. I actually needed to go and apply it. I'm still a work in progress, and I continue to learn each day.
That's it for tonight. Good night from Manila. See you for my midweek video. Ta-tah!


This challenge is inspired by @flaxz. Thank you to CTP tribe and the HIVE community.
Four points to join the #IAmAliveChallenge :
Tell the world that you are alive in a video, photo, and publish on Hive.

Use tags #iamalivechallenge and #hiveisalive

Share your post on Twitter and other social media.

Celebrate your victory every day.


I'm on HIVE 'coz of:
Documenting my life's journey:
I started a series since October 2018...
Follow my channel on LBRY ===> @lifeingeneral
BTC address: 3Nu6g6pRbypgASwgEBJaMyUzWKQnzYEkKY
XRP address: rU2mEJSLqBRkYLVTv55rFTgQajkLTnT6mA
(Destination tag: 413584)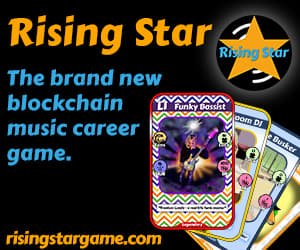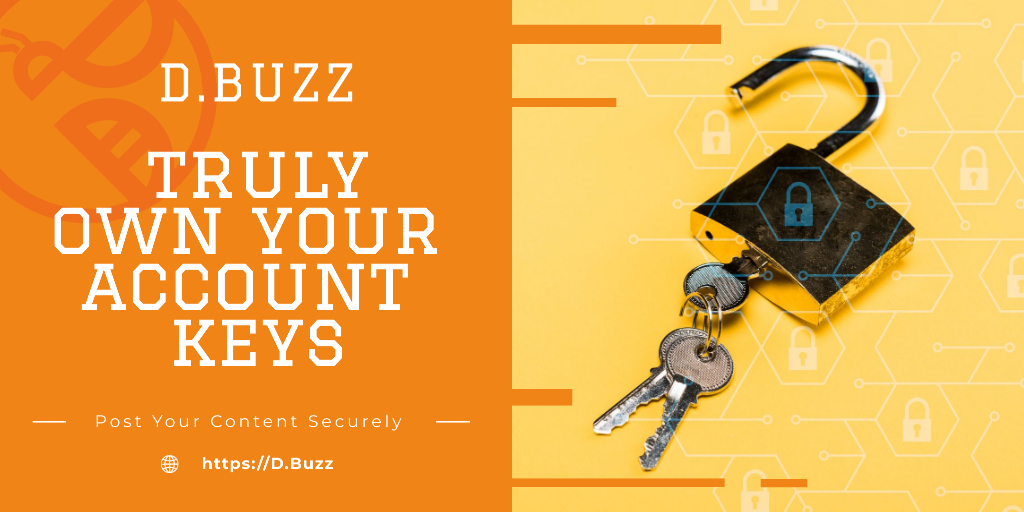 Posted using Dapplr