Whoa! Hate is a strong word. It usually doesn't sound so good to "hate" anything. Well, it is what it is. We all have our reasons not to like Mondays. We've technically been conditioned not to like it. It's, after all, the first school day of the week. Plus, we all have a weekend hangover wherein we probably had such a fun time sleeping in or partying or going out for fun on the weekends. Mondays take us back to the realities of life.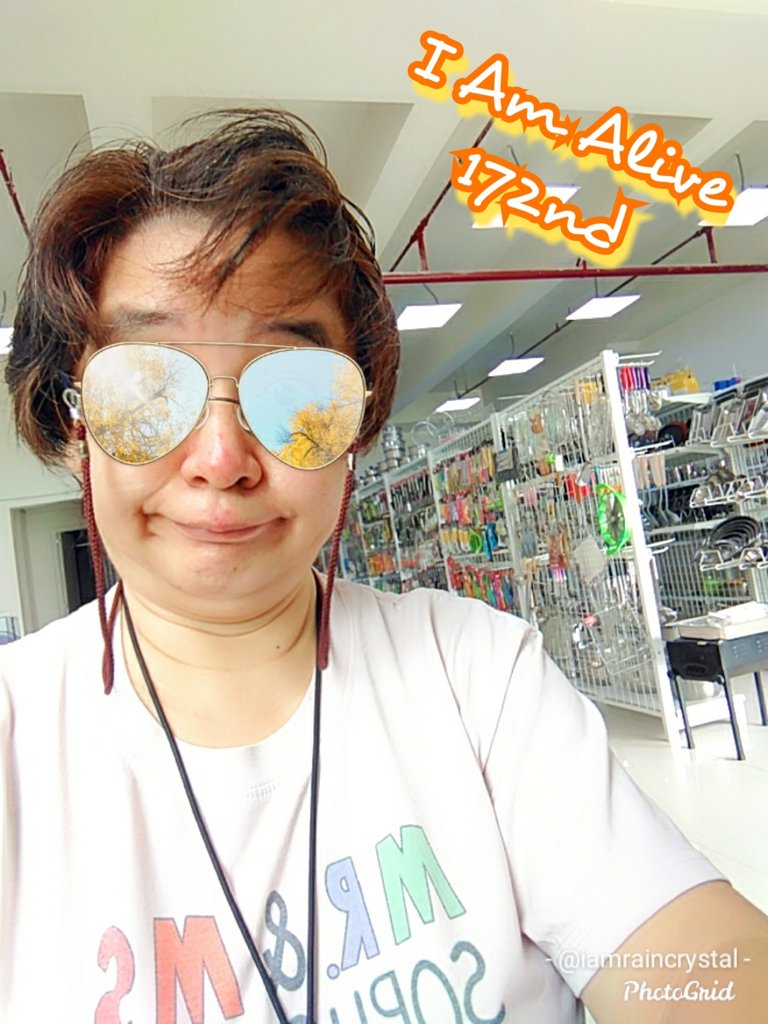 First, let me share my short clip while waiting outside the vet clinic yesterday. I couldn't upload the video from home. Must really be the slower Internet connection.
Cat mom Mowe and the kittens seem ok. They were well-behaved while at yhe clinic. We're scheduled to be back next month for their vaccinations.
Back to the topic on Mondays, we can't go through life simply hating on Mondays. Why? Because there's not much that we could do about it. Whether we like it or not, Mondays will come. We can, however, change our attitude towards Mondays.


So instead of dwelling on hating or disliking Mondays, I did share some insights on how to combat this attitude. I do love my simple home container garden. It's a work in progress, but I look forward to visiting it daily. 😉👍🏼
As a bonus, here's a close up of Gab, the tiniest and only female of Mowe's litters.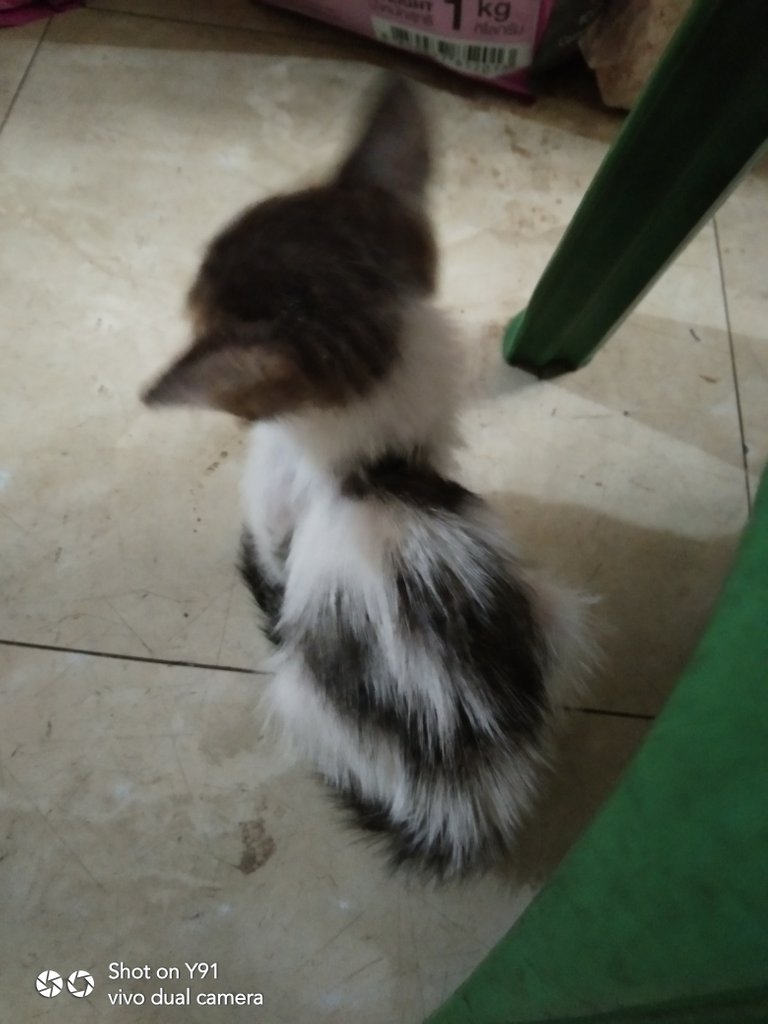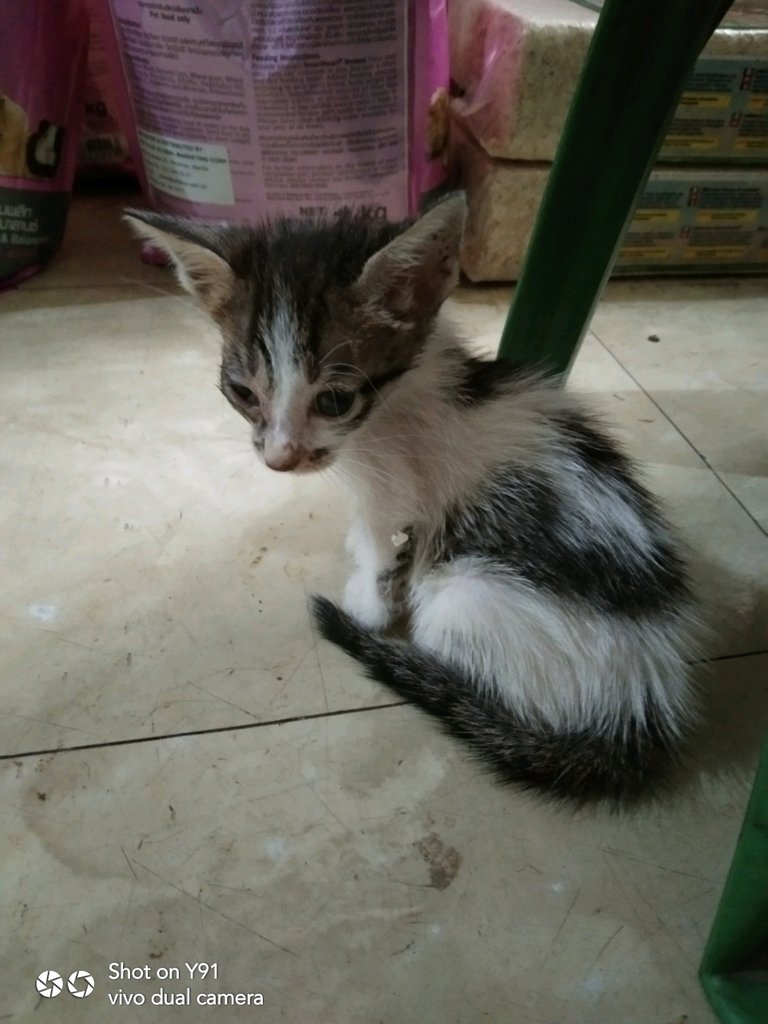 Gab is such a cutie little kitten. I do hope she gains more weight eventually. Well, it's just about to rain heavily here. I'm quite glad to still be indoors. Hope the heavy downpour will be over once it's going home time. See you for tomorrow's video! Ta-tah!


This challenge is inspired by @flaxz. Thank you to CTP tribe and the HIVE community.
Four points to join the #IAmAliveChallenge :
Tell the world that you are alive in a video, photo, and publish on Hive.

Use tags #iamalivechallenge and #hiveisalive

Share your post on Twitter and other social media.

Celebrate your victory every day.


I'm on HIVE 'coz of:
Documenting my life's journey:
I started a series since October 2018...
Follow my channel on LBRY ===> @lifeingeneral
BTC address: 3Nu6g6pRbypgASwgEBJaMyUzWKQnzYEkKY
XRP address: rU2mEJSLqBRkYLVTv55rFTgQajkLTnT6mA
(Destination tag: 413584)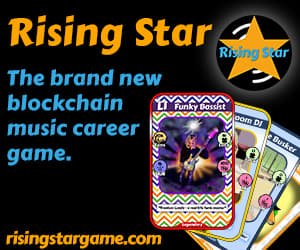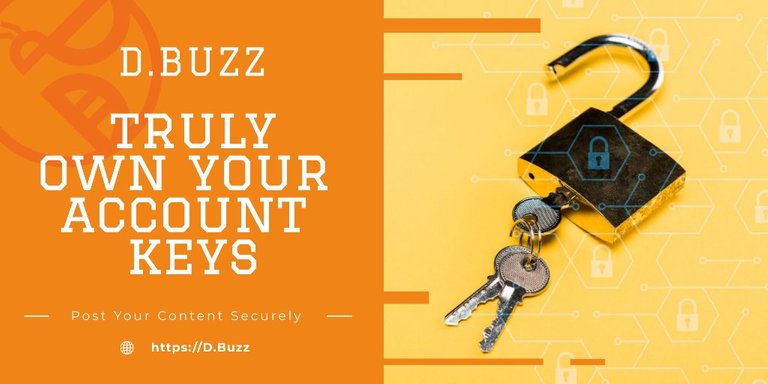 Posted using Dapplr