Yipee, it's FriYay! 😃😆🙃 almost my weekend again. Down to one more work day. WooHoo! So, how does it feel like being home-based? 🤔🤔 well, it has its perks. Work wise, it's the same load. Harhar.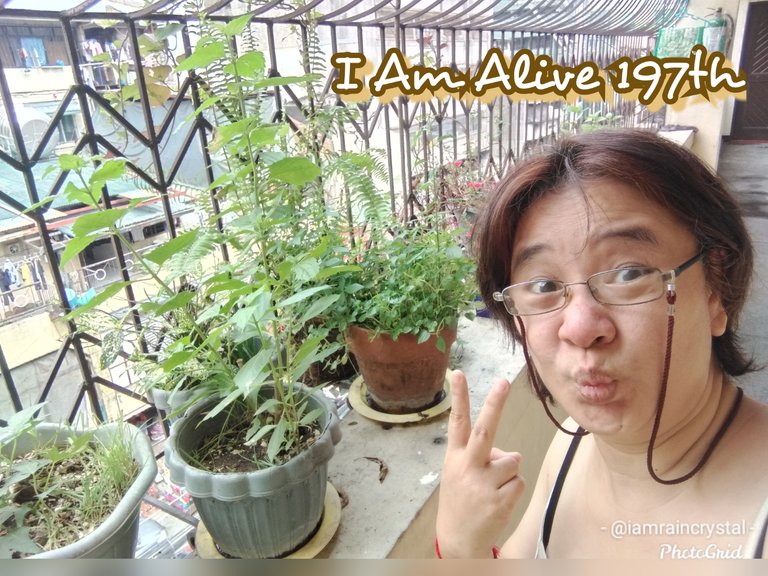 Money talk Friday topic: emergency funds. I'm fortunate to have learned about this a few years back, even before this plandemic happened. Let's just say, I've been striving to save up for like three to six months of back up funds. I'm not quite there yet. Then, the lockdowns happened. 😑😑 such is life.. It goes on.
Now, I'm striving to get right back on track once again. It's a bit tougher, but I believe it can be done. 💪🏼💪🏼 it certainly takes a lot of will power when you're trying to save. Temptations abound. 😂🤣 once again, it's important to at least have a plan.


'Twas a busy work day for me. More so on my end, as I do a lot of printing. All in a day's work. Just glad income continues, as it does take a load off my worries. After all, work pays the bills. 😂🤣
Time for a bit of relaxation, before I shift to my online activities. 😉👍🏼 I'll see you for my weekender video tomorrow! Ta-tah!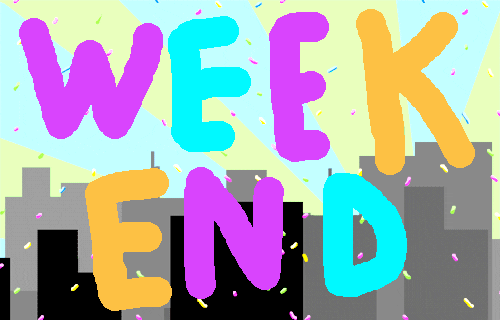 image source: giphy.com


This challenge is inspired by @flaxz. Thank you to CTP tribe and the HIVE community.
Four points to join the #IAmAliveChallenge :
Tell the world that you are alive in a video, photo, and publish on Hive.

Use tags #iamalivechallenge and #hiveisalive

Share your post on Twitter and other social media.

Celebrate your victory every day.


I'm on HIVE 'coz of:
Documenting my life's journey:
I started a series since October 2018...
Follow my channel on LBRY ===> @lifeingeneral
BTC address: 3Nu6g6pRbypgASwgEBJaMyUzWKQnzYEkKY
XRP address: rU2mEJSLqBRkYLVTv55rFTgQajkLTnT6mA
(Destination tag: 413584)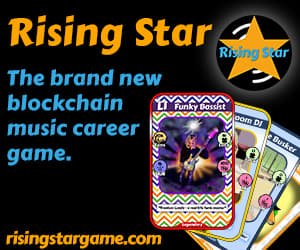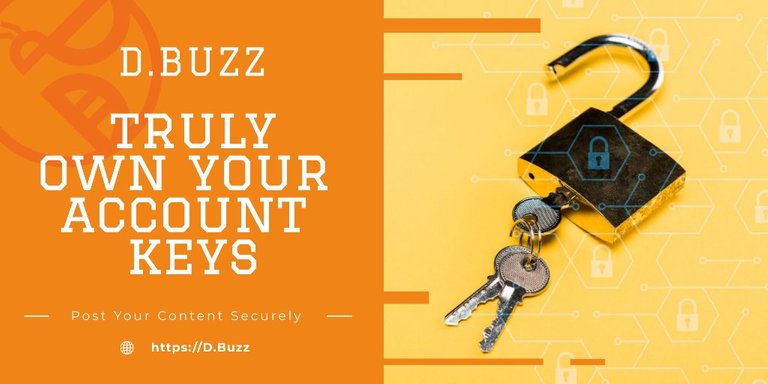 Posted using Dapplr