I did a 3speak video and was published on 3speak, but it never got posted on peakd/ctptalk. So i am doing a normal post.
3Speak video link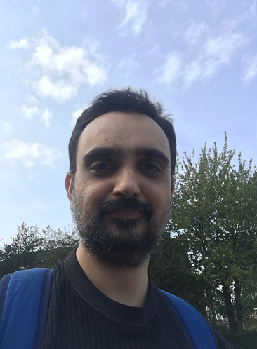 Yes, i am happy to be alive.
Today is sunday, a good day to do my chores
Finished few of my online tasks, but still lacking on my offline ones.
Did some cooking in the evening and it did not go as expected.
I did not do my Actifit steps, as i opted to cook instead of going out.
Today i was watching IPL cricket match, interesting finish.
---
🏂 Are you participating in Alive Engagement Contest?
On Alive Engagement Contest, they are giving out daily prizes of 200 Hive Power delegations for 4 weeks, and that is done every day, which means a total of 5600 Hive Power delegations for 4 weeks each month. Anyone with Hive account can participate.
for more details click the link 👇
https://peakd.com/hive-155221/@iamalivechalleng/alive-engagement-contest-open-for-entries-august-30-2020
---
Today at listopia, we have 6 participating TE.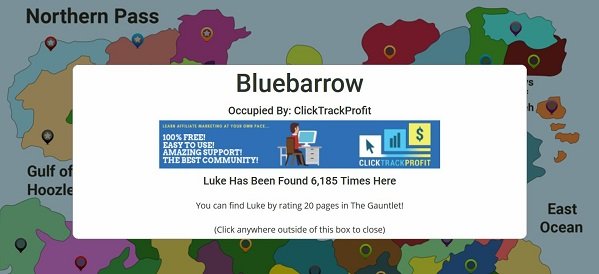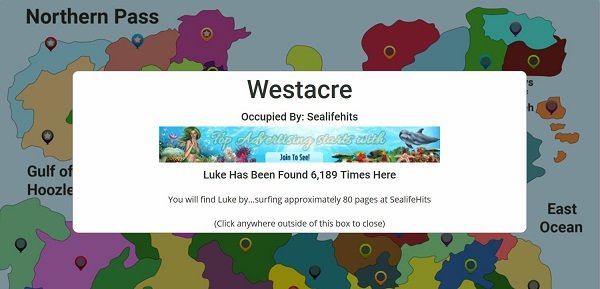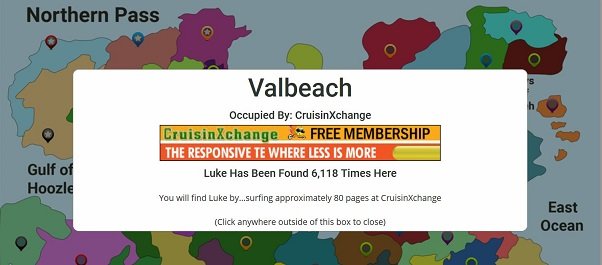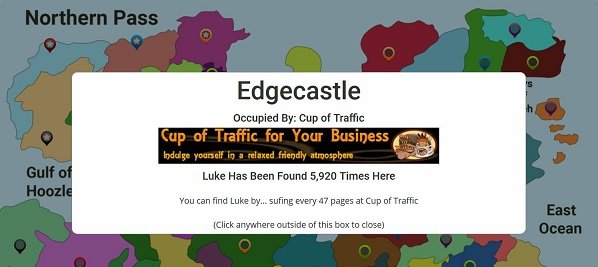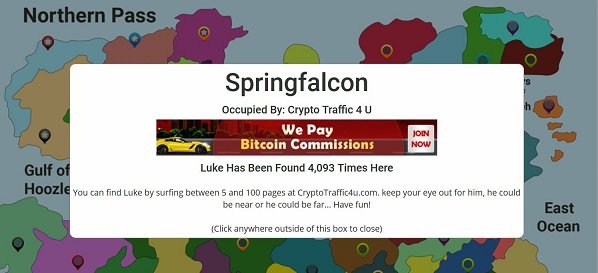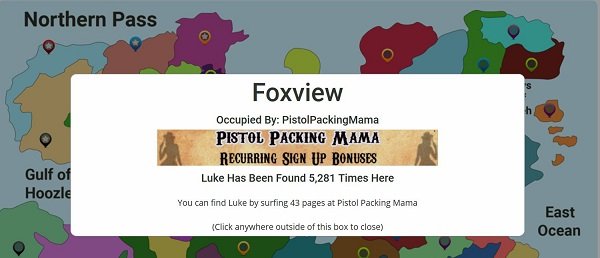 Below was the path, i had to follow today:
I also did surf on the other participating sites, not included in my path.
Also collected a few CTP badges on the way.
Mission Report:


---
🤠 Want to know How Scavanger Hunt Work?
check the post done by @flaxz 👉 https://peakd.com/hive-196037/@flaxz/g8orf1wi78b 👈
---
See you tomorrow,
Farhad Kias
[imfarhad]
---
Download and rebrand the Free book on iamalive challenge -- I Am Alive Challenge.pdf
---