Hello and happy sunday to everyone.
Today, the daylight saving time ended in UK. We are back to GMT time. It's official winter is coming.
The only good thing is that EST time difference with UK is now 6 hours, till it changes on november 1st (first sunday).
So, the next week webinars will start at 12.00am uk time instead of 1.00am uk time. One more hour of sleep for me :-)
Now, let's talk about my day,
Today was a relaxing day. Watched IPL cricket matches today.
2 matches, both had a good finish.
People who follow cricket, might know who Ben Stokes is. He scored a century and was unbeaten till the end. fantastic batting :-)
I did most of my online tasks and some offline ones too.
Today i did skip my actifit steps.
Also did some work on my LCP pages and email list.
OK, let's talk about #MyHiveGoals.
Today i reached my first Hive Power goal (250 hive power).
I am very close to my CTP Power goal too.
It's time to adjust the goals for this year.
Hive Power
Goal - 350 / Current - 250.106
[increased goal from 250 to 350]

CTP Power
Goal - 17,500 / Current - 13,501.00 (-1,000.00 delegated)
[increased goal from 15,000 to 17,500]

CTP Miners
Goal - 100 / Current - 70

Actifit Tokens
Goal - 4,000 / Current - 2,122.966

Leo Power
Goal - 60 / Current 8.459 (not much progress)
Interested in joining my email list? 👉 click Here
---
🏂 Are you participating in Alive Engagement Contest?
On Alive Engagement Contest, they are giving out daily prizes of 200 Hive Power delegations for 4 weeks, and that is done every day, which means a total of 5600 Hive Power delegations for 4 weeks each month. Anyone with Hive account can participate.
for more details click the link 👇
https://peakd.com/hive-155221/@iamalivechalleng/alive-engagement-contest-win-200-hive-power-every-day-open-for-entries-october-23-2020
---
Hello from listopia. Today we have 4 participants.
Eeny, Meeny, Miny, Moe
i.e.,
sealifehits, cruisinxchange, cupoftraffic and bootscootinexchange
The hunt started at cruisinxchange, passing through sealifehits, cupoftraffic, bootscootinexchange and back to cruisinxchange. What fun.
Start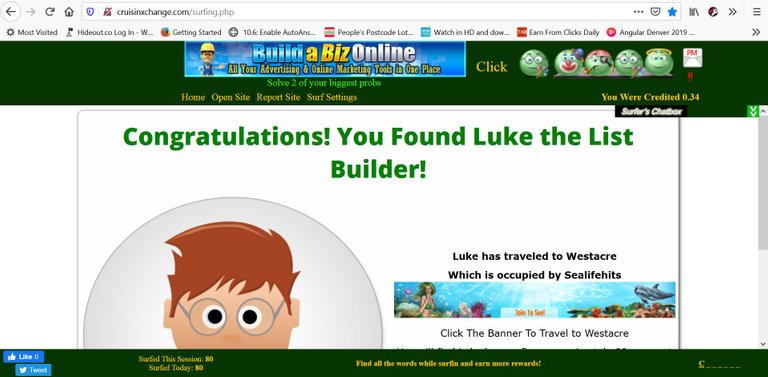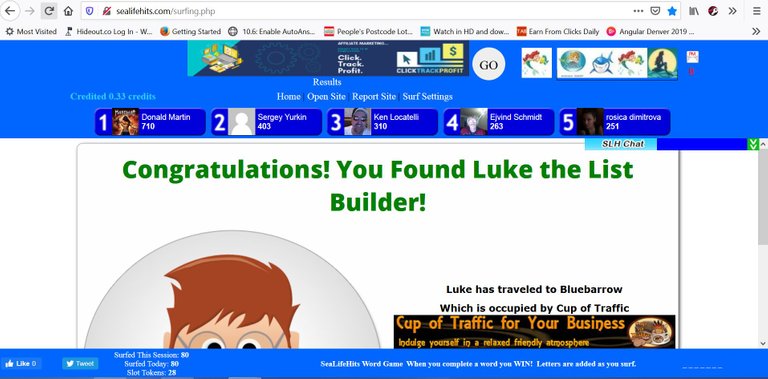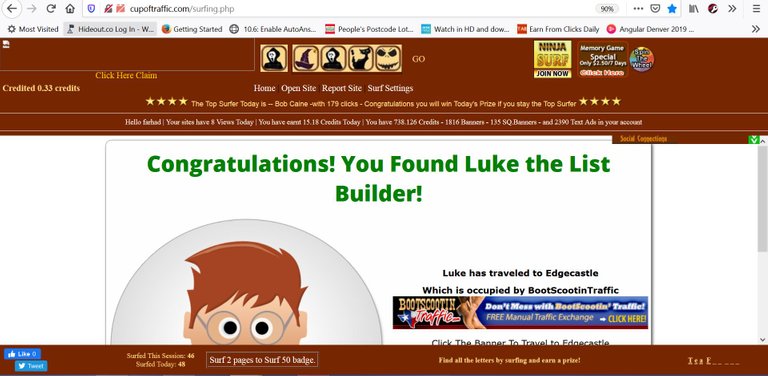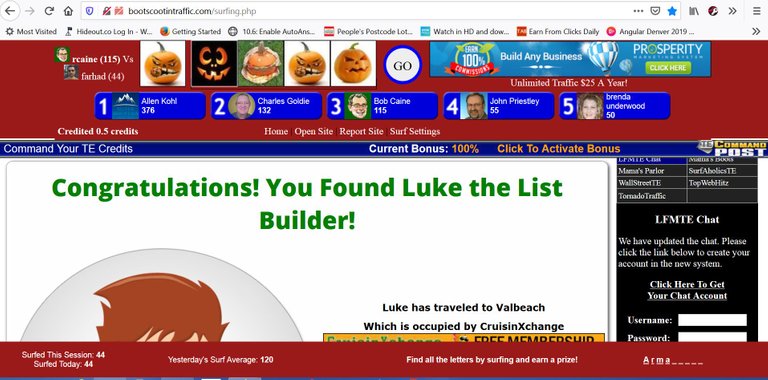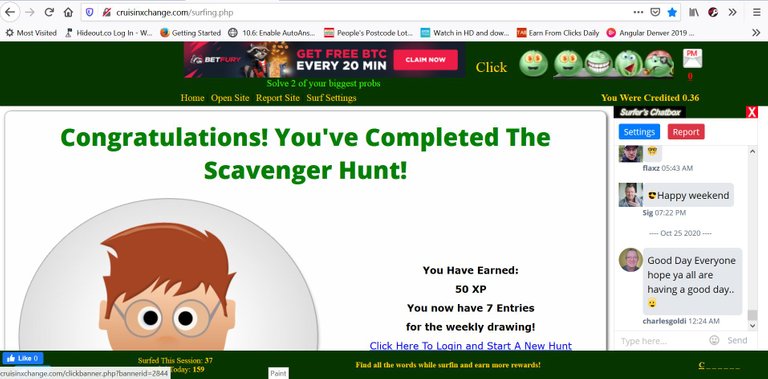 End
---
🤠 Want to know How Scavanger Hunt Work?
check the post done by @flaxz 👉 https://peakd.com/hive-196037/@flaxz/g8orf1wi78b 👈
---
See you tomorrow,
Farhad Kias
[imfarhad]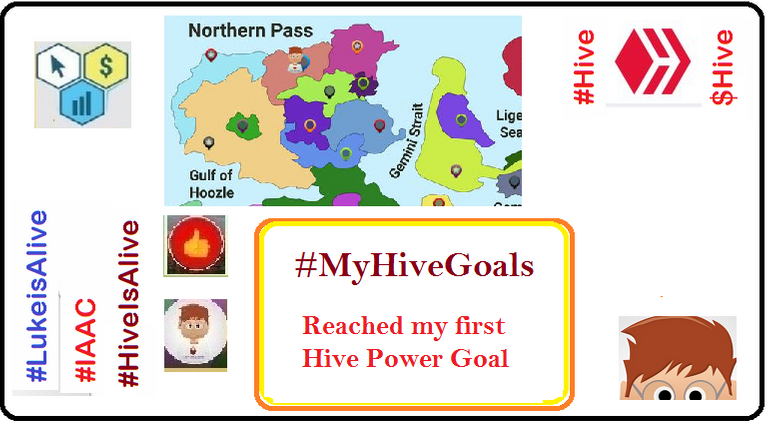 ---
Download and rebrand the Free book on iamalive challenge -- I Am Alive Challenge.pdf
---