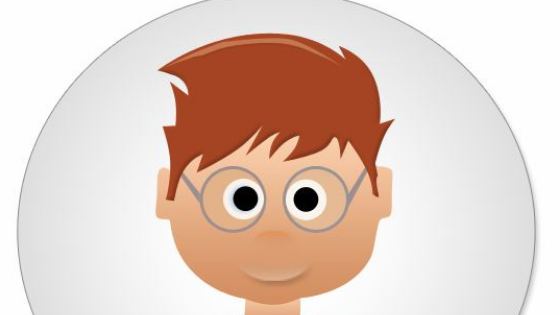 After having a day yesterday where all planning went out the window, here I am back today...still in catch up mode...lol.
This is also part of the #IAmAliveChallenge which you can read about here.
I must admit, I am still in the learning phase with daily posts in this challenge but I am learning a lot in the process.
I still managed to find Luke twice last night before calling it a day.
I started this morning by going over some of the information in the free I Am Alive Ebook.
The same as last night, I started the Scavenger Hunt this morning in Click Track Profit by getting info about the location of Luke.
The search started in Cup of Traffic traffic exchange, owned by @russellstockly where I managed to find Luke for the first time.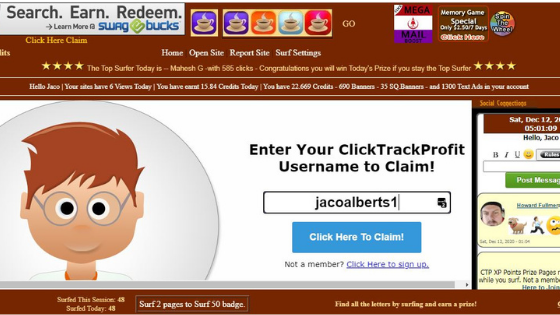 From there I proceeded to Tornado Traffic, owned by @slackerman where I found Luke for the second time.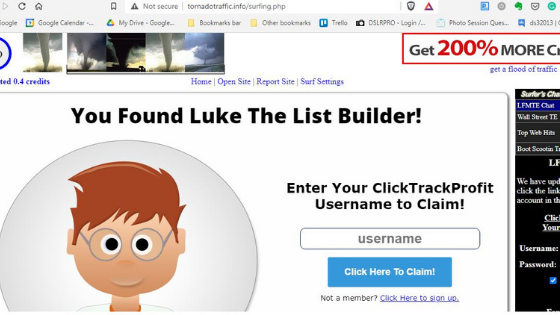 Making Progress
I am still only in the beginning stages and I only have my LCP up and running in the traffic exchanges for a little over two days now. I have had 236 real hits at the time of writing this post. Let's see where it will lead from here.
Now it is just a matter of consistency and creating a routine to improve my stats.
At this point, I would like to give a special shout-out to Erik Gustafsson (going by the handle of @flaxz) and Eliana (@elianaicgomes) for all their help and support.
They are clearly going out of their way to give help, support, and assistance wherever they can to everybody who is taking part in this project. Thank you, guys! Your help and support are highly appreciated!
If you are not yet a part of this project, visit my page by clicking the link below and join me on this journey!