While today I am locked up in my house I decided to upload a compilation of photos of every day that I went out on the street maintaining social distance so as not to get infected.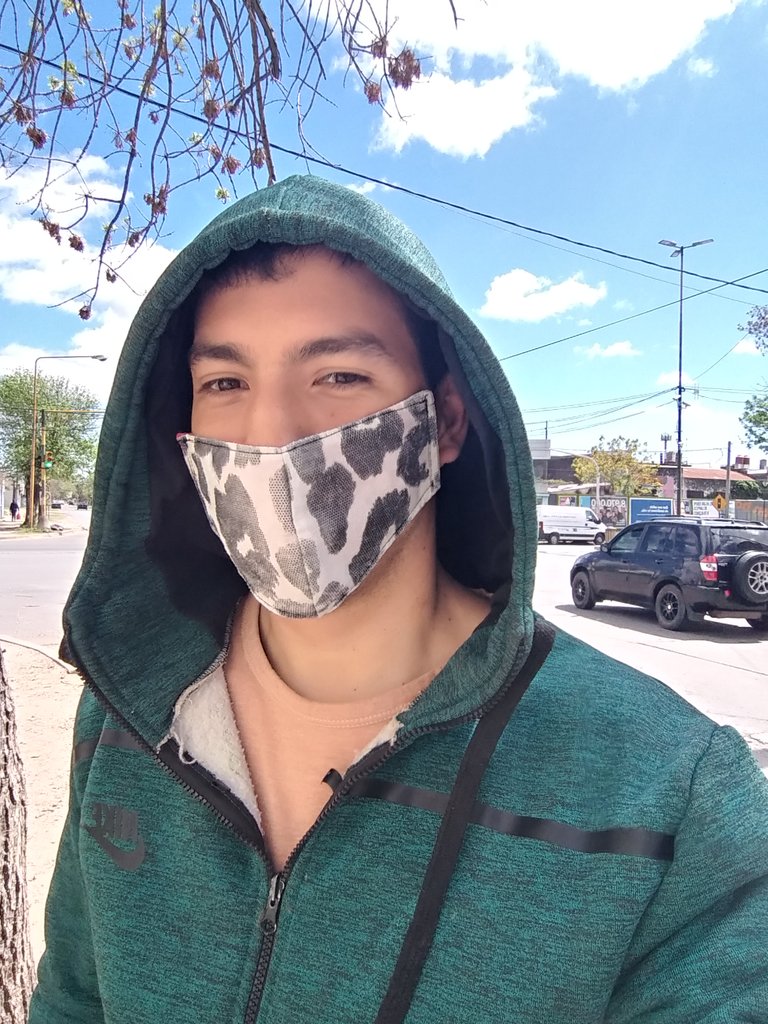 That day I accompanied a friend to the bus stop.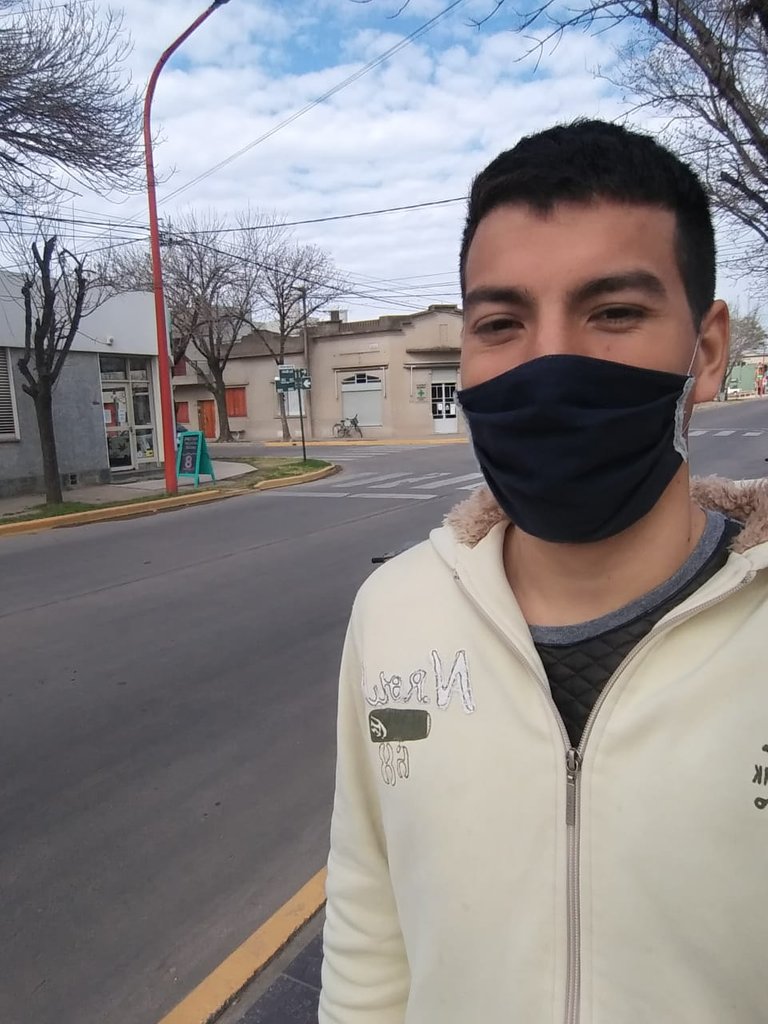 That day I was in the city of Franck about 35 km from my hometown.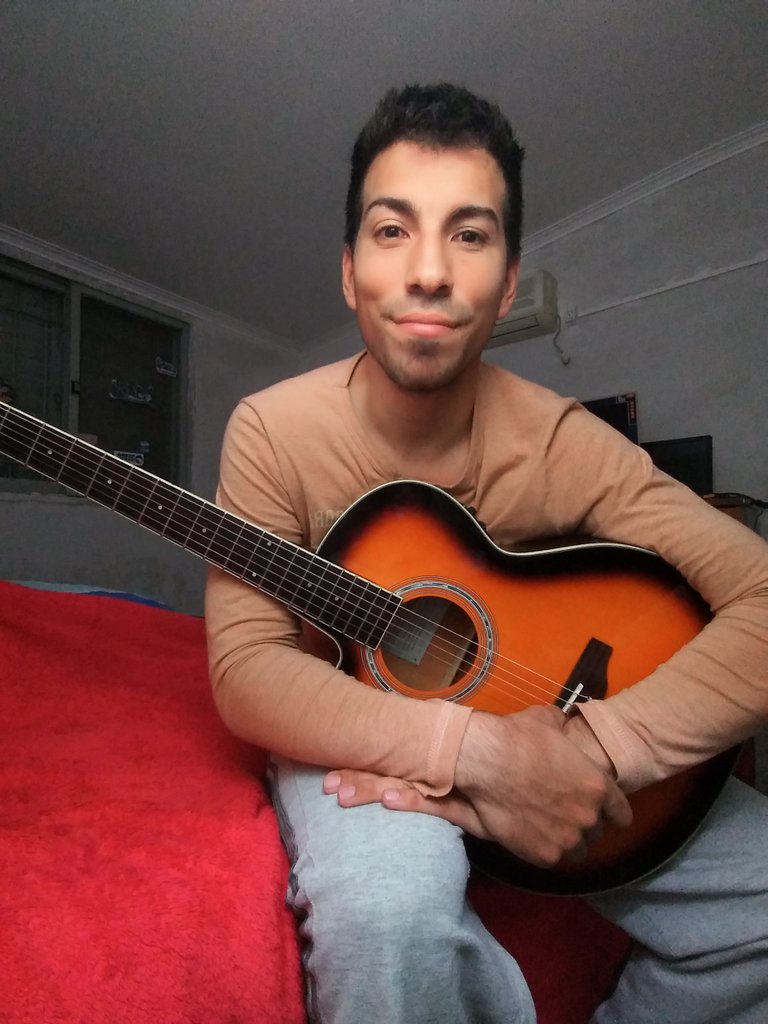 Like most nights, I find myself in my room playing guitar