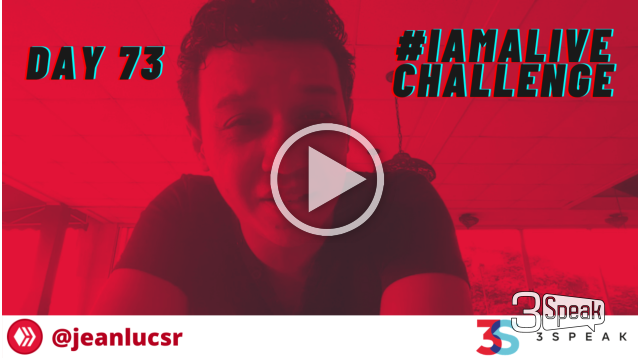 ---
Pseudo Profound Wisdom.. or Pseudo Profound BS
It depends on what your take is. Social Media channels preaching on how to get rich, wealthy, successful, managed by people who themselves have yet to reach that status in life.
I personally don't view it as an issue, as it might spark some motivation for some. However, when people start buying into it so much that they consider themselves experts over others with both more knowledge and more experience, it tends to become an issue.
And unfortunately, the crypto world is full of it sometimes as well.
"Be careful whose advice you buy but be patient with those who supply it" (Mary Schmich, 1997)
---
▶️ 3Speak