437 uninterrupted videos In We Are Alive Tribe Prioritizing commitment as a growth plan

---
Hola amigos hivianos. Muy contento de estar aquí junto a ustedes y poder agradecer el gran apoyo que me brindan, como les he dicho en muchas oportunidades es una gran fuente de motivación. Las cosas han cambiado y requiere una nueva estrategia; Como plan de crecimiento estoy priorizando el compromiso, colaborando y apoyando en tres excelentes comunidades; (¨We Are Alive Tribe¨, ¨Shadow¨¨ Hunters¨ y ¨Amazing¨¨Nature¨) que tiene el compromiso como prioridad. Este es mi ¨video¨ cuatrocientos treinta y siete apoyando este
increible ¨desafio¨ de:  
@flaxz
.
#WeAreAliveTribe
.
#hivelsalive
.
Hello Hivian friends. Very happy to be here with you and to be able to thank you for the great support you give me, as I have told you on many occasions, it is a great source of motivation. Things have changed and it requires a new strategy; As a growth plan, I am prioritizing commitment, collaborating and supporting three excellent communities; (¨We Are Alive Tribe¨, ¨Shadow¨¨ Hunters¨ and ¨Amazing¨¨Nature¨) which has commitment as a priority. This is my ¨video¨ four hundred and thirty-seven supporting this
incredible ¨challenge¨ from:  
@flaxz
.
#WeAreAliveTribe
.
#hivelsalive
.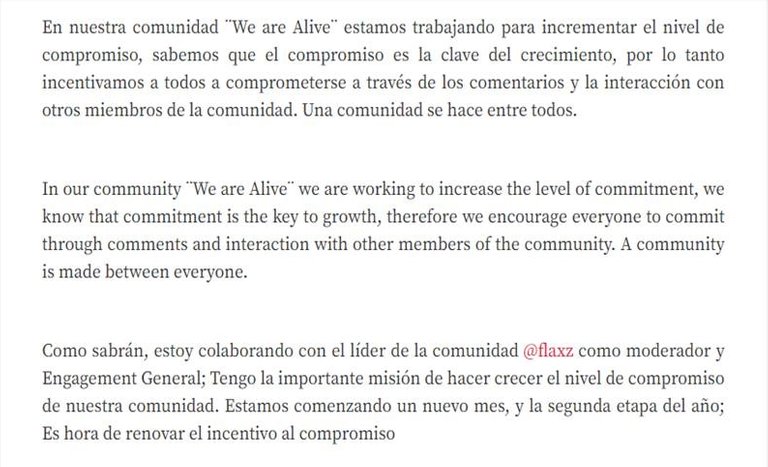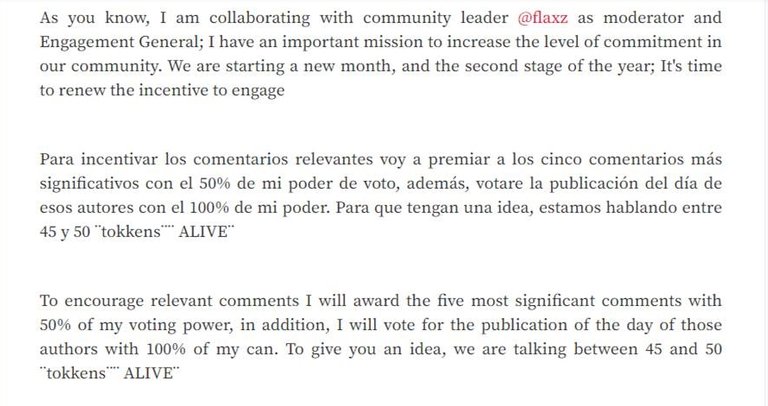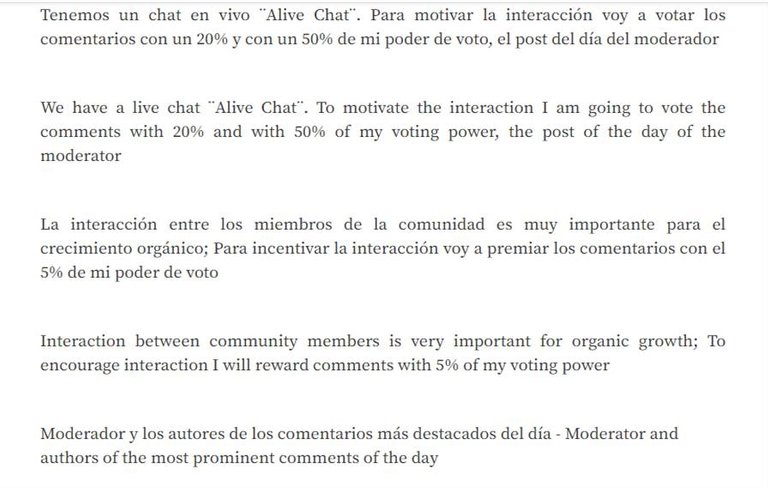 @flaxz: 
@imfarhad: 
@femcy-willy: 
@hafiz34: 
@ddn688: 
@madushanka: 

Aprecio mucho este desafío que me permite poder dar a conocer la situación que vivimos aquí, y las cosas más relevantes; Como siempre se trata de esta afección que crece día a día; Hemos alcanzado los 4.800.000 ¨afectados¨, si bien, 4.430.000 han vencido a la afección, los que nos preocupa y mucho son la gran cantidad de fallecidos, hemos superado los 103.000
I really appreciate this challenge that allows me to make known the situation we live here, and the most relevant things; As always, it is about this condition that grows day by day; We have reached 4,800,000 "affected", although 4,430,000 have defeated the condition, what worries us and much is the large number of deaths, we have exceeded 103,000
Muy preocupado por las ultimas noticias, la ¨vacuna¨ que estamos esperando al parecer no va a llegar porque se cayó las negociaciones con ¨Rusia¨; Están viendo combinar dos ¨vacunas¨ que al parecer pueden ser compatibles
Very concerned about the latest news, the "vaccine" we are waiting for seems not to arrive because the negotiations with "Russia" fell; They are looking at combining two ¨vaccines¨ that apparently can be compatible
Estamos en el huerto y vamos aprovechar este hermoso día para hacer la recuperación del suelo, tal como habíamos planificado el día de ayer; Como saben hace más de una semana que estamos alejado del huerto, y no podemos dejar pasar una oportunidad como esta
We are in the orchard and we are going to take advantage of this beautiful day to recover the soil, as we had planned yesterday; As you know, we've been away from the orchard for more than a week, and we can't miss an opportunity like this.

Source: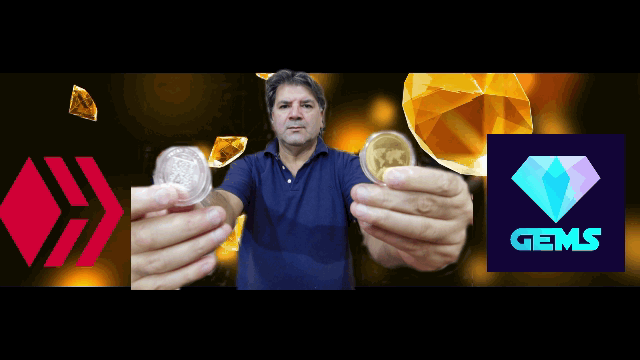 Source:  vimeo-free-videos
---
▶️ 3Speak
---
---