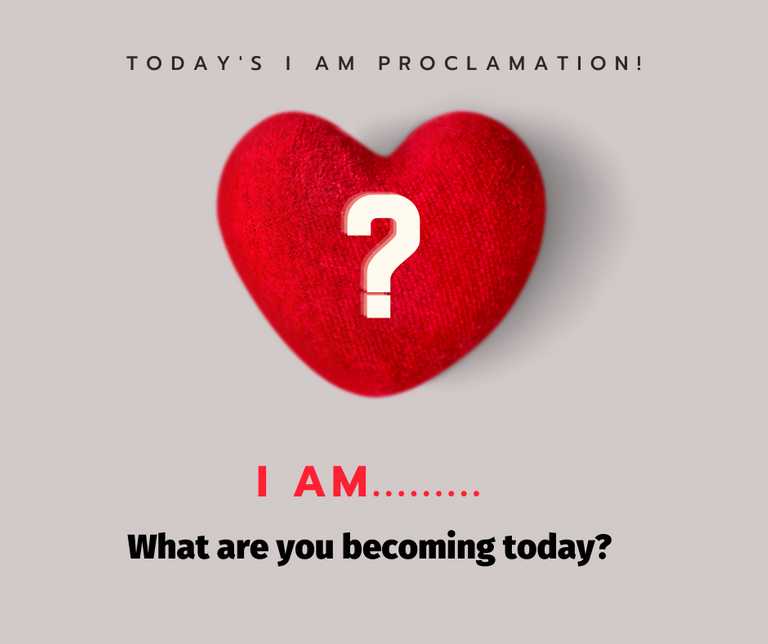 "Sara" song by Fleetwood Mac.
My favorite line is, "In the sea of love, where everyone would love to drown". Today I am in the sea of LOVE!
What do you find yourself drowning in today?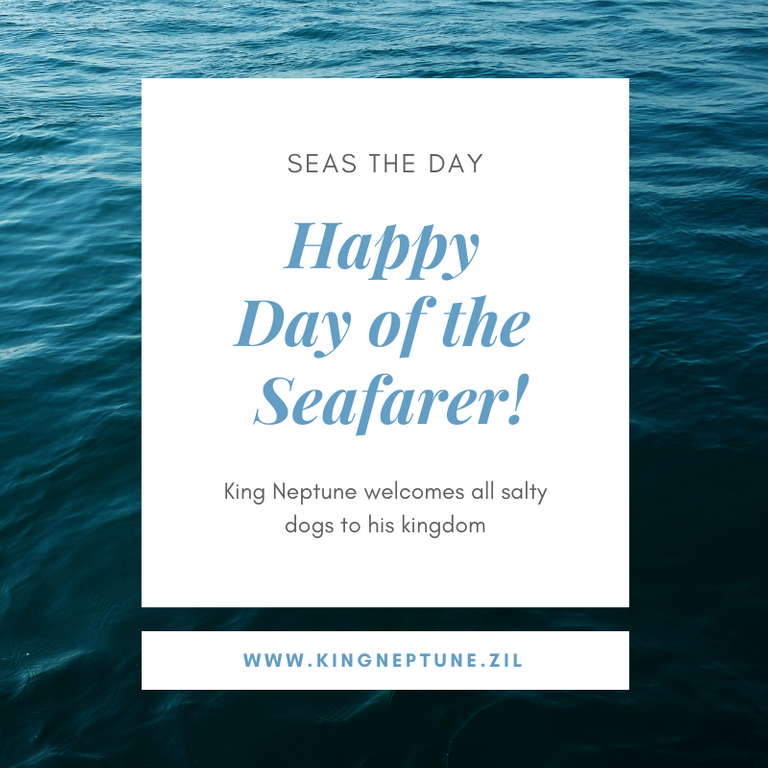 What is your today's I am statement?
What is your perspective on it?
Are you in a "Red" frame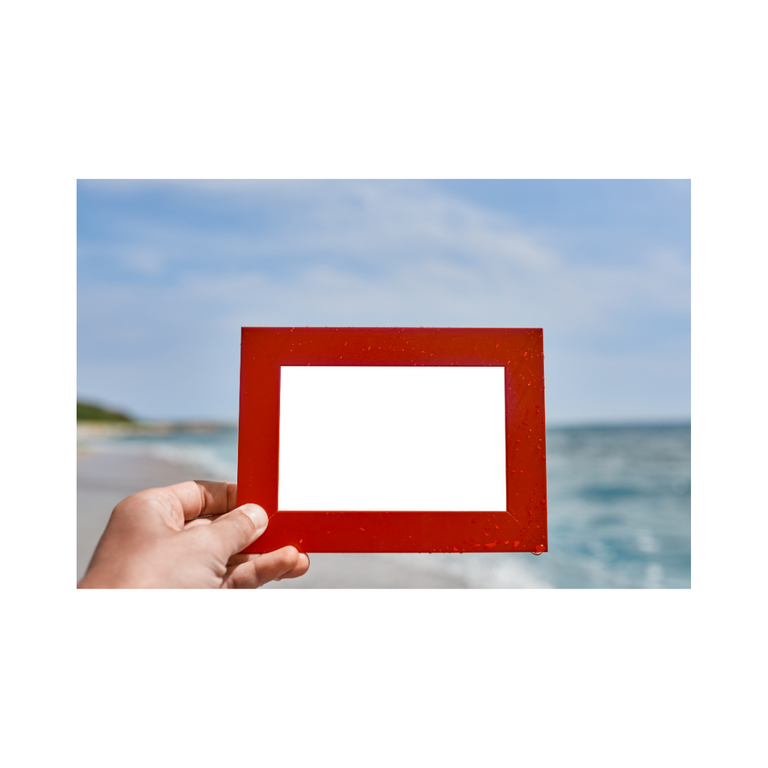 OR GREEN FRAME?????????
Blessings in love, peace and prosperity!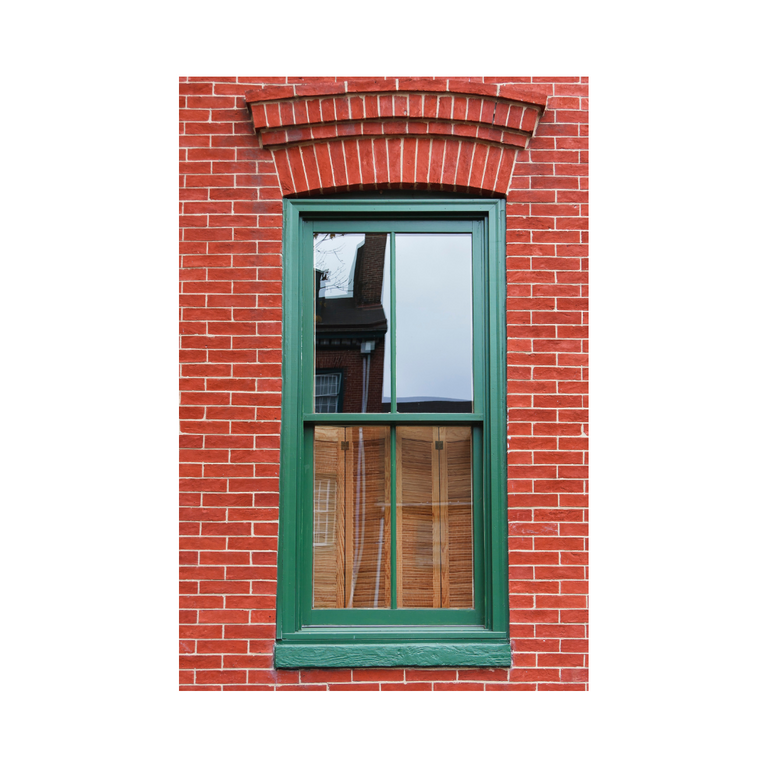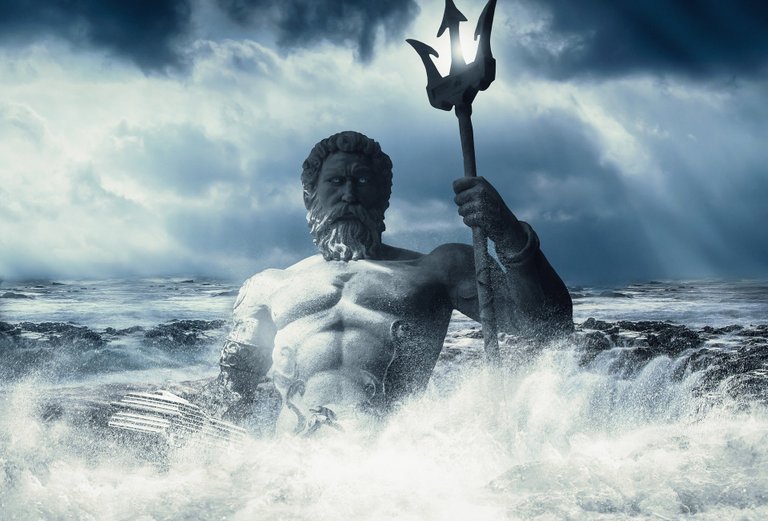 Creating Daily Residual Income!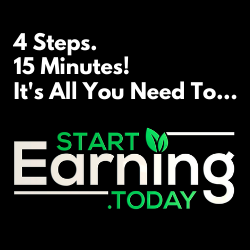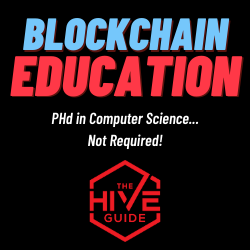 Shortcut your learning curve Here!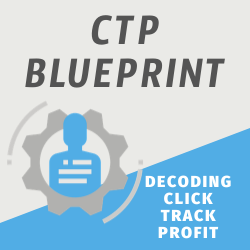 Free Re-Branding PDF