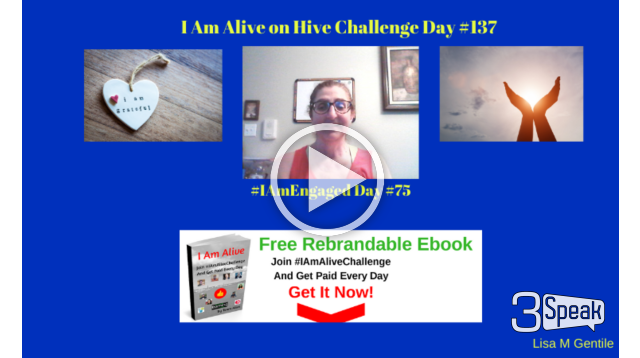 ---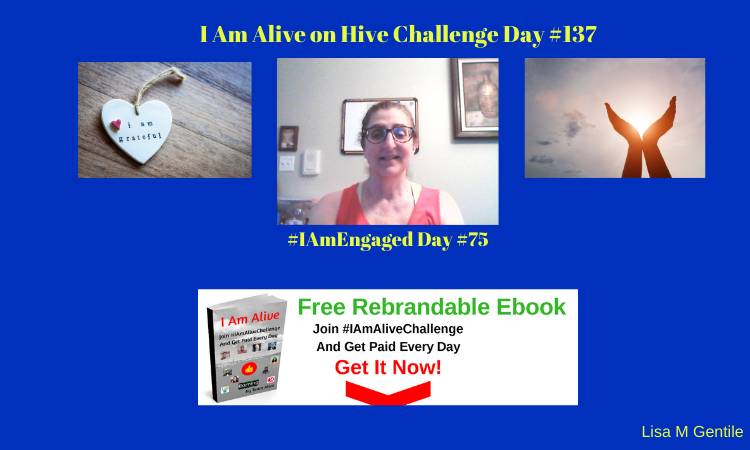 This is Saturday, September 19th, 2020 and my day #137 of Erik Gustafsson's @flaxz
#IAmAliveChallenge -- #HiveIsAlive
Here is the link to the article I mentioned in my video about the 5 types of investments Warren Buffet hates:
https://www.thepennyhoarder.com/investing/investments-warren-buffett-avoids/?aff_id=88&aff_sub3=20200919&utm_medium=email&utm_source=weekender&utm_campaign=weekender20200919&aff_unique2=ITR-1985196&sms=unsubscribed
Day #75 of #IAmEngaged
Erik, who is known as @flaxz on the blockchain, started this challenge to provide those of us who are taking it on with an opportunity to embrace gratitude for being alive and able to be here thriving on Hive during this crazy time around the world. It is also a great way to practice consistency for growing our businesses and brands online here on the blockchain and other places on the internet.
View Erik's original post at the link below:
https://peakd.com/hive-100421/@flaxz/glmrrjya
Here is a link to the post with the guide for the I Am Alive Challenge
https://peakd.com/hive-155221/@flaxz/i-am-alive-challenge-the-guide
https://images.hive.blog/0x0/https://lisamgentile.com/wp- content/uploads/2020/05/20200418_131306_0000.png
Steven Ackerman's newest #IAmEngaged challenge falls right in line with this for me.
Links to #IAmEngaged from @slackerman:
https://peakd.com/ctp/@slackerman/i-am-engaged-challenge-day-1
https://peakd.com/ctp/@slackerman/i-am-engaged-challenge-day-2
#IAmEngaged Posts I have upvoted, commented on and reblogged for 9/19:
Online Marketing Mastery - Getting Started https://ctptalk.com/ctp/@ghcamry/onlinemarketingmastery-gettingstarted-ob6e86lguj In this blog post, Rob, @ghcamry, gives us a recap of his Wednesday night Online Marketing Mastery webinar and a link to the replay.
Look What Arrived in the Post this Morning! https://ctptalk.com/ctp/@hirohurl/look-what-arrived-in-the-post-this-morning In this blog post, David, @hirohurl, shares a photo of a hand-written letter of appreciation from @jongolson the owner of Click Track Profit.
4 Reasons Why You Are Not Taking Action https://ctptalk.com/hive-148441/@rezoanulvibes/4-reasons-why-you-are-not-taking-action In this blog post, @rezoanulvibes gives us four reasons why we are not taking action to grow and move forward in our business.
My thoughts about the CTPSB https://ctptalk.com/ctp/@aslehansen/my-thoughts-about-the-ctpsb In this post, @aslehansen shares his perspective and thoughts on why he chose to invest in the @ctpsb account at the level he did rather than investing that in his own account.
Hive Today - September 18th, 2020 https://ctptalk.com/hive/@hivetoday/hive-today-september-18th-2020 In this edition of the blog post, @hivetoday covers the most recent developments that are happening on the Hive blockchain.
Here is the link to download the I Am Alive eBook and learn how to add yourself to this group: http://lisamgentile.com/IAmAliveebook. In the eBook, you will learn how to join the #IAmAliveChallenge and celebrate every day that you are Alive!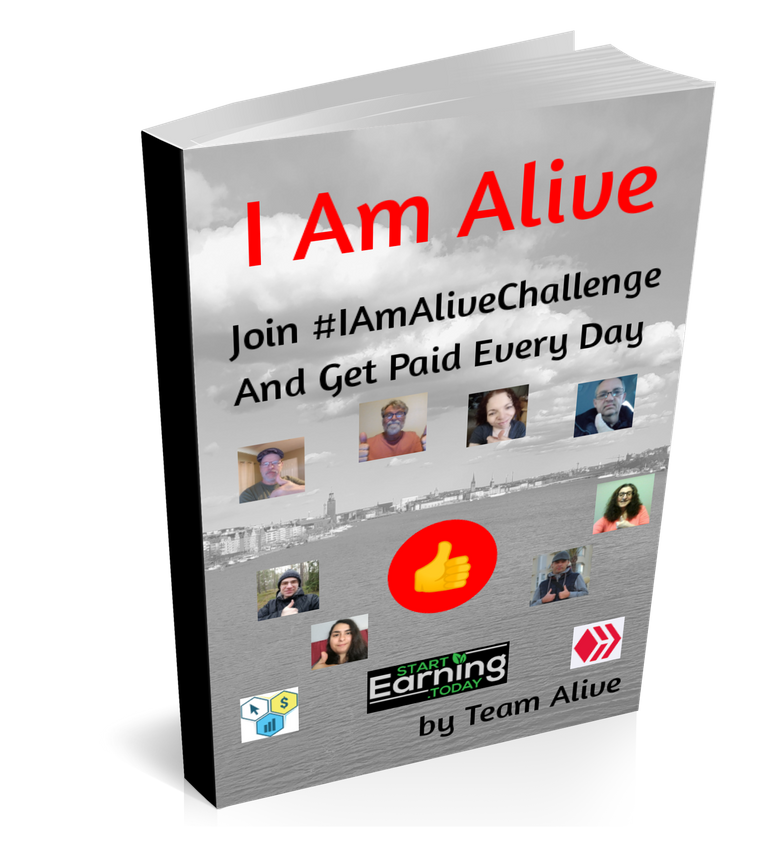 At the end of the book, you will find the instructions for how to re-brand the eBook for yourself and give it away to your list subscribers and grow your online business.
My friend, Eliana @elianaicgomes, owns a program called CTP Blueprint. It is a guide for new and experienced members of Click Track Profit with very actionable steps that guide you through the training lessons and modules in the back office.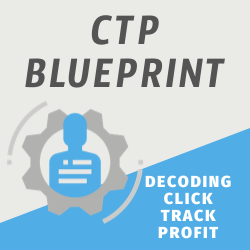 On Click Track Profit's Thursday Night Live show on June 18th, Jon and Blain relaunched the all new Plus1Success!
Here is the link to download the free ebook:
https://lisamgentile.com/Plus1SuccessBook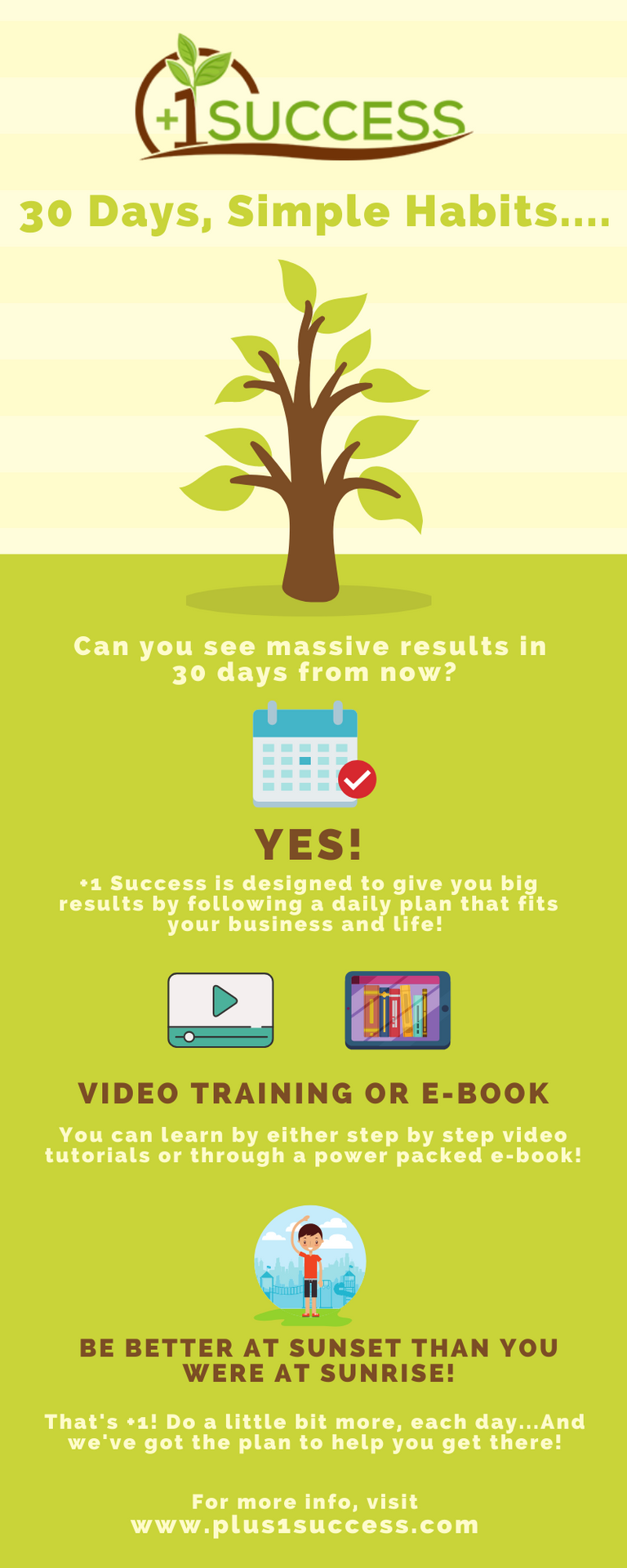 Learn 4 awesome simple ways to get into crypto with spending a dime. It will only take you 15 minutes of your time to get started.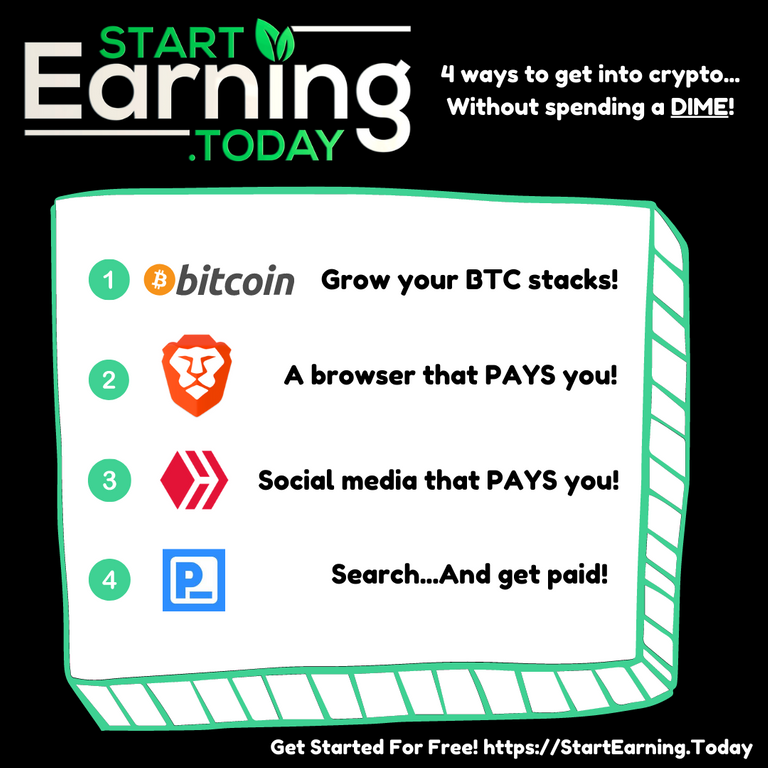 Curious about Hive and don't know how to get started? I have just the thing to share with you. Jon and Blain launched it on the Crypto Monday webinar 9/14/2020 . Click here to watch the replay for more information on how the new Hive Guide can get you started quickly.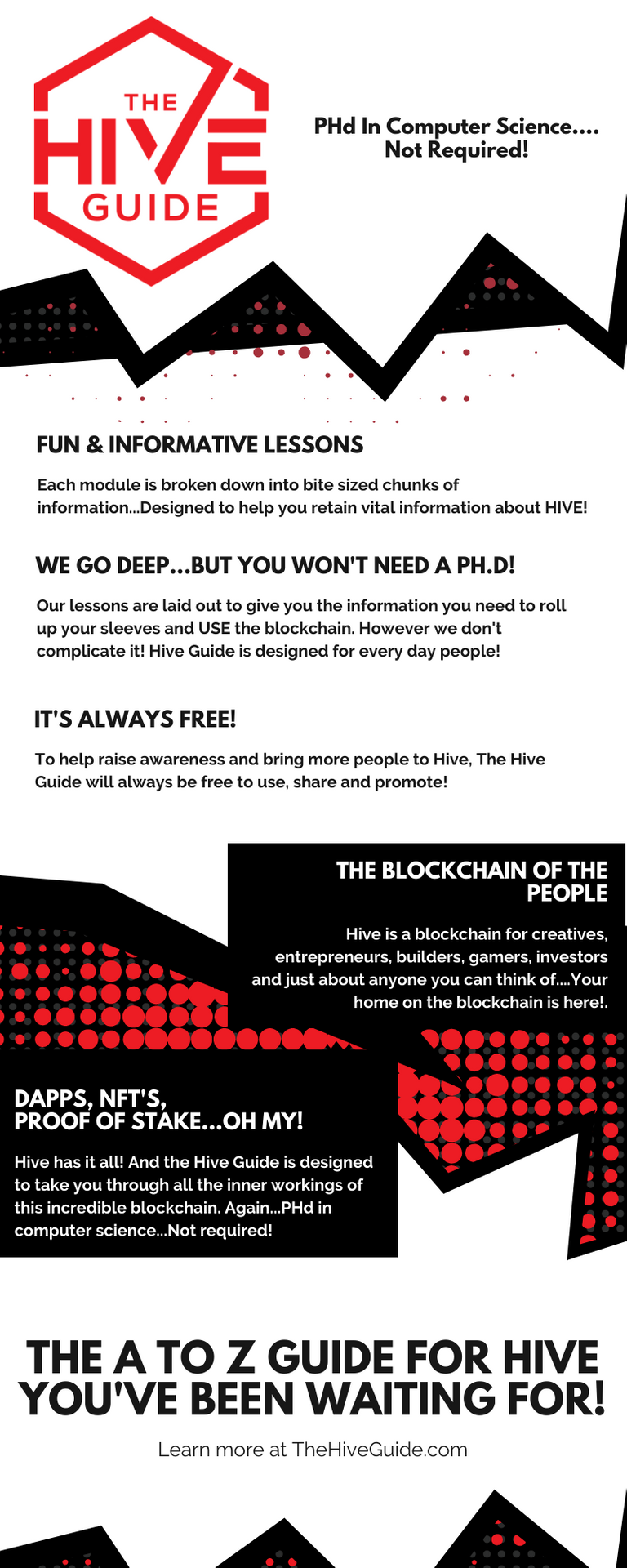 ---
▶️ 3Speak