I know the solution to this:
The latest good news is I finally found someone who will be repairing the broken window screens! The bad news is it costs quite a few.
You should cut the nails of your cats regularly... and the window screens will last longer :) :)
And regarding #HiveChat, it was fun... I was a bit late, but still caught up with others fast... and you did some great answers!
---


Made in Canva
@thisisawesome Moderator
---
This is Awesome Content, and it will be manually curated with an upvote of 65% from @thisisawesome (will be done today), and it will also be included in our Awesome Daily Curation report in category Awesome CTP Curation for more visibility.
The goal of this project is to "highlight Awesome Content, and growing the Hive ecosystem and the CTPtalk tribe by rewarding it".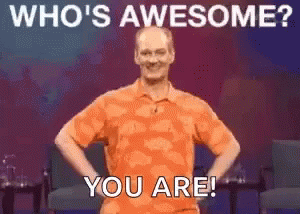 Source