It was interesting in your place, that's for sure... A lot of things happening... :)
And regarding that pill, I think the same as you... People usually "hate" someone because they are envious or jealous of other's success... and that is the part of any job, and being positive in general... Some people just can't stand that...
---


Made in Canva
@thisisawesome Moderator
---
This is Awesome Content, and it will be manually curated with an upvote of 65% from @thisisawesome (will be done today), and it will also be included in our Awesome Daily Curation report in category Awesome CTP Curation for more visibility.
The goal of this project is to "highlight Awesome Content, and growing the Hive ecosystem and the CTPtalk tribe by rewarding it".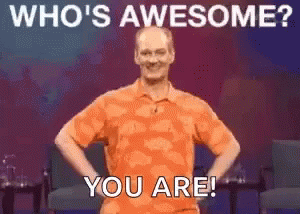 Source