I am alive challenge - Day 12- Feel the fear and do it anyway!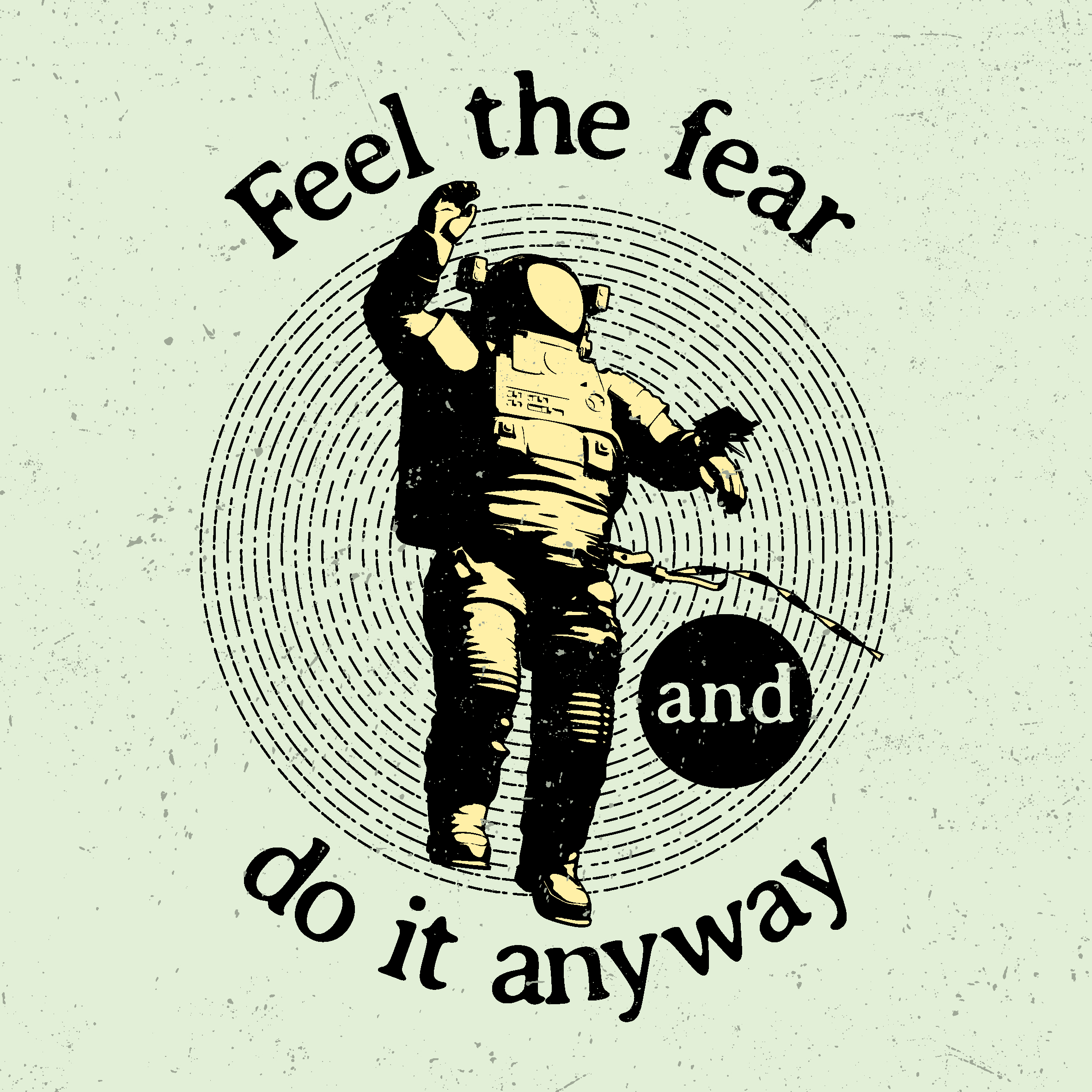 Doing some stuff in life may involve risk or fear but you got to do it anyway. Because everything will fall in place someday or the other.
This day, last year I was hiking up on the hills. Covid wasn't a big deal here at that time. So, I and my friends started hiking during midnight in order to witness the view in the morning. I was super scared of the possible dangers we could have encountered since
It wasn't crowdy as used to be and night hiking was something I was reluctant to do.
Anyways, We started the journey facing little to no obstacles but the fear struck us all the time. We spotted one more group over there and had interacted a bit. After a long tiresome hiking we finally reached the top of the peak and saw the brilliant view.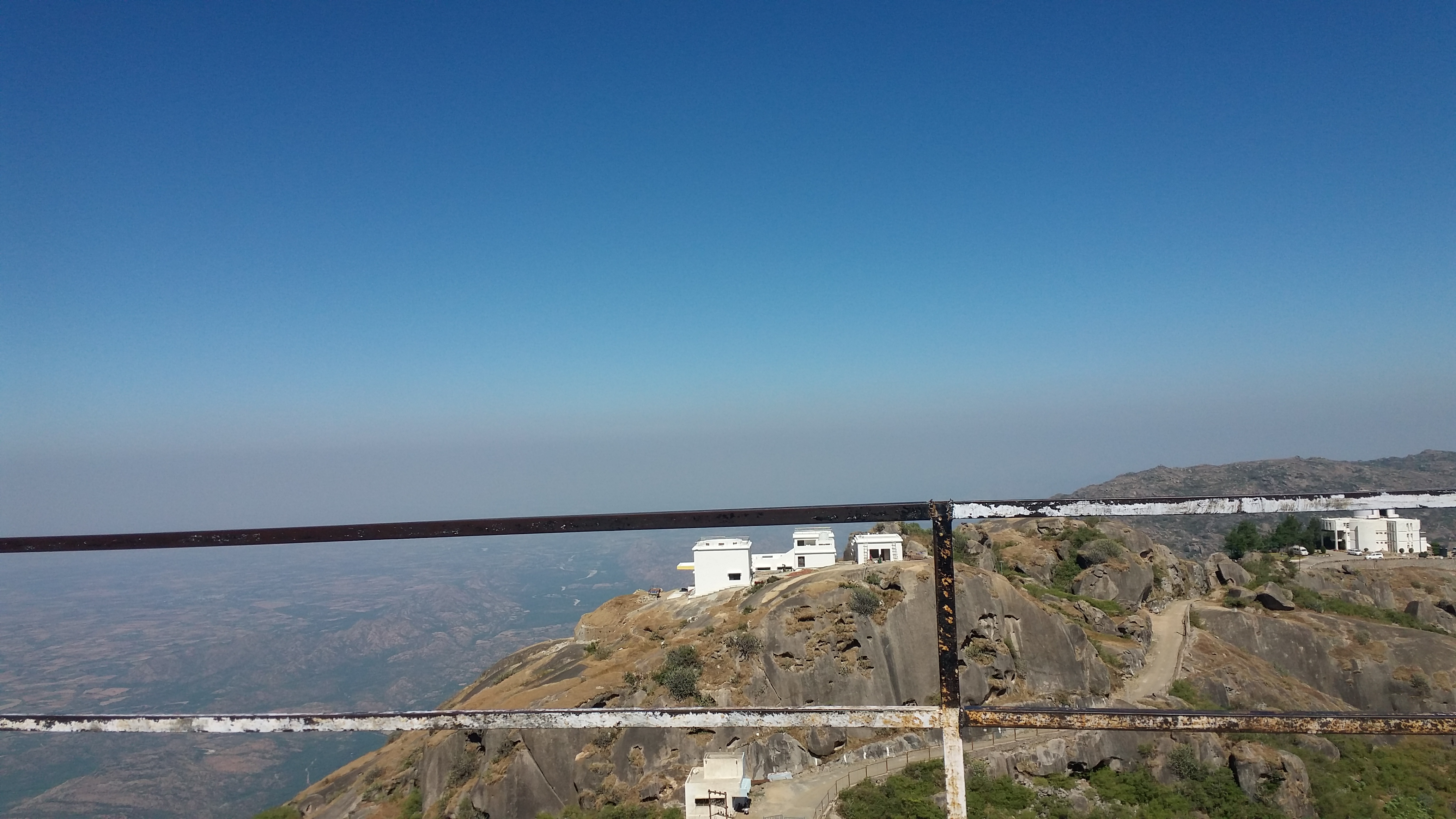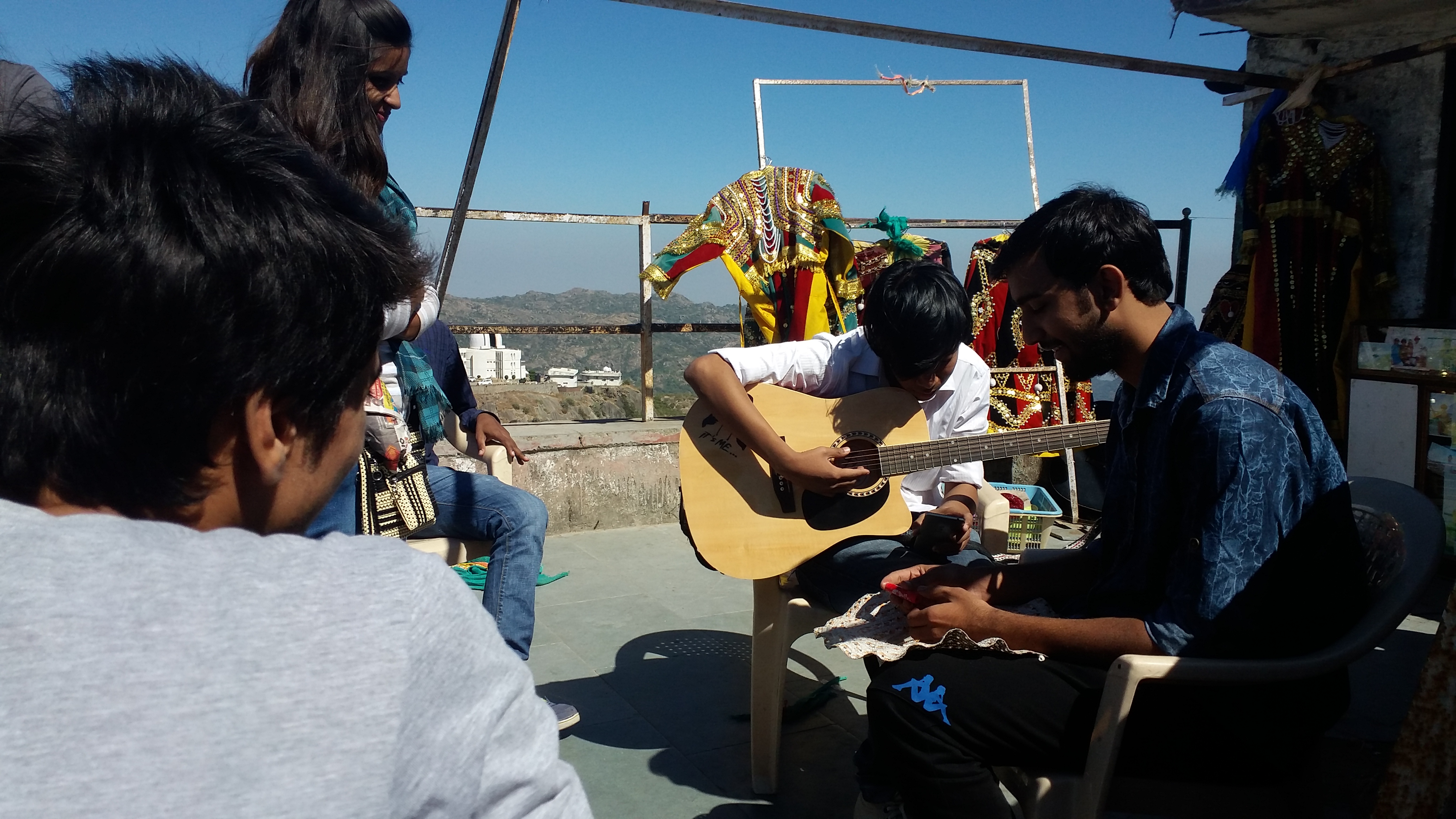 There was a little canopy on the top where we sat and played some music. These are my friends playing guitar and singing, I was the one who loved singing the most in the group, maybe I shall upload one of my video here someday, little shy!
Anyways the time was worth spending. We had lots and lots of fun.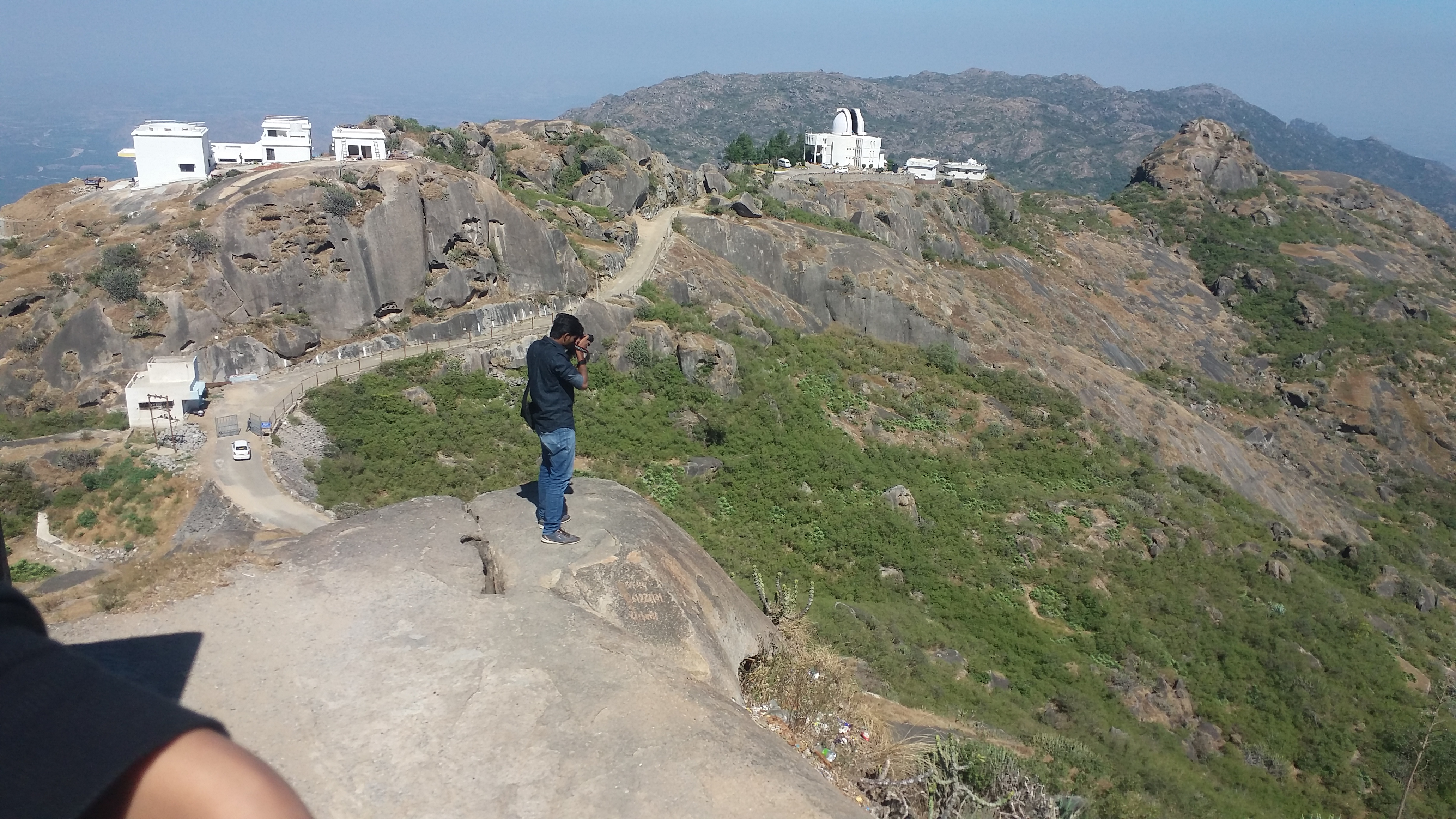 That's my photography lover friend who loves standing on edges to get his shot. Sadly he has left his passion for photography now and is working at MNC which is good for his pocket but doesn't fuels his passion.
Maybe he will find some thing great in his life. we still talk but can' see each other amidst this pandemic.
I hope the graphic I made might help elevate your thoughts for the day and may pump up your zest for passion.
Take care and stay stafe!


---
---