I am alive challenge - Day 13- Visiting Gurudwara
Across the street of my home lies Gurudwara( A place to worship) Due to corona it's been shut being just across the street I just went to pray from outside also to have a little walk since my street is isolated these days.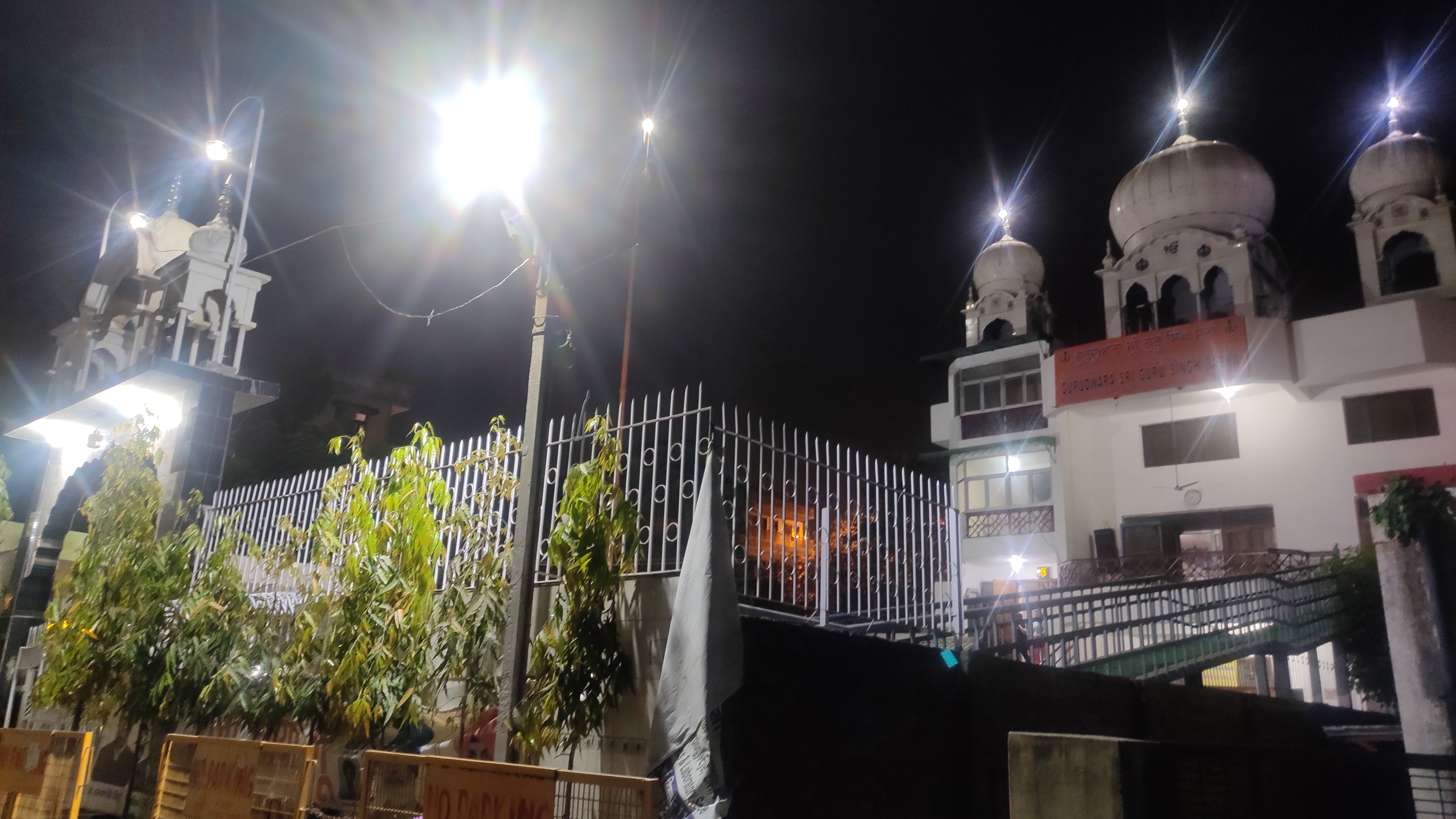 The Gurudwara's main gate has been closed for the devotees and visitors but inside's chamber was still open considering if anyone wanted to preach from out side . It's all in faith. I am an Hindu But I love visiting Sikh's Gurudwara, it's all love no caste no religion.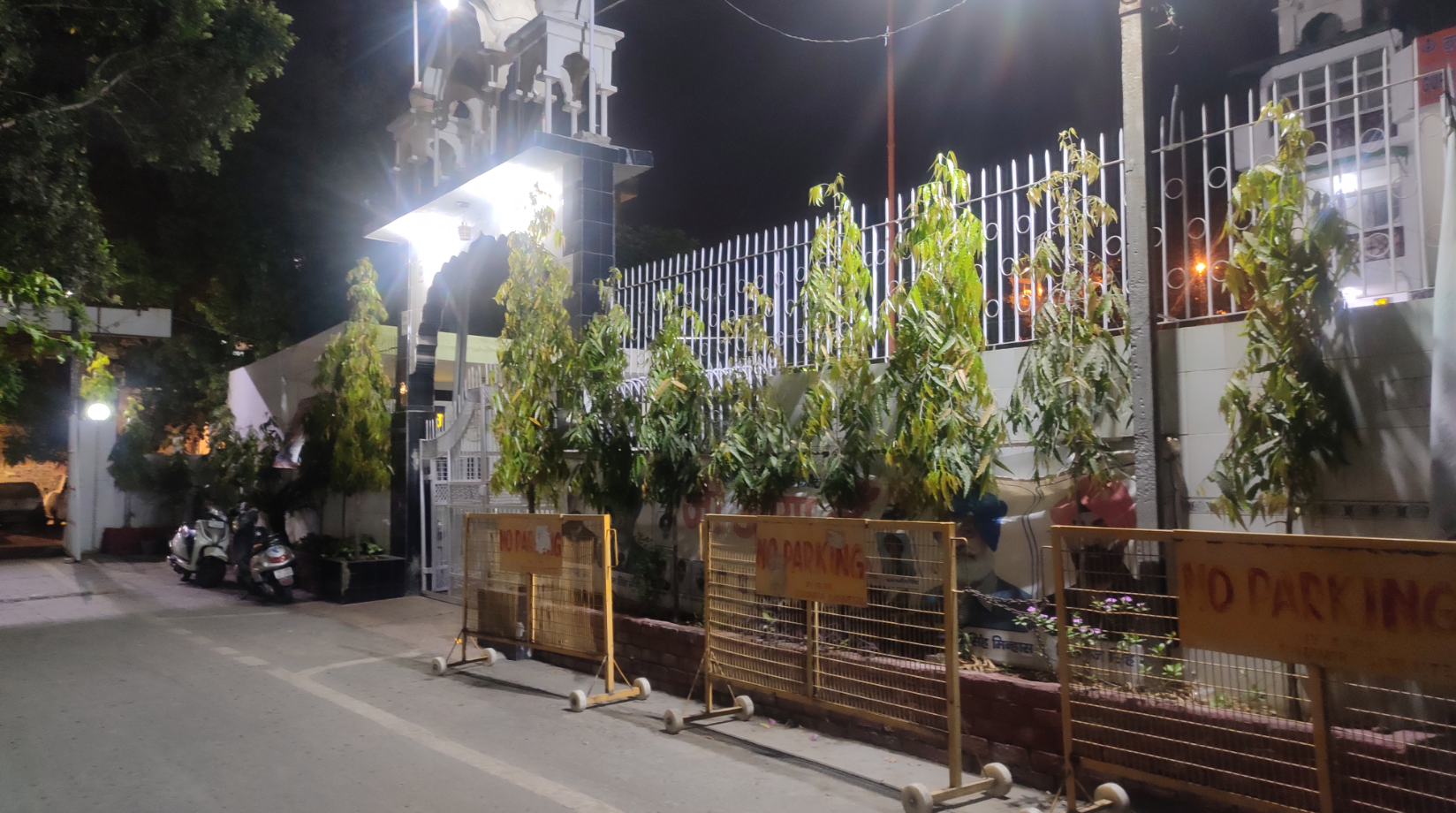 Believe in super power above and continue doing your hard and smart work, Things will fall in place automatically. During this hard time we are suffering from, it's all positivity and strength we can give to people around to help each other recover from the pandemic.
Hoping you all are safe and happy wherever you are on our beloved planet!


---
---