I am alive challenge - Day 14 - The Classic Music!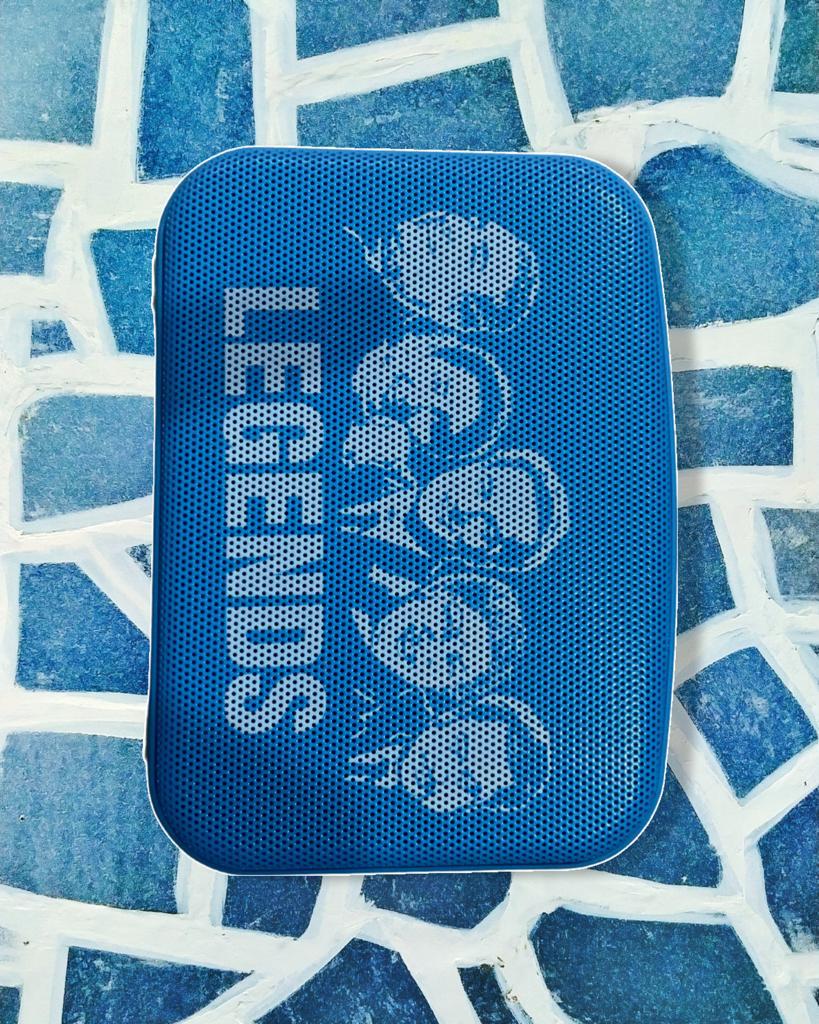 We purchased a Bluetooth speaker with recorded old classic songs. It is such a great thing to have. Owning multiple of speakers at home but still levitating to this one as the magic of classic songs is unmatchable.
My father loves listening to it and me too even though I wasn't born in this era of music but still my choice is always inclined towards 80's and 90's music.
Legendary singers like Kishor Kumar, Lata mangeshkar. Asha Bhosle, Rafi sahab and many more has beautiful songs which have meaningful lyrics and songs without autotune.
It's been played all day with all it's wonderful collection and capability to connect to our phones as when we want some of new music to be played.
It's called Saregama Carvaan we purchased it from Amazon and are falling in love it it.
Do you love cult classic music be it in whatever language?


---
---