I am alive challenge - Day 15 - Tasty Treat Battle!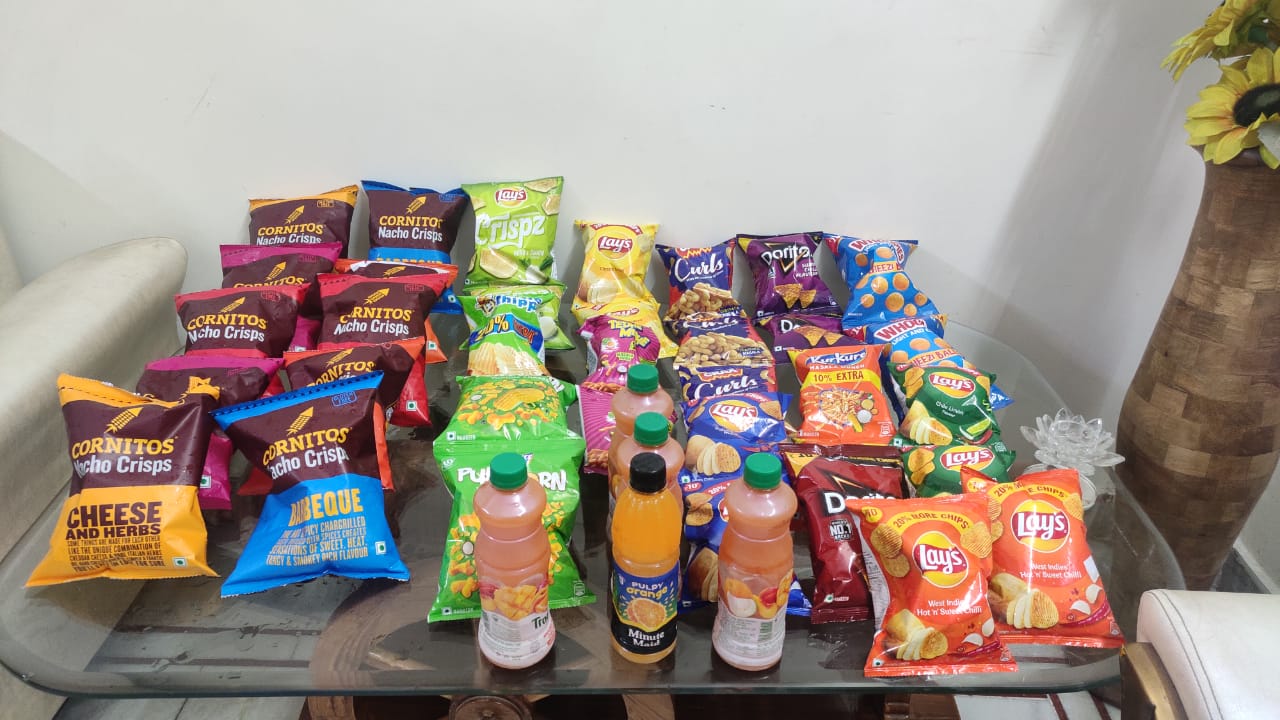 Hello everyone!
Today, As a surprise my father bought so many chips and juices at home. It was super funny and amazing as it seemed like some shop.
Actually we had a bet on crypto market fall. we all are aware of recent crash and that bought my father and I into constructive argument regarding crypto currency, it's downfall , dips and ups. Since I am a more of frequent investor in crypto than him so the argument went long for straight an hour. we had different perspectives towards investing and stuff . moreover we were discussing regarding Financial education which should be provided to every kid during their academic years. Considering the fact that their teachers are unaware too it is nearly impossible to impact such education.
Anyways, babbling around the dip we derived into what influential personality of big players plays part in changing the course of the market. Later loosing the battle he was upto some punishment. I asked him to join me into workout for a week at least but what he did eventually is evident through picture LOL!
Bought me a bunch of junk food which I have been avoiding literally for past two years. But guess who will stock the pantry for the year with this?----me :p and who will still workout irrelevant of his lucrative deal?----Dad!
Have a good day , stay healthy everyone on our beloved planet.


---
---