I am alive challenge - Day 16- Working out and eating Healthy.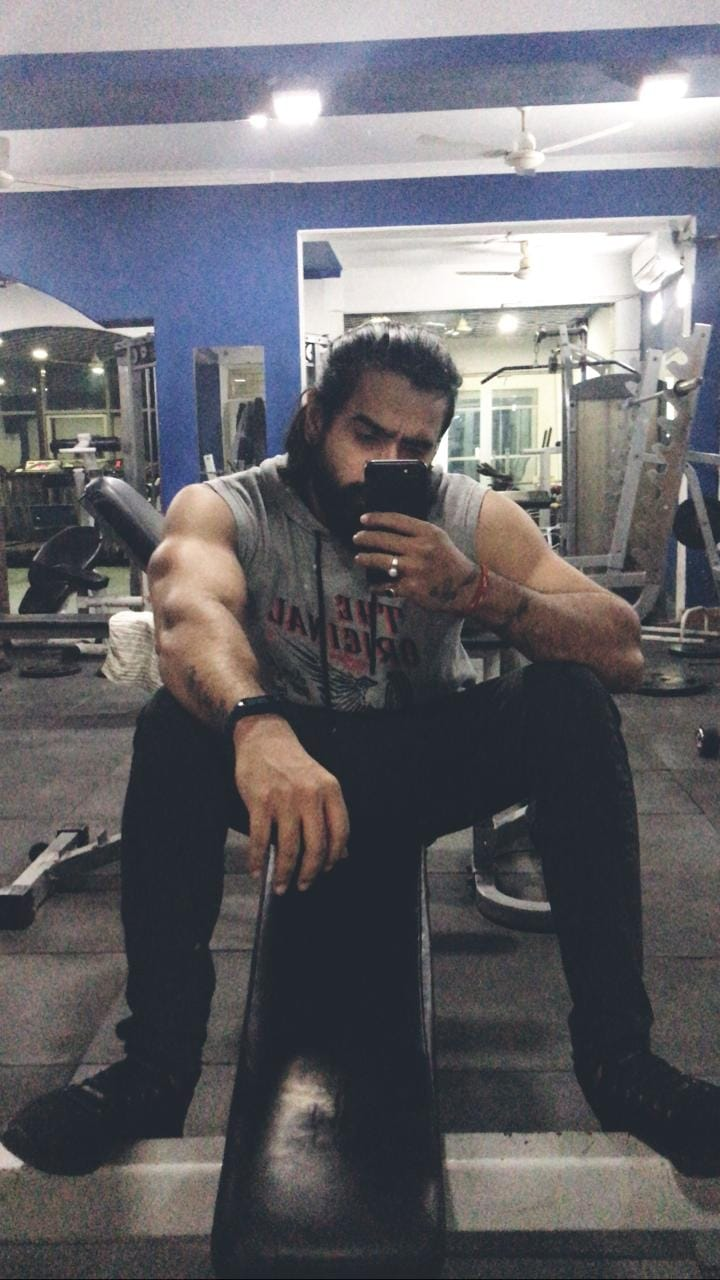 It's hard to maintain a good work out routine, All thanks to pre pandemic daily workout sessions which has not let my body decline in size .
That is the gift of not using steroids As when you loosen up the workout schedule for longer time that would affect your body drastically. Working out without steroids will not let muscle decline in size even if you take long breaks from workout but yes do maintain a healthy diet.
I have joined the workout session after a week now seriously. Because of which I was extra tired doing routine exercise. Due to strict lockdown I didn't went to my gym. The picture is clicked today at a home gym of a friend/neighbour. whom I love working out with.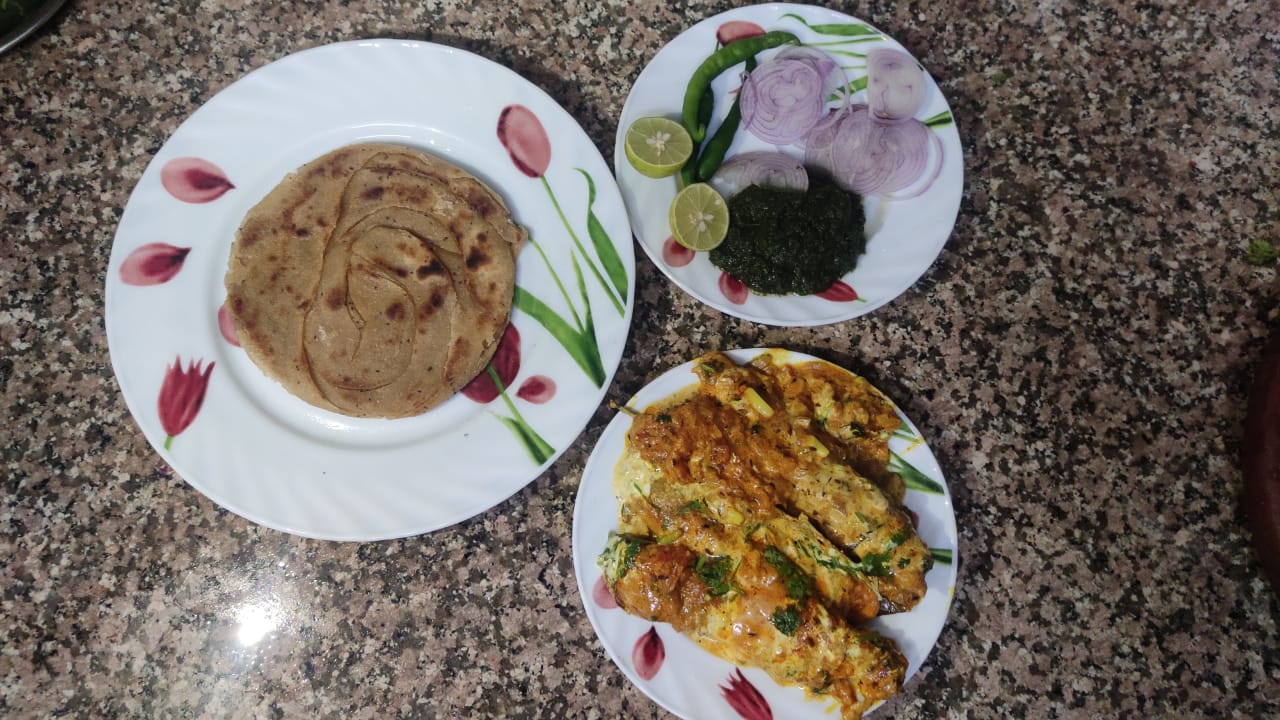 Today, My mother cooked my favourite dish Soya Chap. It was delicious as one could figure out through the unedited picture!
She rarely cooks but when she does, Oh she sets everyone's hopes high and you know why.
The creamy soya chap with laccha parantha and home made mint chutney with onion and chilli is the most delicious meal.
I had started her a youtube channel. She is old school all this youtube and social media isn't her interest but she is keeping pace with the trend and wanted to start a youtube channel. She really enjoys and put her 100 percent effort into creating videos.
I hope you all are staying super healthy and happy!


---
---