I am alive challenge - Day 17: Lockdown Birthday celebrations!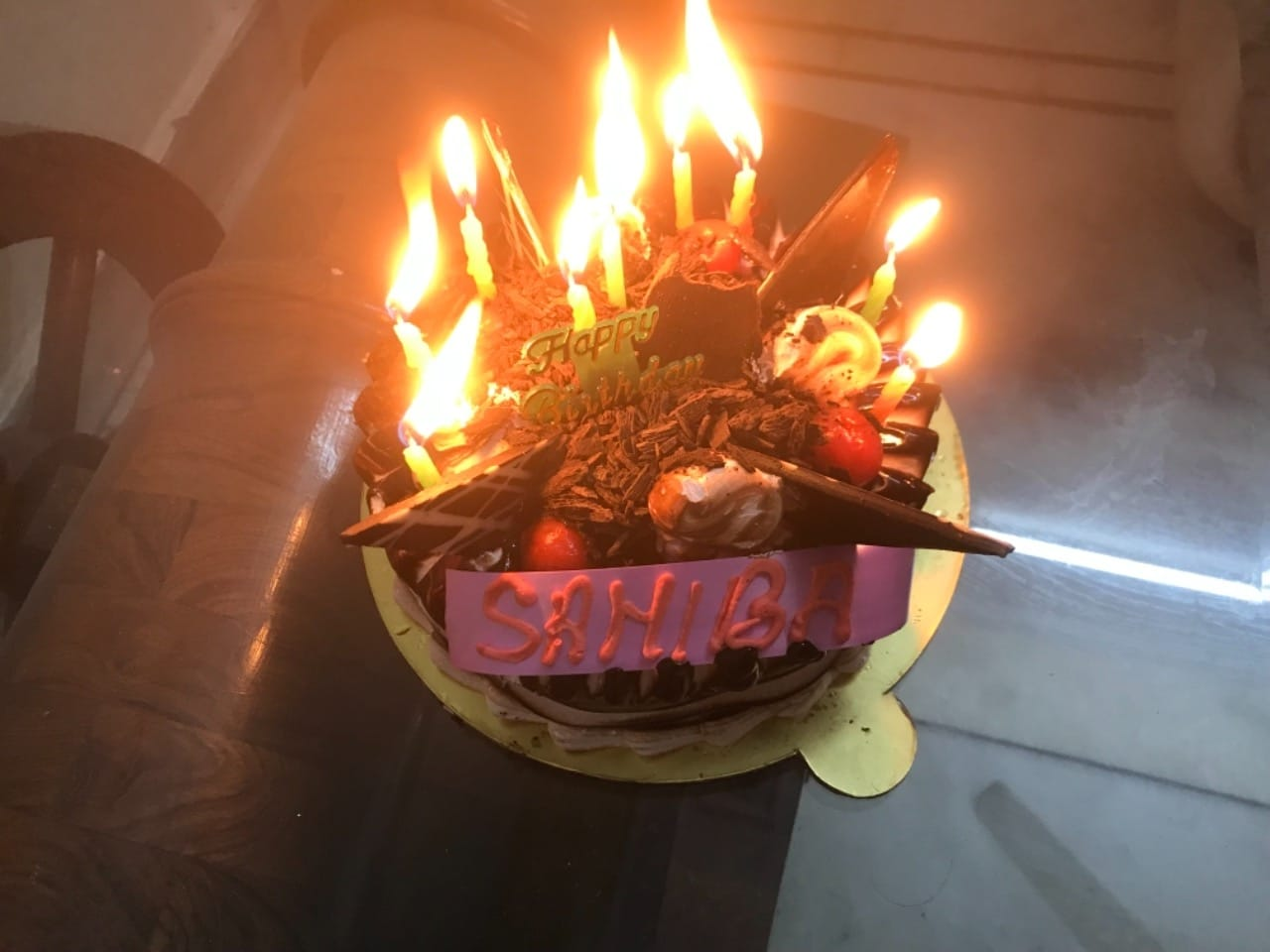 Its @sahiba-rana 's 24 th birthday, but due to lockdown, we friends couldn't celebrate on a large scale like we used to!
But having a cake and few donuts was all we could get from outside.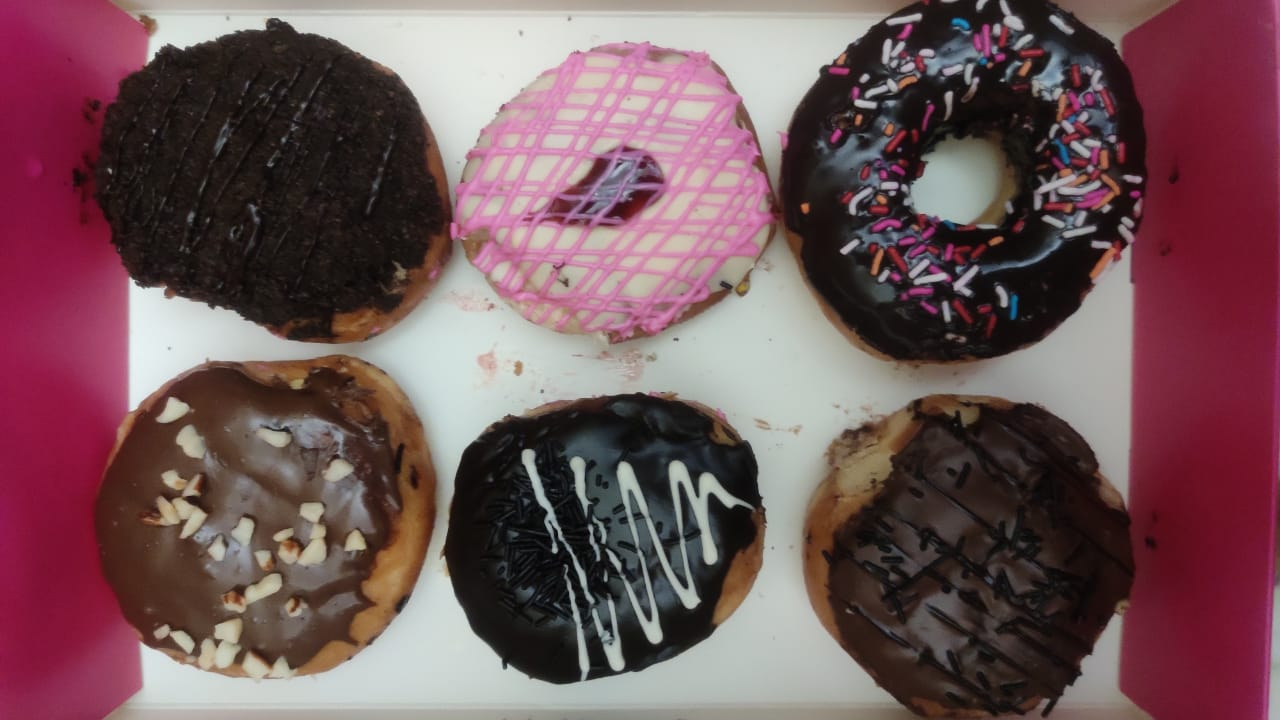 Yesterday on 2 nd of June we went to her home with these two sweets and thought of celebrating in a small cosy gathering of very few people because unlock period has began since 1 st of June.
What this pandemic has bought, lots of hardships but we should find a reason to smile and celebrate, to make the things lighter and happier. Probably we will not encounter third wave of covid and this wave should rest peacefully. we can only hope for positivity.
So, stay happy, safe and do not hesitate to celebrate at home and stay positive!


---
---